Please follow government guidance on Covid-19 travel restrictions at all times and enjoy the outdoors responsibly.
Take a Break from the Captial Without Leaving it… Believe it or not, London is a green city with 3,000 parks of varying sizes designated as public open spaces. Whether you live, work or holiday in the capital, access to green space is essential for many.
We're glad to say that London is packed with more than just small patches of lawn; it's home to wondrous parks, ornate secret gardens and even some surprising wild residents. History has played large part in transforming London's serene green spaces, meaning there are great tales to uncover too. So take a break from sightseeing, close your work laptop, or press pause on your busy city life to take a walk through the wilder side of our capital. Yes, London too is made for adventure.
A Quick Guide to Exploring Britain Responsibly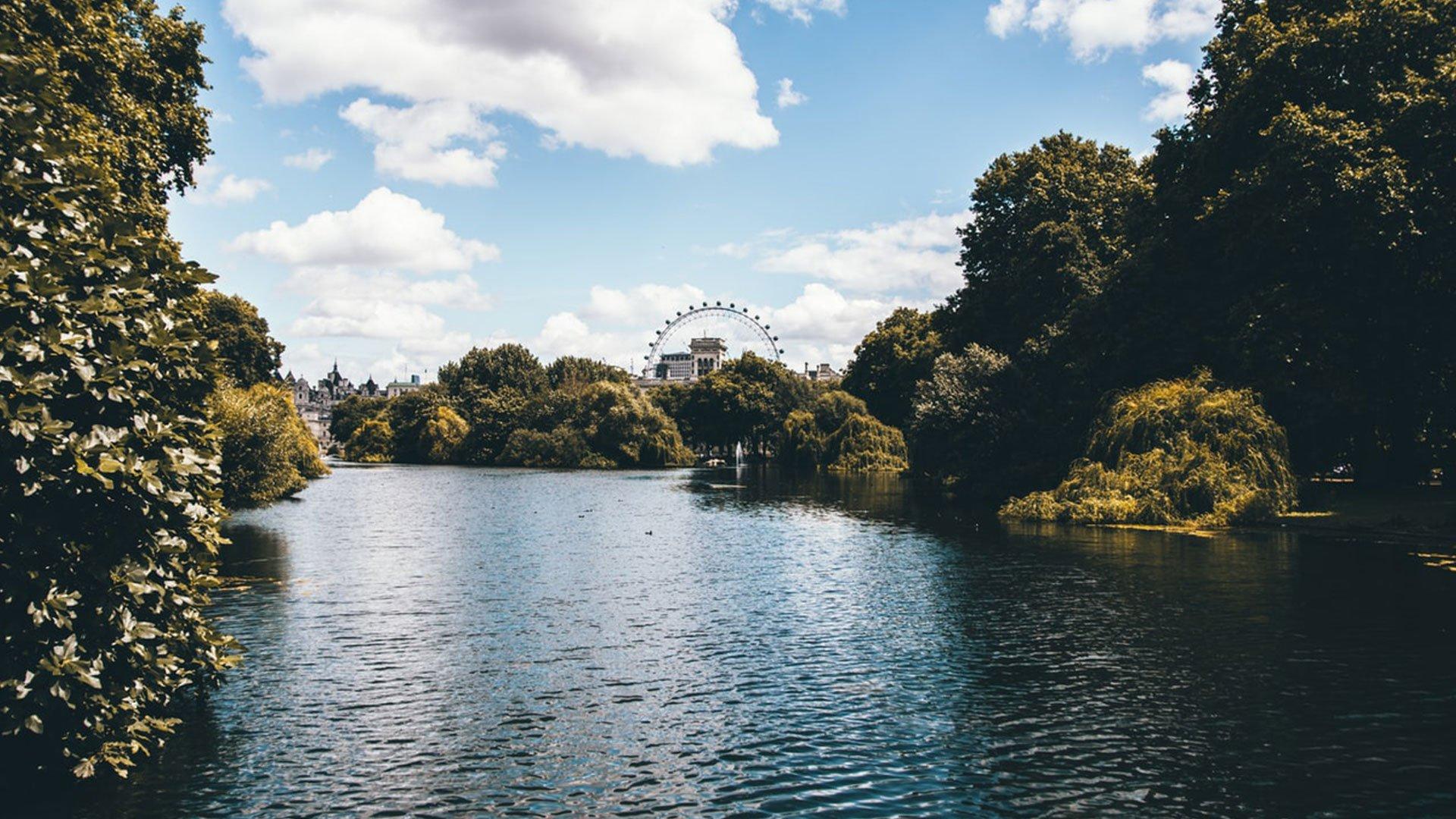 Navigating London
Come with us as we explore the places in London which are Made for Adventure. From secret green spaces to peculiar wildlife, there's more for the outdoor adventurer to do in our great Capital than you might think.
London Wetland Centre
Within southwest London in Richmond Upon Thames is an outdoor paradise bursting with wildlife, open spaces and wetland nature. The London Wetland Centre is the perfect escape from the city; a place where you can stretch your legs, breathe fresh air and explore the serene landscape of this wetland oasis. The idyllic setting opened in 2000 to create an area dedicated to the conservation of wild spaces where birds and beasts can prosper in the important wetland habitats they rely on. Managed by the Wildfowl and Wetlands Trust, the wetland centre is home to a large variety of wild water birds, insects and even Asian short-clawed otters.
St. Dunstan in the East
The healing nature of the natural world is plain to see at St. Dunstan in the East. The Church of St Dunstan was built around 1100 and was severely damaged, firstly by the Great Fire of London in 1666, and then it was bombed in the Blitz of 1941. After WWII, the Anglican Church decided against rebuilding St. Dunstan and so it remained in ruin for the next few decades. In 1967, this dilapidated church was given a new lease of life and the City of London decided to create a unique public garden within the ruins. This extraordinary city garden blends incredible architecture with tranquil natural surroundings to create an oasis with a fountain and fabulous flora. The nearest tube stations are Monument or Tower Hill and we highly recommend taking a good book.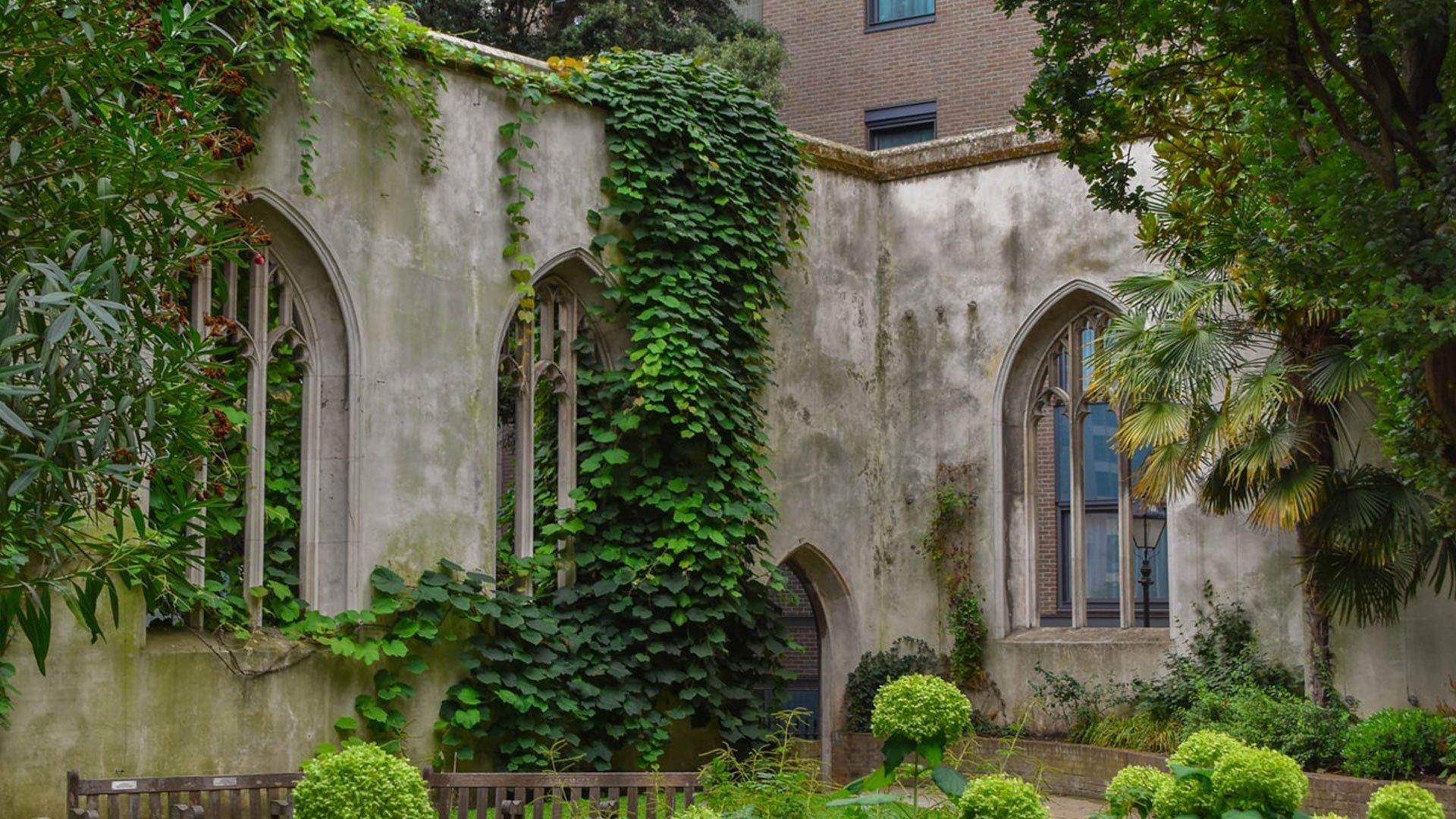 Kyoto Garden
Searching for a space of tranquillity within the capital can be challenging. But adventure into the heart of West London's Holland Park and you'll uncover a beautiful Japanese garden. Kyoto Garden was gifted to the British capital by the city of Kyoto in 1991 to commemorate the longstanding ties between England and Japan. This precious green space hidden within the bustling city transports you to a vibrant, calming and sensual garden with a large pond fed by a tiered waterfall, traditional stone lanterns and splendid plants native to Japan. Look out for the colourful koi carp swimming below as you cross the zigzagging bridges. The garden changes spectacularly with the seasons: spring brings the bloom of the Sakura trees' cherry blossoms, and Autumn sees the leaves turn a rich red colour. Holland Park is open every day and is free to the public. Holland Park and Notting Hill stations are a short walk away.
Pelicans at St. James's Park
Pelicans might be the most peculiar residents you would expect to see in the English Capital but that is exactly what you'll find in the scenic dock pond at St. James's Park. Close to Buckingham Palace and the Mall, London's famous colony of birds includes five Eastern Whites and one South American White. Pelicans were first introduced to the park in 1664 as a gift from a Russian Ambassador and in 2013, three of the five Eastern Whites joined descendants of the original Russian colony. These impressive birds can regularly be seen relaxing on the rocks between 2:30 and 3:00 daily when they are fed by the park rangers. These social animals sometimes leave the lake and perch on a park bench, much to the amusement of visitors.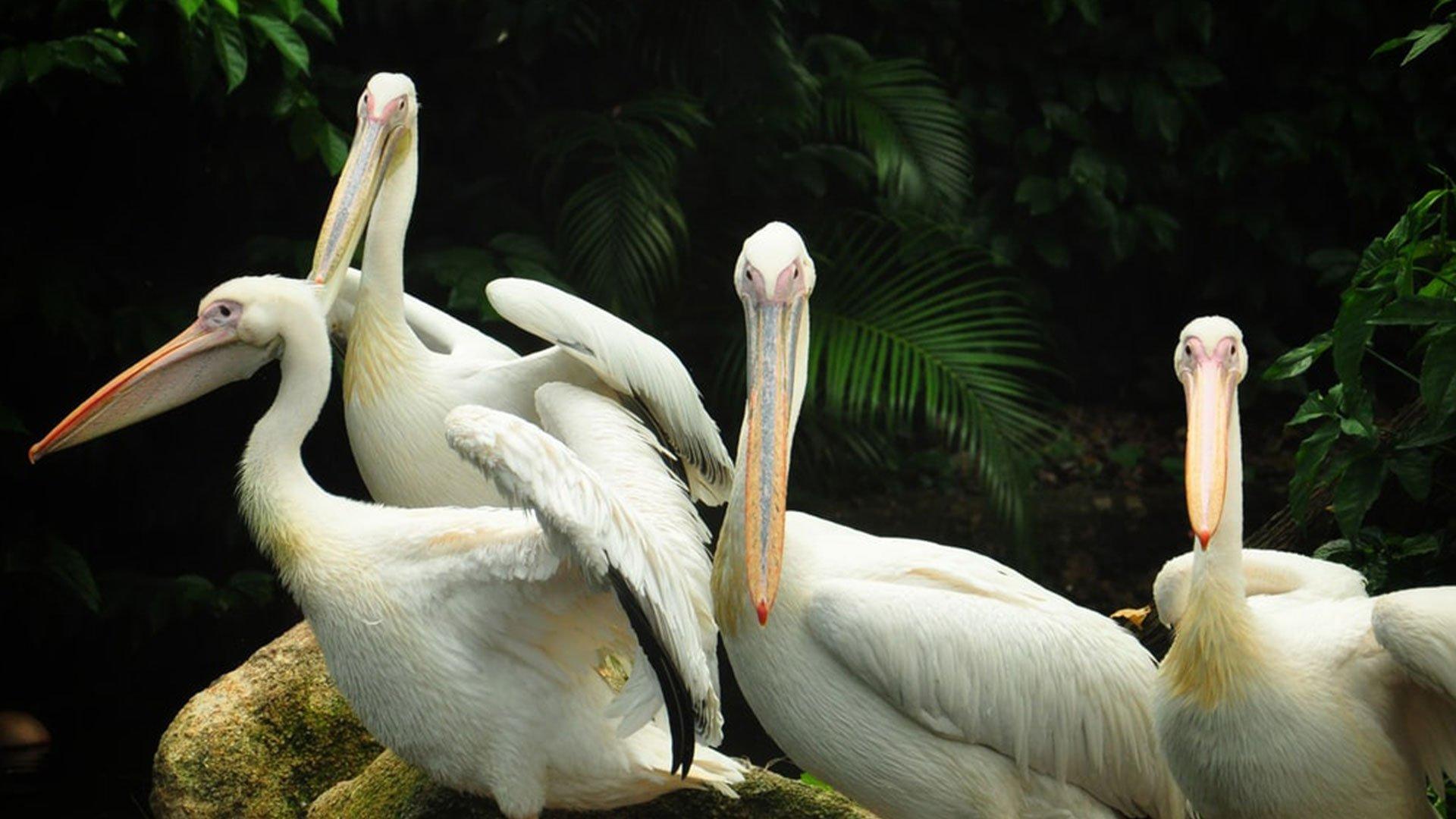 Hampton Court Maze
The once majestic Tudor home of Henry VII, Hampton Court Palace has within its grounds, the oldest surviving hedge maze in the UK. Since the 17th Century, Hampton Court Maze has been delighting and confusing visitors with its historic wonder. The hedge maze, unlike a single path labyrinth, is multicursal which means you have to make decisions to discover the route to the centre. Kids and grown-ups will enjoy exploring the maze, plus the surrounding landscape with half a mile of paths and 60 acres of riverside gardens. The maze itself takes around 30-45 minutes to complete (if you're lucky) and offers a great day out packed with history, adventure and fun.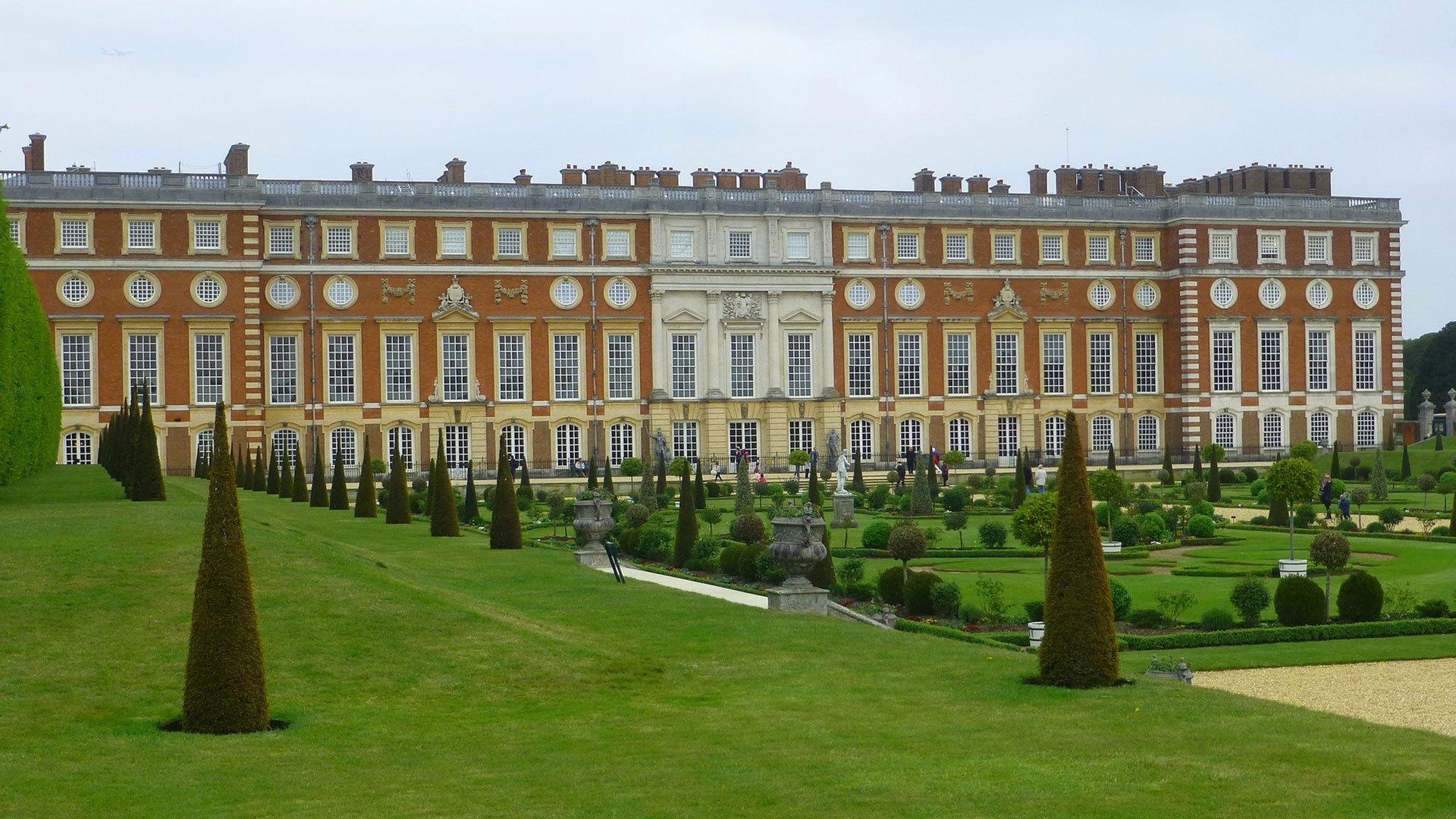 Queen Mary's Rose Garden
The rose garden in Regent's Park, London is a place that might appear familiar. In the Disney classic '101 Dalmatians', it is in the Queen Mary's Rose Gardens that our hero Pongo and his owner Roger first bump into Perdita and her owner Anita. Beyond its charming Disney connection, the historic garden has the largest collection of rose in the Capital, with around 400 different varieties of rose growing there. A favourite spot for busy Londoners looking for a peaceful escape, Queen Mary's Rose Garden and the surrounding parkland is guaranteed to dazzle the senses and calm your mind during a day of sightseeing or working.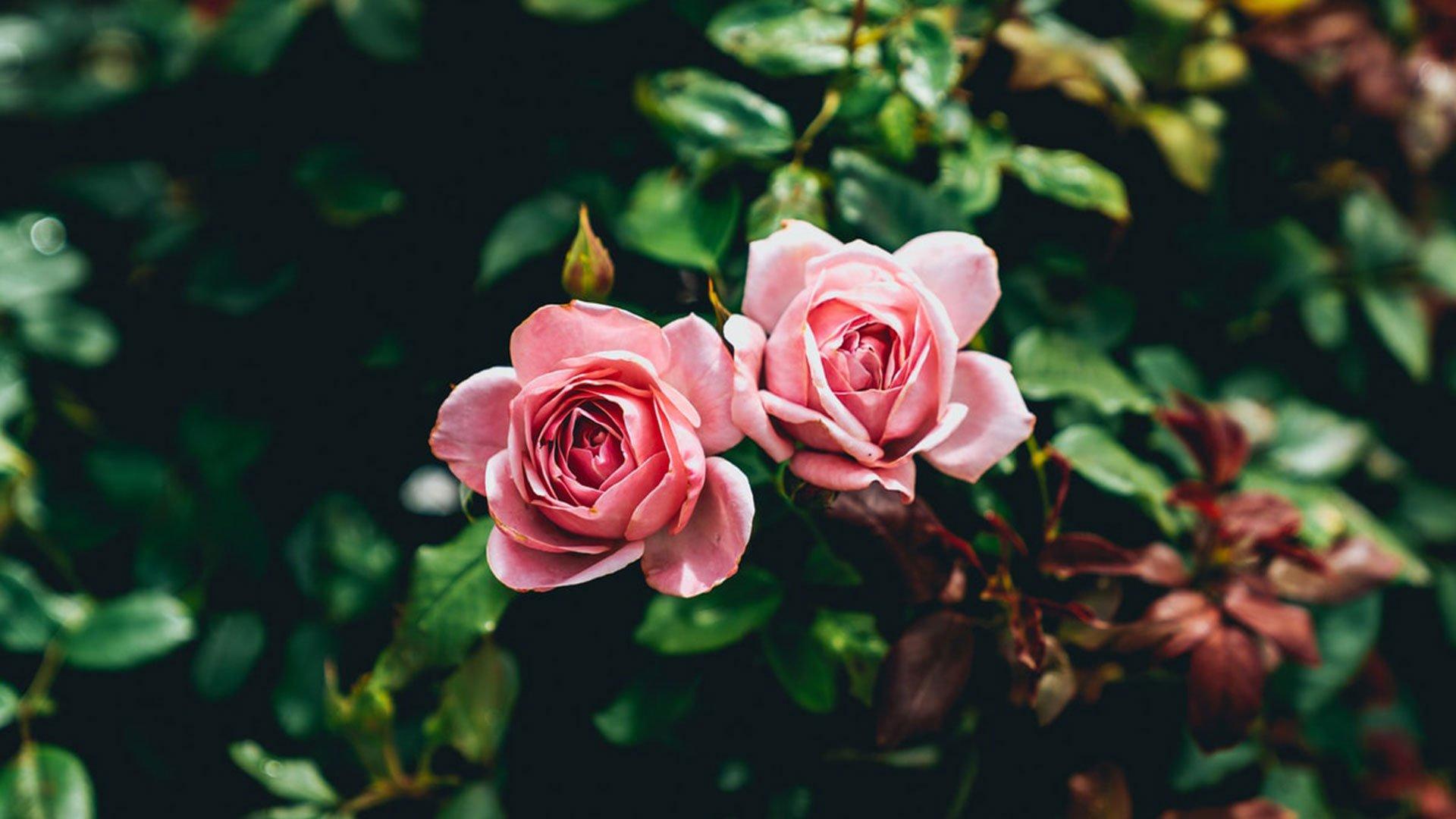 Richmond Park
The spectacular landscape of Richmond Park hides a torrid beginning. In 1625, as a bubonic plague swept through the city of London, King Charles I moved his entire court to a palace on the rural outskirts of the Capital, in a forested area called Richmond. From his new Palace home, the king set to work creating a vast parkland where the nobility could engage in their favourite recreational sport, hunting deer. Today, thankfully hunting no longer takes place but the park offers so much to entice visitors, including herds of red and fallow deer which remain and can be spotted easily. We highly recommend timing your visit with the rutting season which takes place in October and November. Several pathways divide the park which are ripe for exploration and lead to a Victorian garden and a 40-acre woodland garden known as the Isabella Plantation.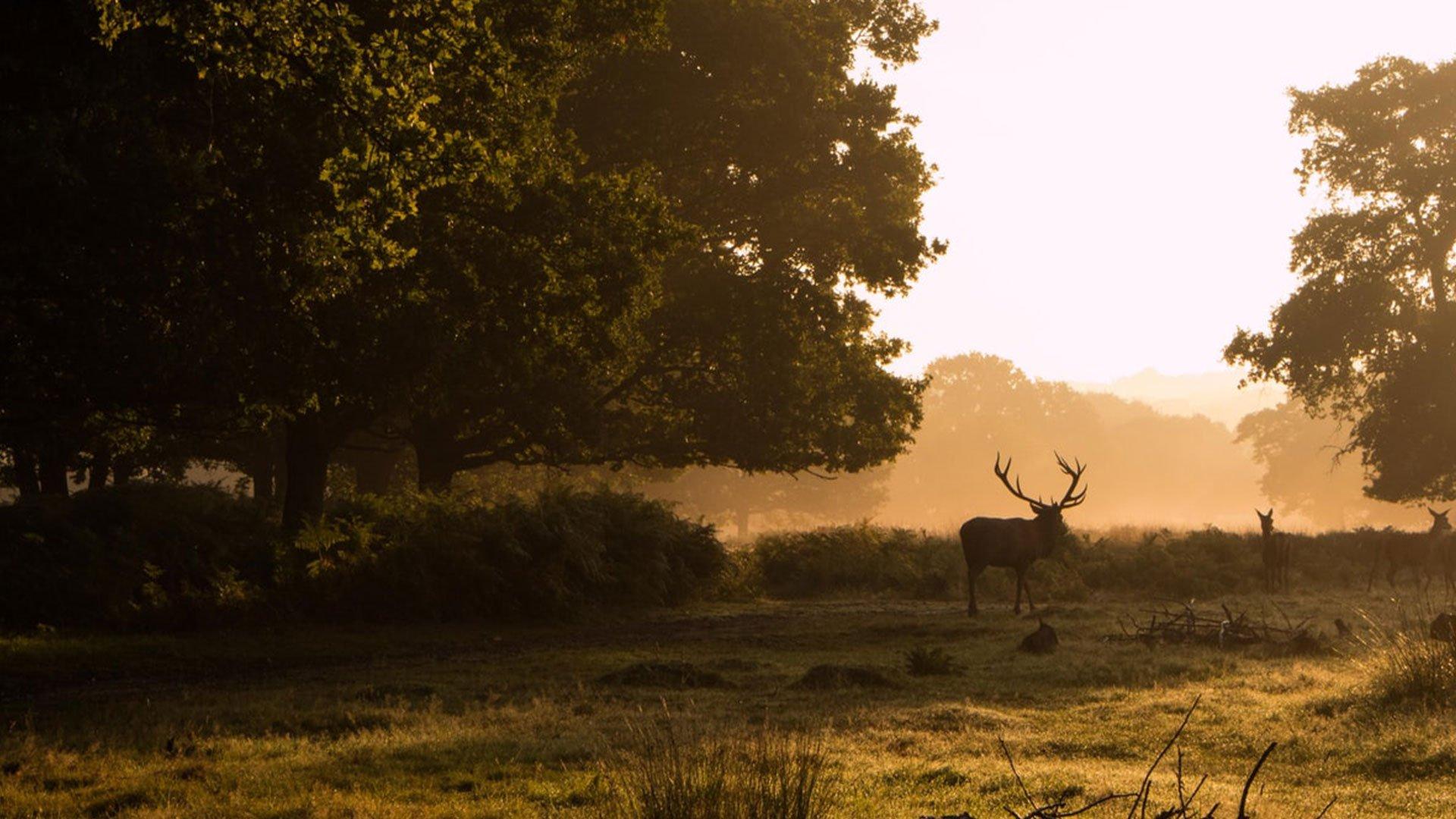 Kew Gardens
The Kew Gardens botanical conservatory is a spectacular garden space in South-West London, recognised globally as a UNESCO World Heritage site, holding the largest and most diverse botanical collections in the world. From exotics and rarities to exhibitions and glasshouses, there is much to see and do at Kew. For those with a keen eye, keep a look out for Chinese Water Dragons which are super speedy and used to control the numbers of pests that could plague the rare plants. Often they can be seen basking by the sides of the lily pool or swimming through the water. A female dragon known as 'Techno' lives in the Palm House and can usually be spotted relaxing near to the papaya tree.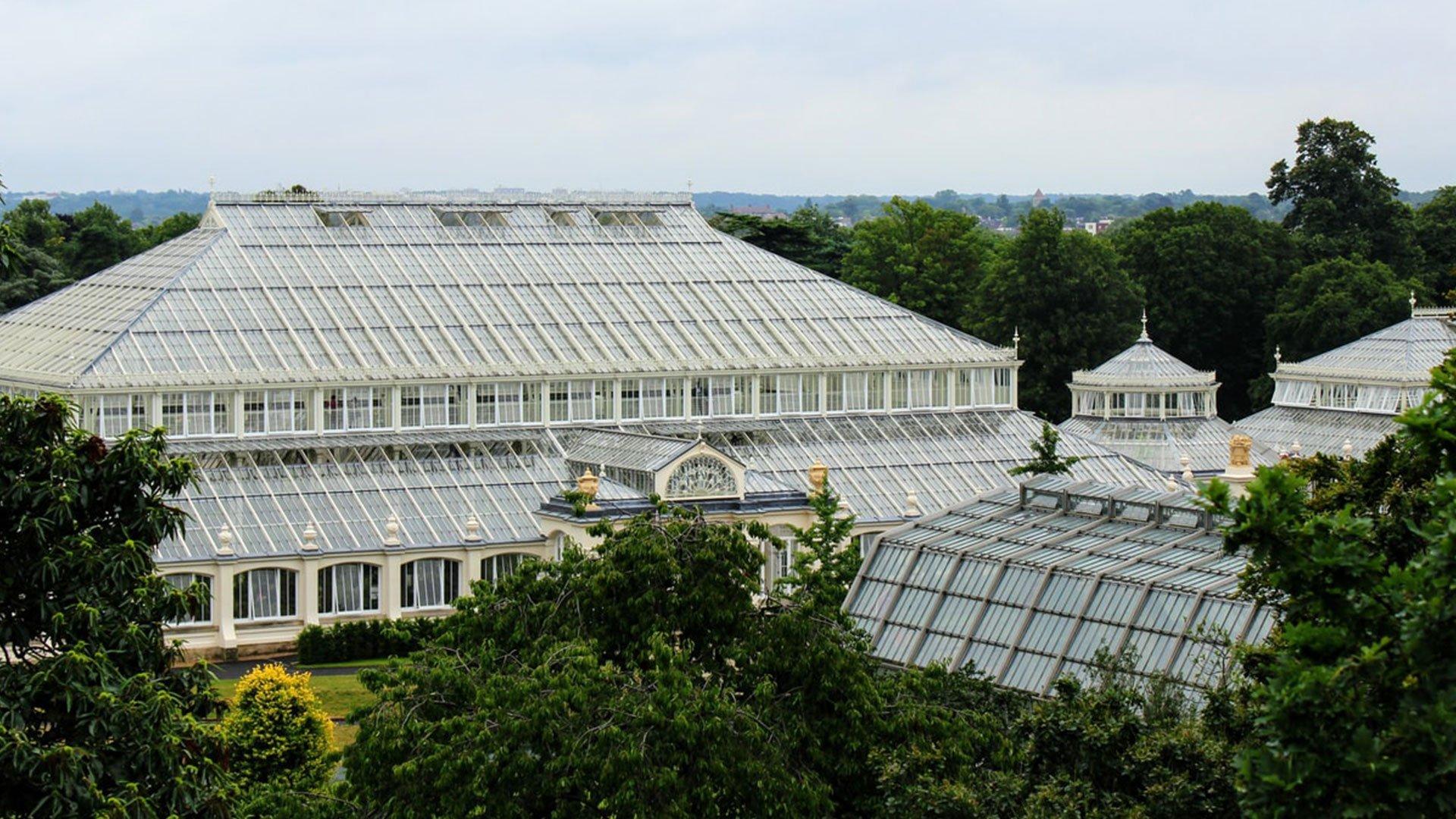 Statue of 'The Boy Who Never Grows Up'
You may not be familiar with J.M. Barrie's 1902 novel titled "The Little White Bird", but you'll certainly know its protagonist. But what links The Boy Who Never Grows Up, or Peter Pan to you and I, to Kensington Gardens in London? Barrie lived close to Kensington Gardens and used the location in his novel, using it as the place where Peter Pan visited. Explore Kensington Gardens today and you'll see he him too, marked by a bronze statue which was created by the sculptor Sir George Frampton and erected in 1912. There is an air of magic which surrounds Kensington Gardens and even in the heart of England's Capital, you could chance a sighting of fairies playing together with rabbits, mice and squirrels.
Five Hundred Acre Wood
A familiar place just 40 miles south of London, the Ashdown Forest was the inspiration for the home of Winnie the Pooh seen in A. A. Milne's classic children's stories. The tales tell of the adventures of Christopher Robin (a fictionalised version of Milne's son) and his adventures with Pooh and friends. In 1925, Milne bought a farm on the edge of Ashdown Forest where he would enjoy holidays with his family and later create Winnie the Pooh, based on the family's explorations in Five Hundred Acre Wood. Later the book's illustrator, E. H. Shepard, used the forest to capture the essence of Milne's Hundred Acre Wood. There are fun Pooh walks to enjoy, plus a bridge for playing Poohsticks (although the surrounding area is often stick-free because of the popularity of the game). Sadly, in 2019 a fire tore through more than 37 acres, but Ashdown Forest rangers believe that all is not lost. Isn't the healing nature of our natural world amazing.
Add the paper map detailed in the route to your collection with 40% off all Ordnance Survey maps. Need help with your map reading? Read our Map Reading with Ordnance Survey guide.
London is made for adventure. So where will you explore first? Share your snaps and tag us in your adventures using #mymillets.