If you're wanting to head out into the hills with your whole family, including the kids and the dog, you may be looking for the best route to appease all. Scrambling up rocks and reaching the highest peak isn't ideal when you have little ones with you, so we have put together a guide of the best family friendly walks, so look no further, get your walking boots on, and give one a go!
PORTHGAIN, PEMBROKESHIRE
Wales is always a good idea. This walk starts at Porthgain harbour and goes along the coast to Traeth Llyfn beach on to Aereiddy Bay. This then loops back to the harbour you started at where you will find some great pubs to stop at. Or, if you're packing a picnic, Aereiddy Bay is the halfway point, and a great place to sit, eat and admire the view.
Time to walk: 1hr 45mins
Distance: 3.7 miles
Local amenities: Toilets, shops, ice cream parlour, pubs/restaurants, art gallery, playing fields
Postcode for starting point: SA62 5BN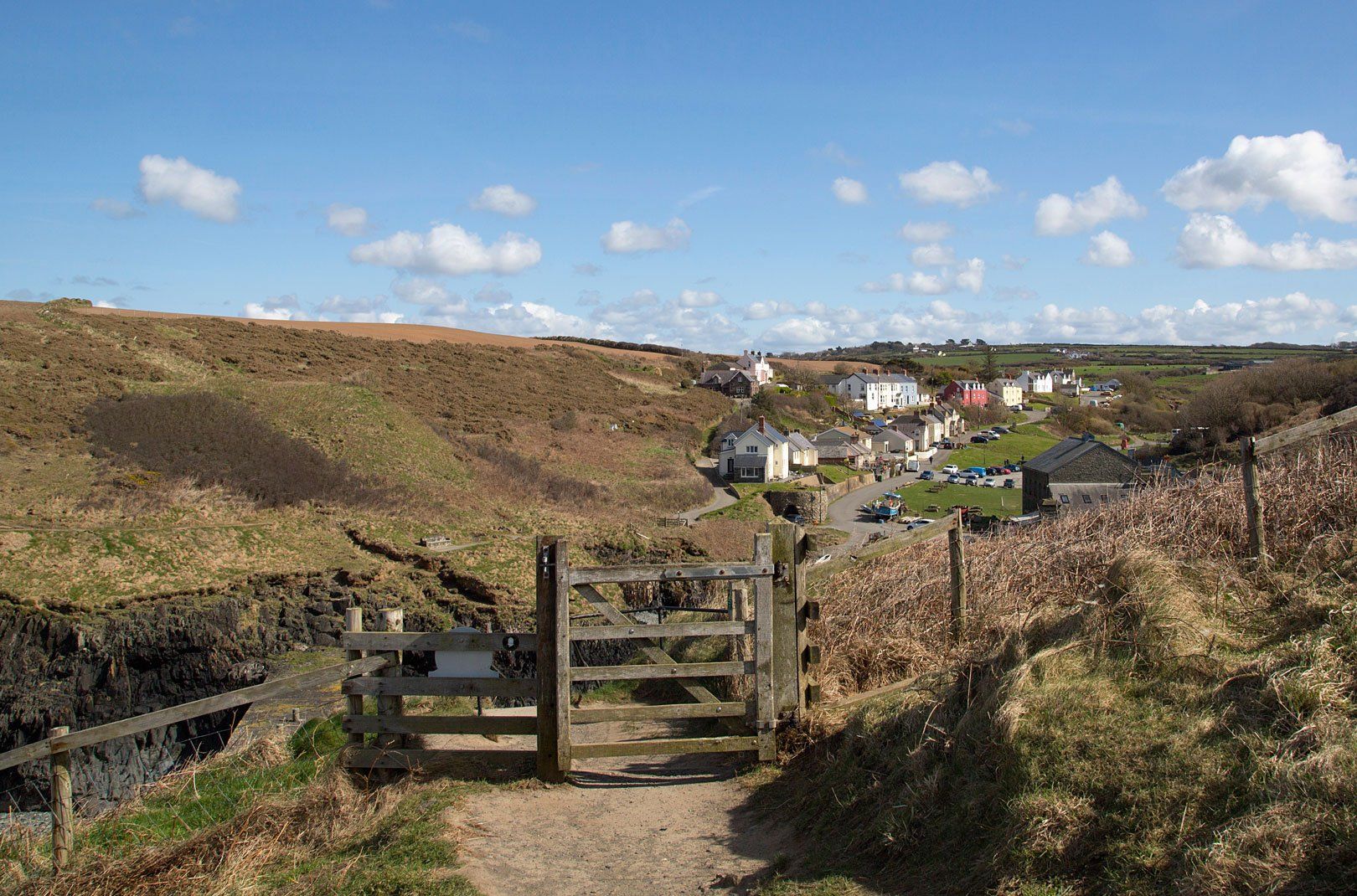 SLIEVE MARTIN CIRCULAR, COUNTY DOWN
Another round walk – perfect for when you're with the kids. Situated in Kilbroey Forest Park, Slieve Martin reaches just under 500m which offers amazing views to you and your family. With markers along the route, it's easy to find your way around and even feature the Cloughmore Stone, a stone left from the ice age.
Time to walk: 1hr 55mins
Distance: 3.9 miles
Local amenities: Reservoir country park, picnic area, toilets, café, playing fields
Postcode for starting point: BT34 3AA (from here, follow a single track road 800 yards to the car park)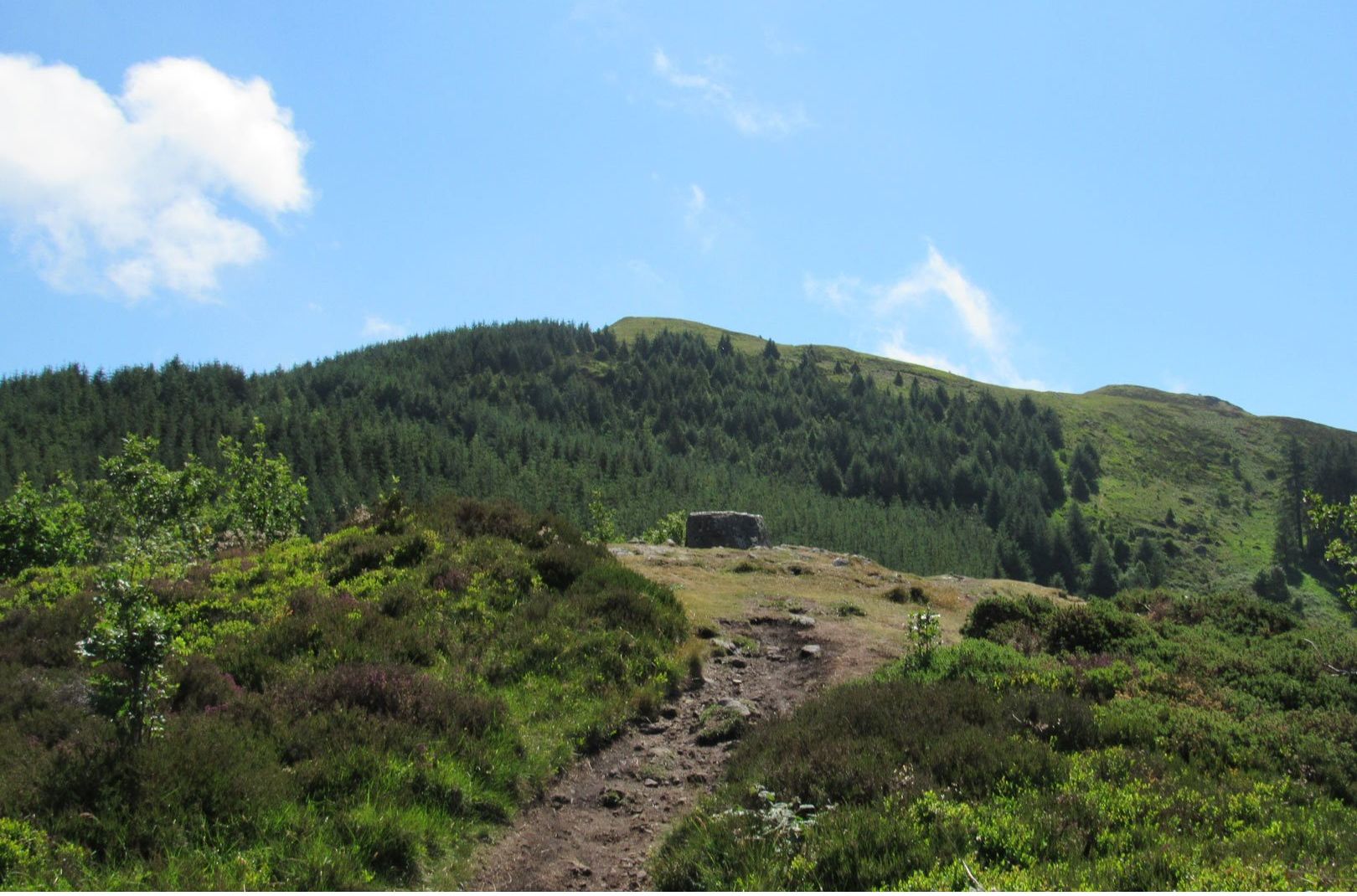 HARDCASTLE CRAGS, WEST YORKSHIRE
The Hardcastle Crags offer many paths and many adventures for you and your family. Made up of over 400 acres, it features streams, meadows and lots of trees for your children to admire.
There are many popular foot paths in this area of West Yorkshire, like the railway trail which is perfect for kids seeking adventure and the crags constitutional, a beautiful walk with lots of wildlife to see on the way. See which one you're feeling, pack your bags, and explore!
Distance: Varies from ¼ - 3½ miles
Local amenities: Café, toilets, car park, picnic area, shop
Postcode for starting point: HX7 7AW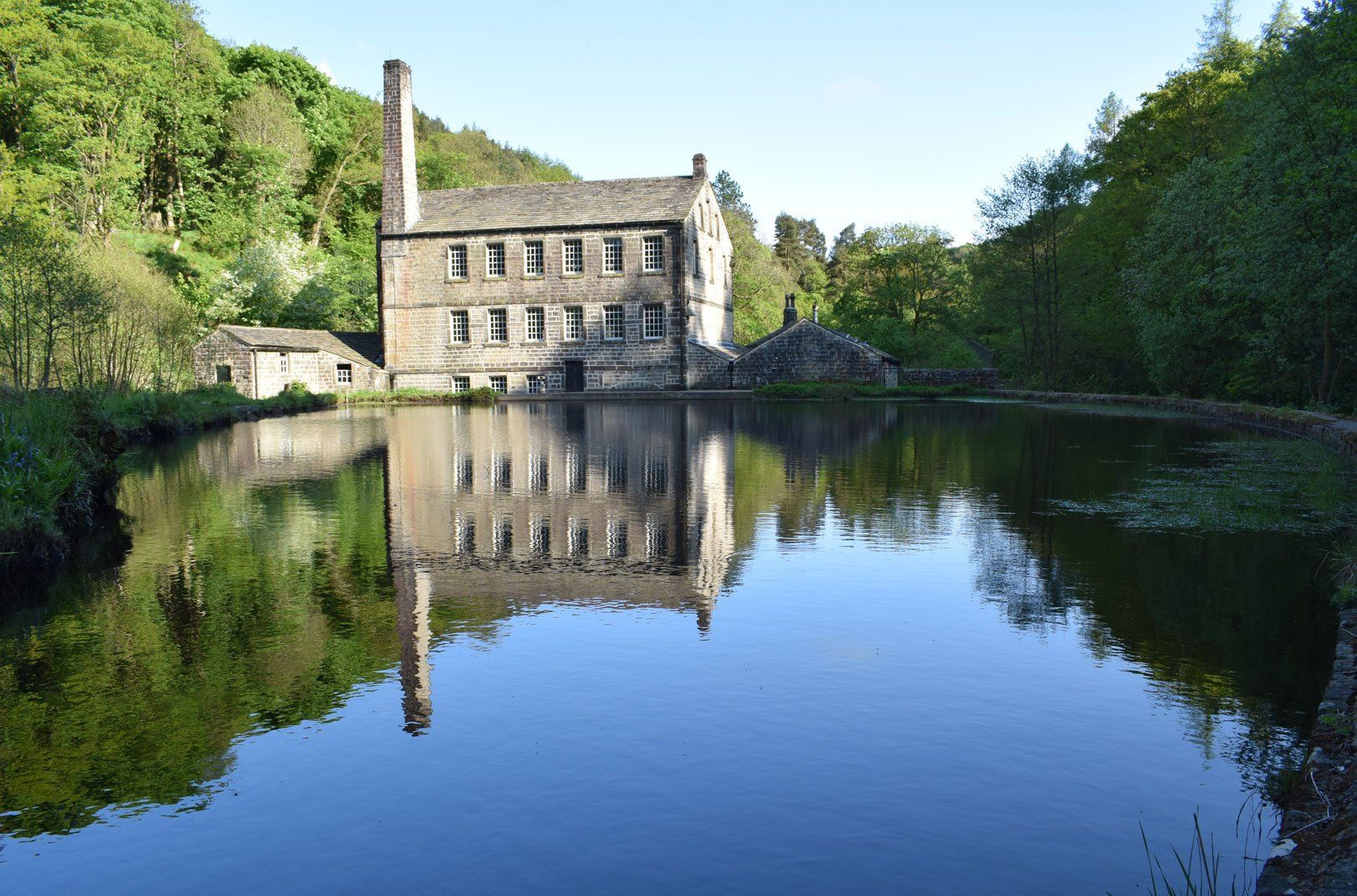 KNIGHTSHAYES, DEVON
A circular walk dedicated to dog walkers and perfect for the whole family. Starting from the Stables' lawn, this route takes you through parkland and past Heathcoat Cricket club, offering wonderful woodlands, parks and greenery.
There can be sheep sometimes, so remember to keep a look out and have your lead handy, just in case.
Time to walk: 25-45 mins
Distance: 1.2 miles
Local amenities: Café, toilets, car park, kitchen garden, woodland garden, shop
Postcode for starting point: EX16 7RQ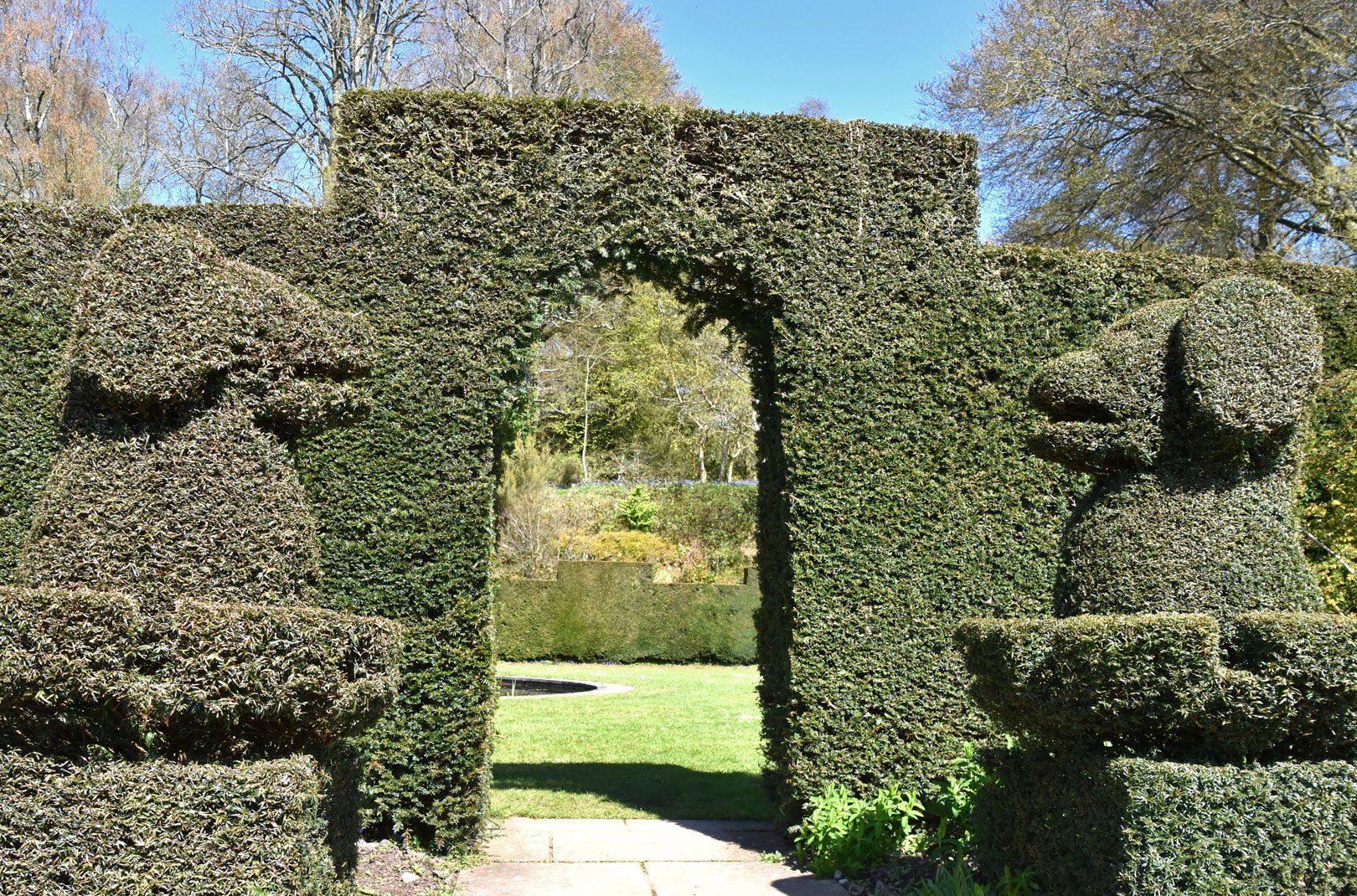 LOCH MUICK, ABERDEENSHIRE
Now up to Scotland, where the scenery is something you don't want to miss, we have the Loch Muick walk. With lots to see, this path is surrounded by steep hills, following the edge of the loch, passing a boat house and even Queen Victoria's hunting lodge.
There's lots for the kids to see and explore, including a shop full of information for them to learn more about their surroundings and the wildlife.
Time to walk: 3hrs 20mins
Distance: 7.9 miles
Local amenities: Visitor centre, picnic area, toilets with baby changing facilities, car park
Postcode for starting point: AB35 5SU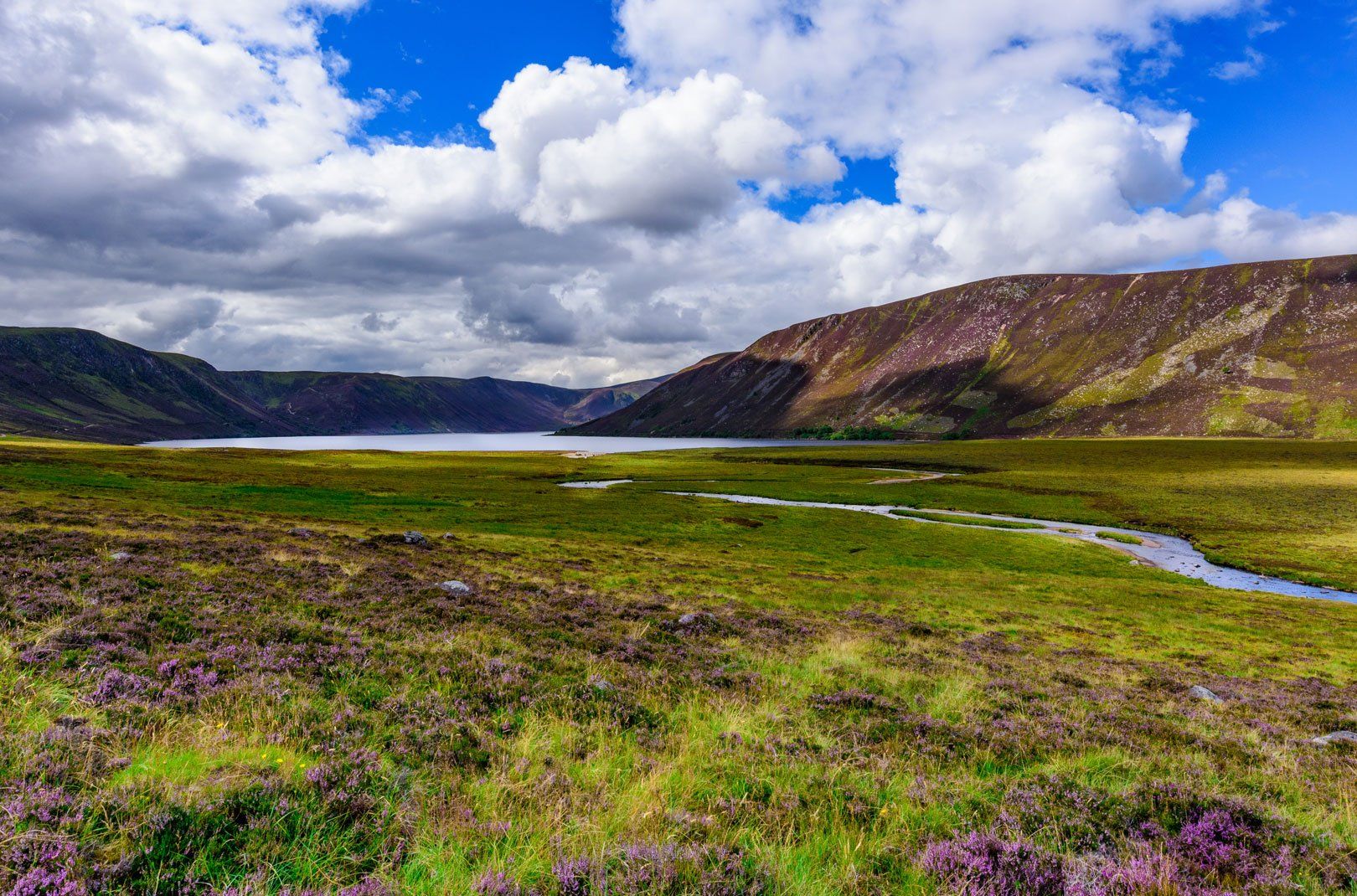 Now it's time to pack your bags, not forgetting water and snacks, get your walking gear on and get exploring with your kids!