It's no secret; we love winter! We can't think of anything better than stepping out your door into a winter wonderland, breathing in the refreshing cold air, and setting off on a festive stroll, near or far. So it's time to throw off those blankets, resist the urge to hibernate and join us as we explore the best walking regions and National Parks across the UK which are all Made for Adventure.
A Quick Guide to Exploring Britain Responsibly
Lace up your walking boots and let's go! Use the navigation below to select England, Scotland or Wales.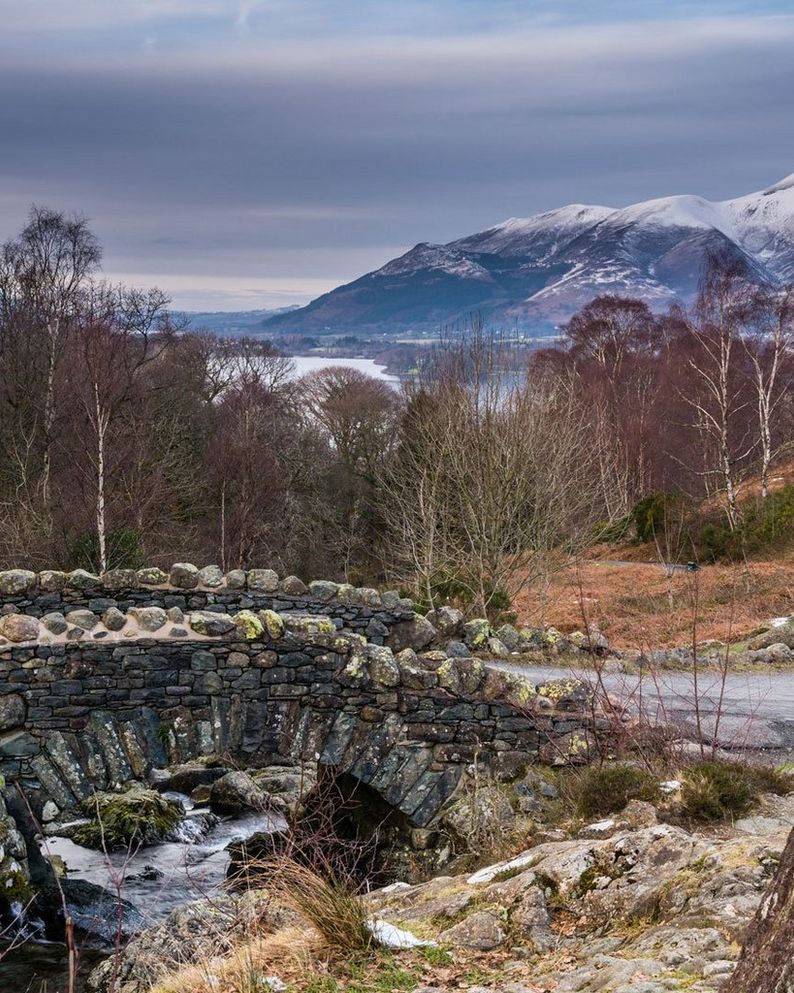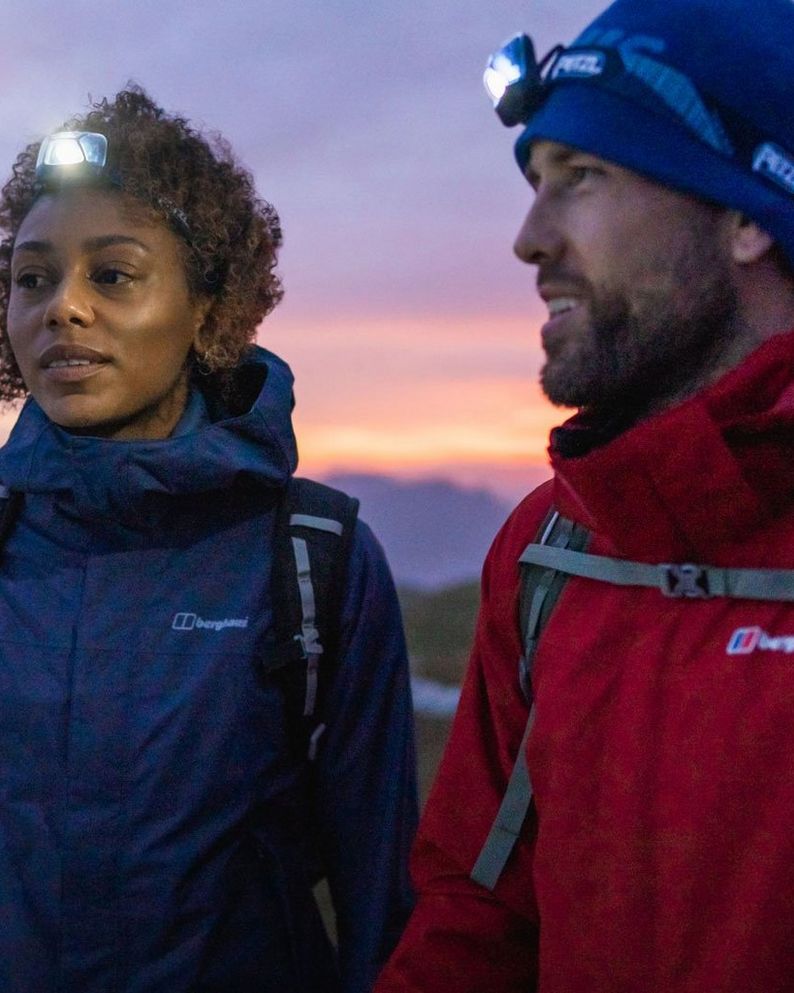 The Lake District
Famous for its proud peaks, vibrant villages and spectacular scenery, The Lake District is one of the most popular National Parks in England, and with good reason. Home to sixteen lakes and more than 1,400 miles of walking path, the Lake District offers plenty of choice for walkers of all abilities and ages.
Buttermere lake and Rydal Water both offer simple circular routes that are easy to follow and can be completed in around an hour and a half to two hours. This makes them perfect for families and dog walkers to enjoy at a leisurely pace. Buttermere offers some breathtaking views of the valley below and surrounding fells, as well as a unique adventure down at the Honister Slate Mine, found at the summit of Honister Pass. Rydal Water is located in the heart of the stunning Rothay Valley and has a rich history to discover, alongside stunning views of the surrounding waters, a beautiful garden, and the marvels of a large cavern in one of the hills, known as Wordsworth and Rydal Cave.
For more ideas planning a tranquil winter walk in The Lake District, check out our extensive guide on routes in The Lake District.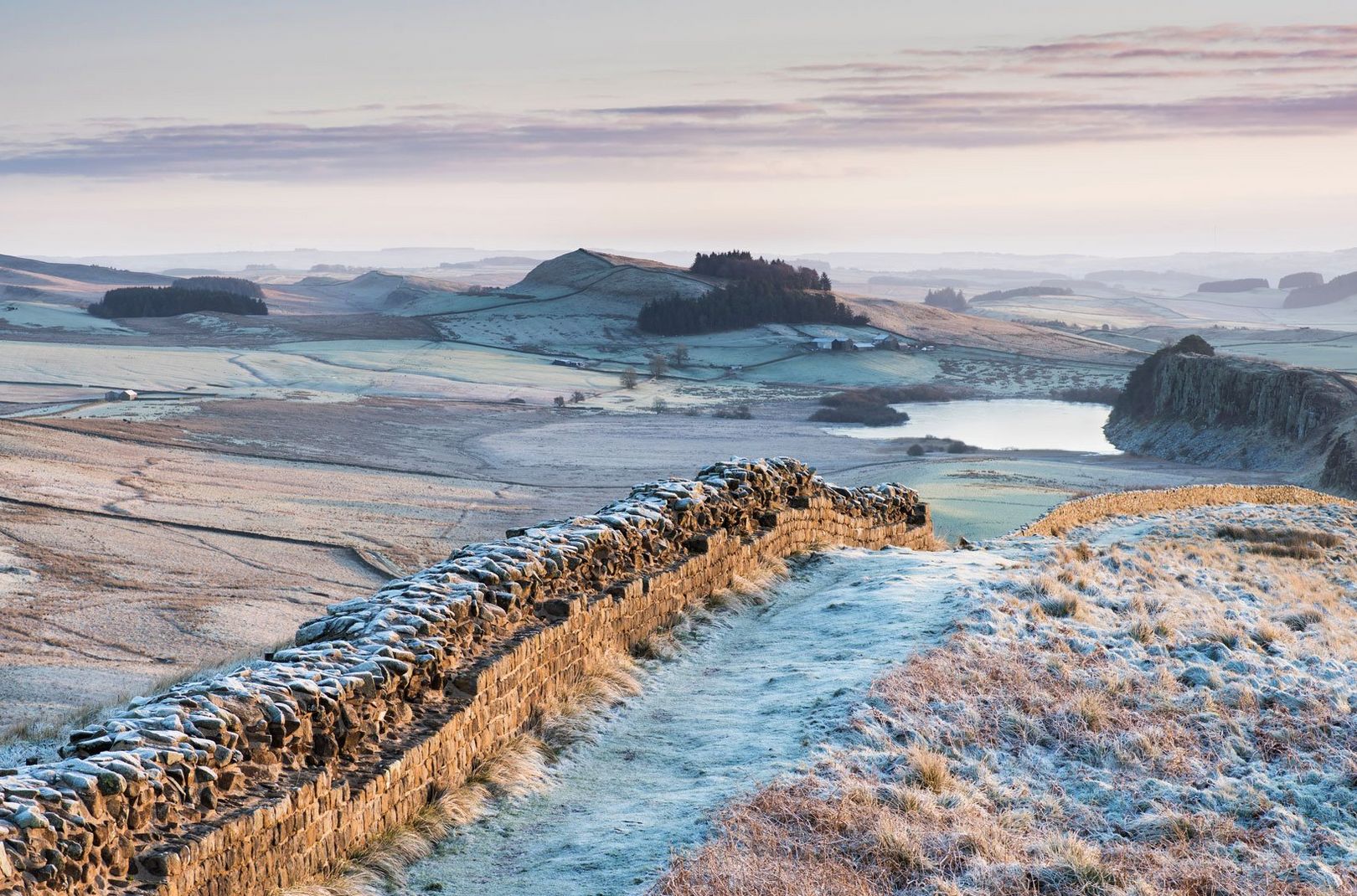 Northumberland
A landscape steeped in history, the Northumberland National Park covers an area of 405 square miles between the Scottish border in the north to just south of the UNESCO World Heritage site, Hadrian's Wall. If you're looking to escape the hustle and bustle, then this area is for you as Northumberland is known to have the most tranquil National Park, with a low population and remote feel. It's difficult to avoid this military monument as Hadrian's Wall stretches 73 miles from coast to coast. There is much to explore across the length of the wall, including key stops like Steel Rigg, a fantastic viewing point, and Sycamore Gap Tree, a picturesque place which is easily accessible.
For more detail on the amazing walking areas throughout this region, read our guide to Northumberland.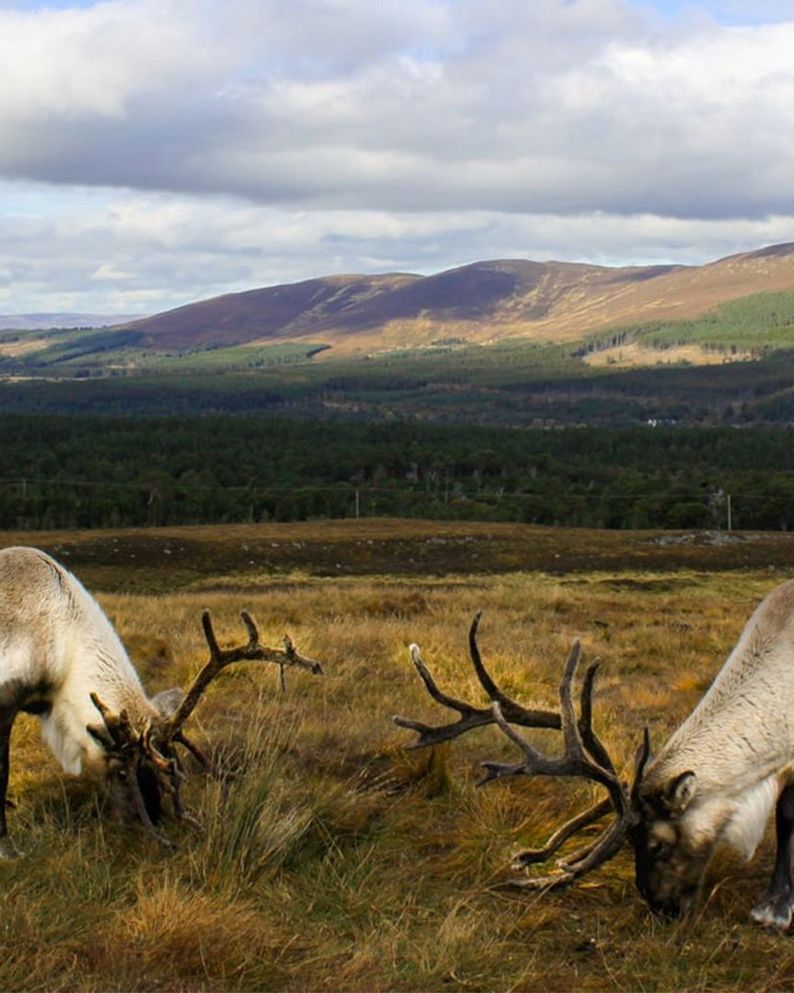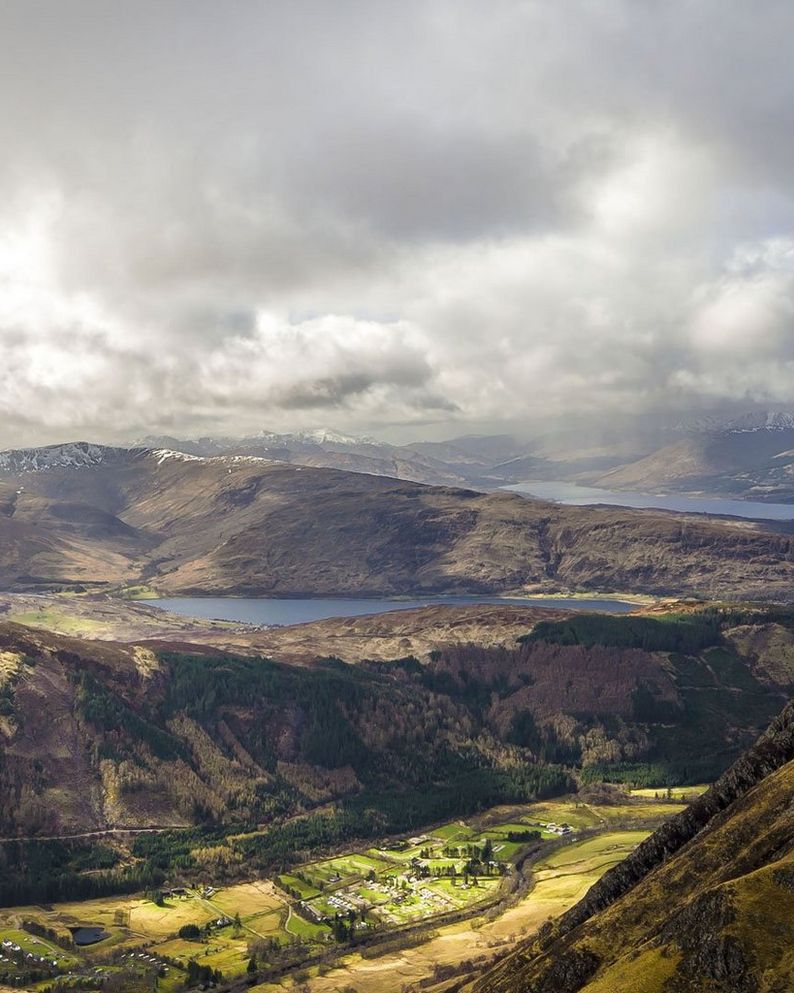 Cairngorms - The Heart of the Scottish Highlands
The Cairngorms National Park is the largest most northerly National Park in the UK and home to the highest range of mountains. But beyond the heady heights of mountain trails, there is much to see and do in the wild and wonderful land. The Loch Morlich Circular Walk covers one of Scotland's most varied and activity-filled natural regions. This inspiring walk winds its way through the beautiful and tranquil countryside found at the foot of the Cairngorms mountain range, meaning you get dramatic and atmospheric views all around.
Over the course of an easy yet rewarding 90-minute route, you'll be able to marvel at the freshwater loch, idyllic beaches, and serene forests that the whole family will love to explore. While you're there, why not check out the Cairngorm Reindeer Centre – there you can meet a real life herd of reindeer and add a touch of magic to your winter walk! In the spring and summer months the Loch Morlich Watersports centre is open, offering a range of activities including kayaking, canoeing, paddleboard and windsurfing – plenty of reasons to make a return visit!
For more detail on the amazing walking areas throughout this region, read our guide to the Scottish Highlands.
The Isle of Mull
Langamull Beach is one of Mull's best kept secrets, a remote and stunningly beautiful spot that can only be reached on foot. Mull is the second-largest island of the Inner Hebrides, after Skye. Langamull Beach resides in the beautiful port town Tobermory, capital of the Isle of Mull and home to 300 miles of Coastline, stunning mountains and beaches, and lots of wildlife, with something to discover all year round. Mull has a strong heritage, being home to some of the most stunning castles and iconic buildings in Scotland. This includes the port's seafront buildings, each painted a bold, bright colour for a beautiful rainbow view - the very same buildings featured on the colourful 2000s BBC children's programme Balamory.
Perfect for an idyllic winter walk with the whole family including the dog, the walk to Langamull Beach and back takes just over an hour, leaving plenty of time for relaxing and adventuring once you're there. On your way back from the shore there are plenty of choice for places to eat, drink, shop – as well as go and get warm!
For more detail on the best walking routes in the area, including Langamull Beach, read our guide to Scotland's best walks for all abilities.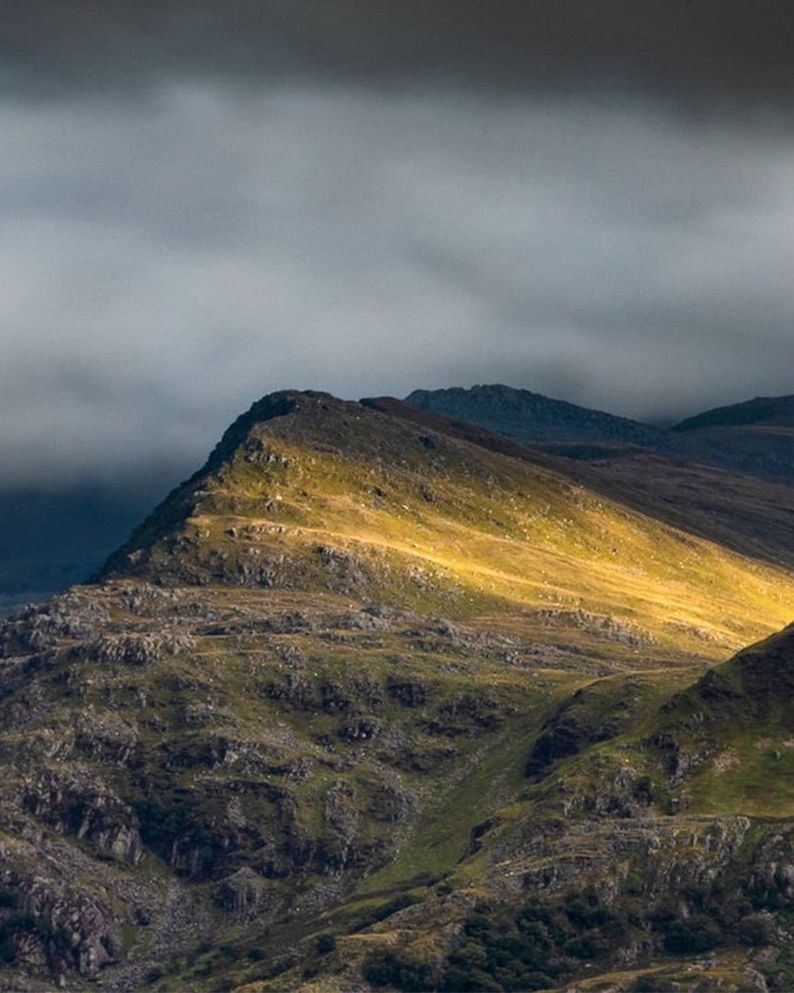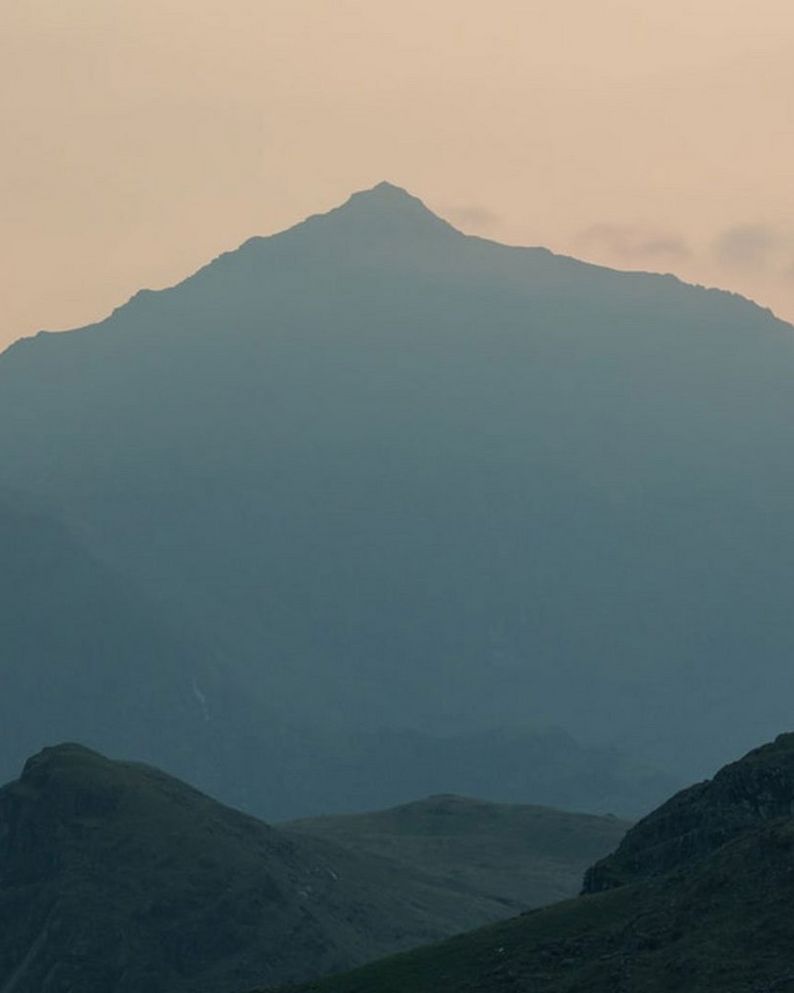 Brecon Beacons National Park
Famed for its huge, wide open green spaces with plenty of room to walk, run, play and explore, the Brecon Beacons National Park in South Wales is the ultimate outdoor setting for adventures this winter – especially for larger families or those with little ones. Boasting miles of picturesque woodland, hillsides and waters, families can easily spend the whole day strolling – just be sure to wrap up in warm layers beforehand!
No trip to Brecon Beacons is complete without taking a stop to visit Sgwd Yr Eira (translated as Fall of Snow), a truly spectacular waterfall tucked away along the River Hepste. If you have the time and you're well equipped, a 4.5-mile woodland trail will take you round to Sgwd Yr Eira and back, rewarding you with impressive views all the way around.
Get more inspiration for walks and outings in Brecon Beacons National Park with our tailored Wales adventure guide.
Ynys Llanddwyn
With stunning views of the coast and plenty of fresh sea air, a winter walk round the Newborough Beach Circular in Ynys Llanddwyn is not one to be missed if you're able to visit. On this slightly longer route at just over 10 kilometres, you'll make your way through the Newborough Forest, home to specially planted trees dating back to the 1970's and an array of wildlife – if you're lucky you may even spot a rare red squirrel!
From there you'll reach Ynys Llanddwyn, a tranquil coast with plenty of spots to stop and relax. On your walk you'll see the Tŵr Mawr lighthouse built in 1873, and the historical ruins of St Dwynwen's Church still standing from all the way back in the 12th century. What makes Ynys Llanddwyn stand out is its miles of sandy beaches – perfect for you and the family to spend the day relaxing before making your way back to Newborough Forest.
Check out our guides below for more routes around Wales, perfect for rediscovering in the refreshing winter weather.
Get Outdoors this Winter
No matter where you are this festive season, there's always something new to be discovered. Exploring the outdoors on foot gives you time to take in the sights at your own pace, and truly get to relax in the crisp outdoors. So shake off those wintery blues, put on your warmest coat and plan your own wintry walking adventure this season. Add the paper map detailed in the route to your collection with 40% off all Ordnance Survey maps.