We believe there is no better way to explore Great Britain than on foot or bike. To prove that point, we've teamed up with Ordnance Survey, the national mapping agency, to share the best routes they recommend in Great Britain.
In this guide we set our sights on the paths and trails which take you through the stunning and diverse landscape of Northumberland. We've split the routes into categories i.e. lake, hill, mountain, with grade levels (Easy, Moderate, Challenging, Mountain). You'll also find the Ordnance Survey map you'll need; plus, you can explore the route virtually using the recorded 'Fly Through Videos'. Use the Navigation below to select Coast, Hill & Moorland routes.
A Quick Guide to Exploring Britain Responsibly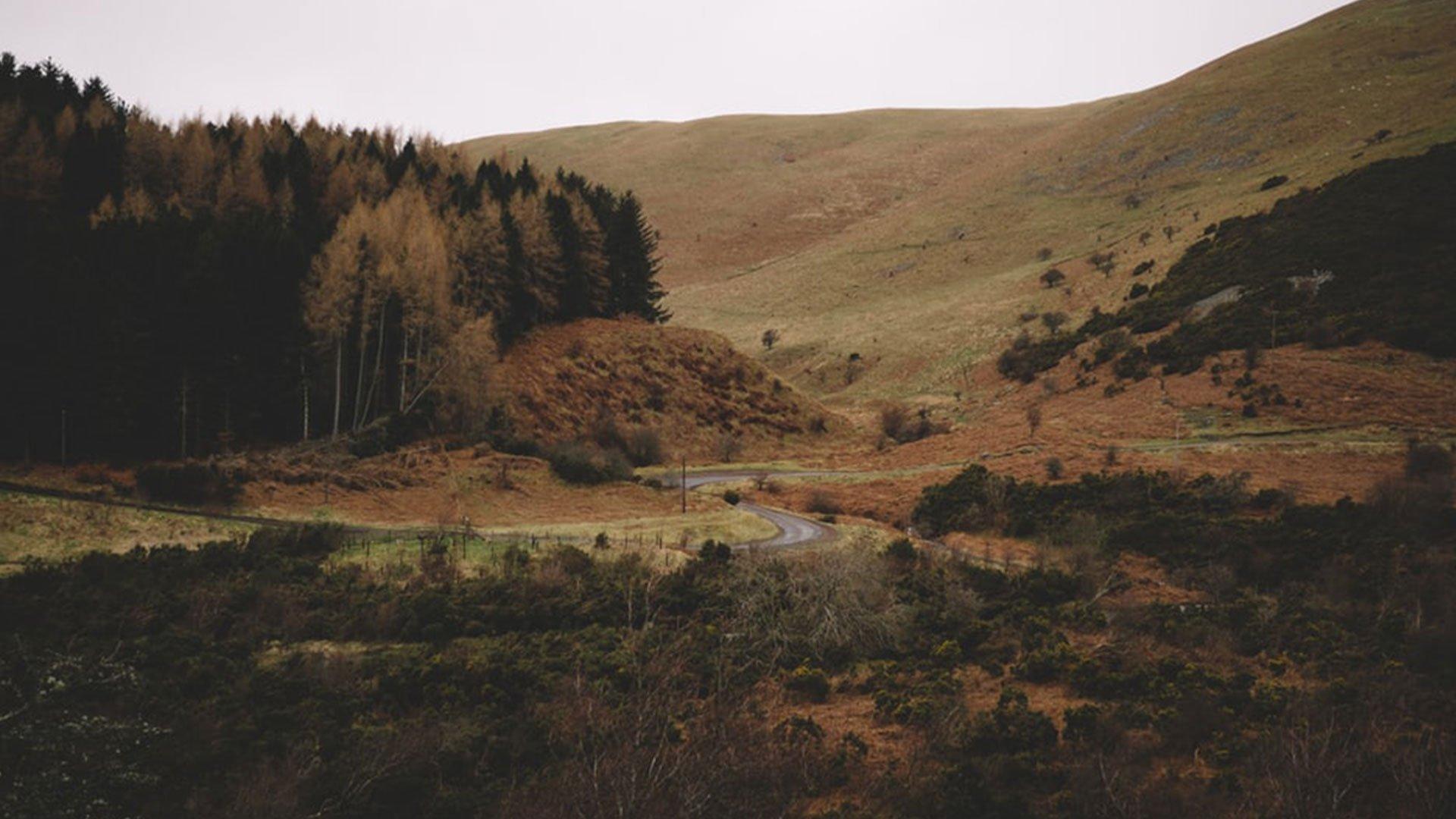 Recommended Routes in Northumberland
Lace up your walking boots, pack your snacks and join us as we explore the best routes for walkers, cyclists and families across Northumberland.
Coast
Bamburgh Circular Walk
Grade: Moderate
Terrain: Coast
Distance: 13.1km | Approx. Time: 2:57 – 3:30 hours
Ordnance Survey Map: Explorer 340 Holy Island & Bamburgh
Ordnance Survey Digital Map Here.
Bamburgh is a beautiful coastal village in the heart of Northumberland and is famous for itsmagnificent castle. The castle sits 150 feet above the coast offer outstanding sea views.The site wasoriginally the location of aCeltic Brittonicfort,andin 1095becamethe property of theEnglishmonarch.In the 17th century, financial difficulties led to the castle deteriorating.It was restored byvarious owners during the 18th and 19th centuries, It was finally bought by theVictorianeraindustrialistWilliam Armstrongwho completed its restoration. The castle still belongs to theArmstrong family today.Bamburgh village has a selection of accommodation, Northumberland is agreat area to explore either for a day tripor for a UK holiday.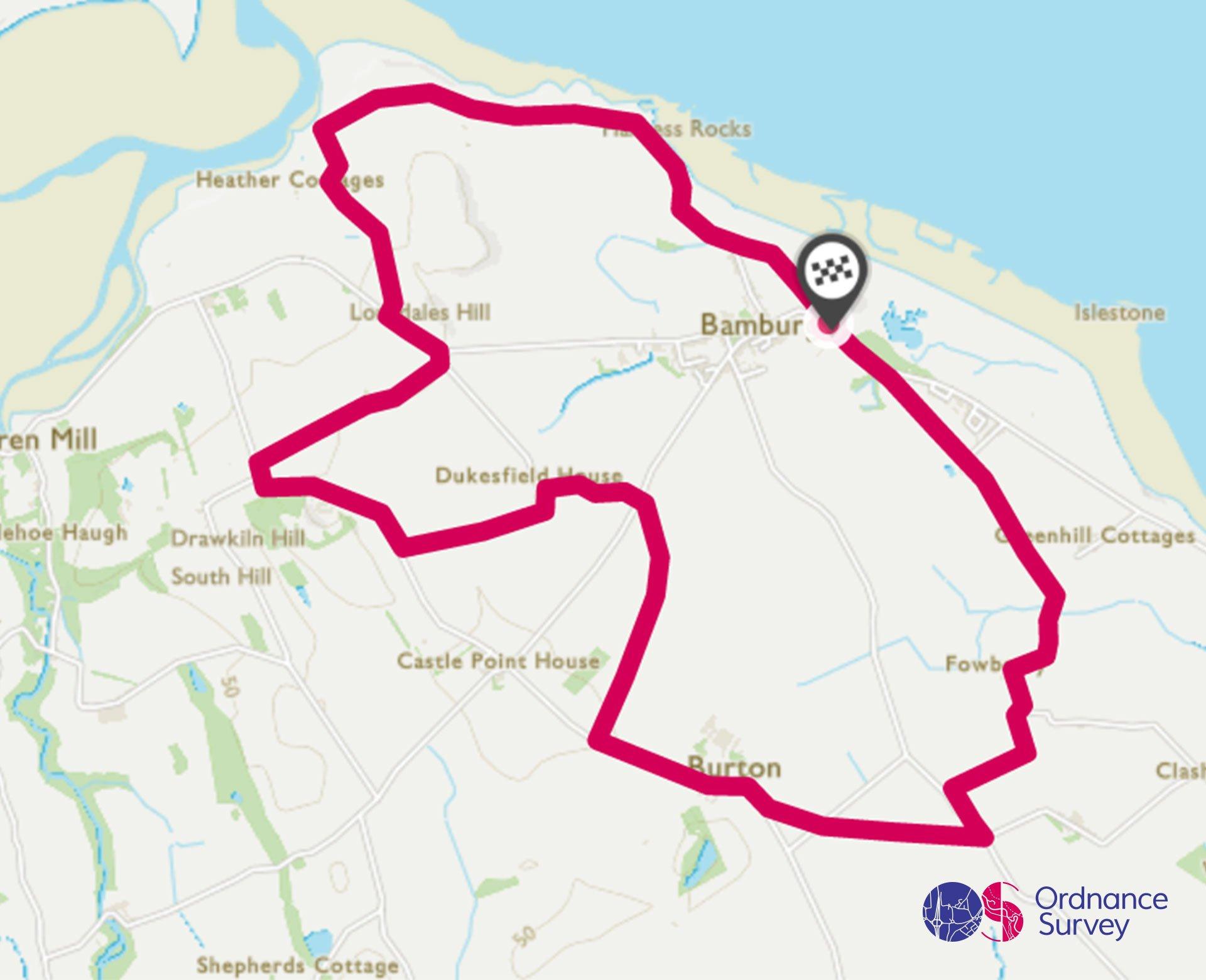 Moor
Hadrian's Wall & The Sycamore Gap Circular
Grade: Moderate
Terrain: Countryside
Distance: 8.2km | Approx. Time: 2:05 – 2:35 hours
Ordnance Survey Map: Explorer OL43 Hadrian's Wall
Ordnance Survey Digital Map Here.
Sycamore Gap is an iconic gap found along Hadrian's Wall in Northumberland. The tree here is one of most photographed in the country. It's also known as Castle Nick, as it sits in a nick in the hillside, with the Roman Milecastle 39 just to the west. Located just down the road is Housesteads Roman Fort, the best-preserved Roman fort in Britain. Once garrisoned by 1,000 soldiers, it is aligned towards sunrise. The Sill is local to this walk and has the UK's National Landscape Discovery Centre at Once Brewed, in the Northumberland National Park. The visitor centre has tourist information for the Northumberland National Park, a shop, toilets and café. Located beside the Sill is the twice brewed brew house which is an eco-brewery producing several different delicious varieties of cask ales.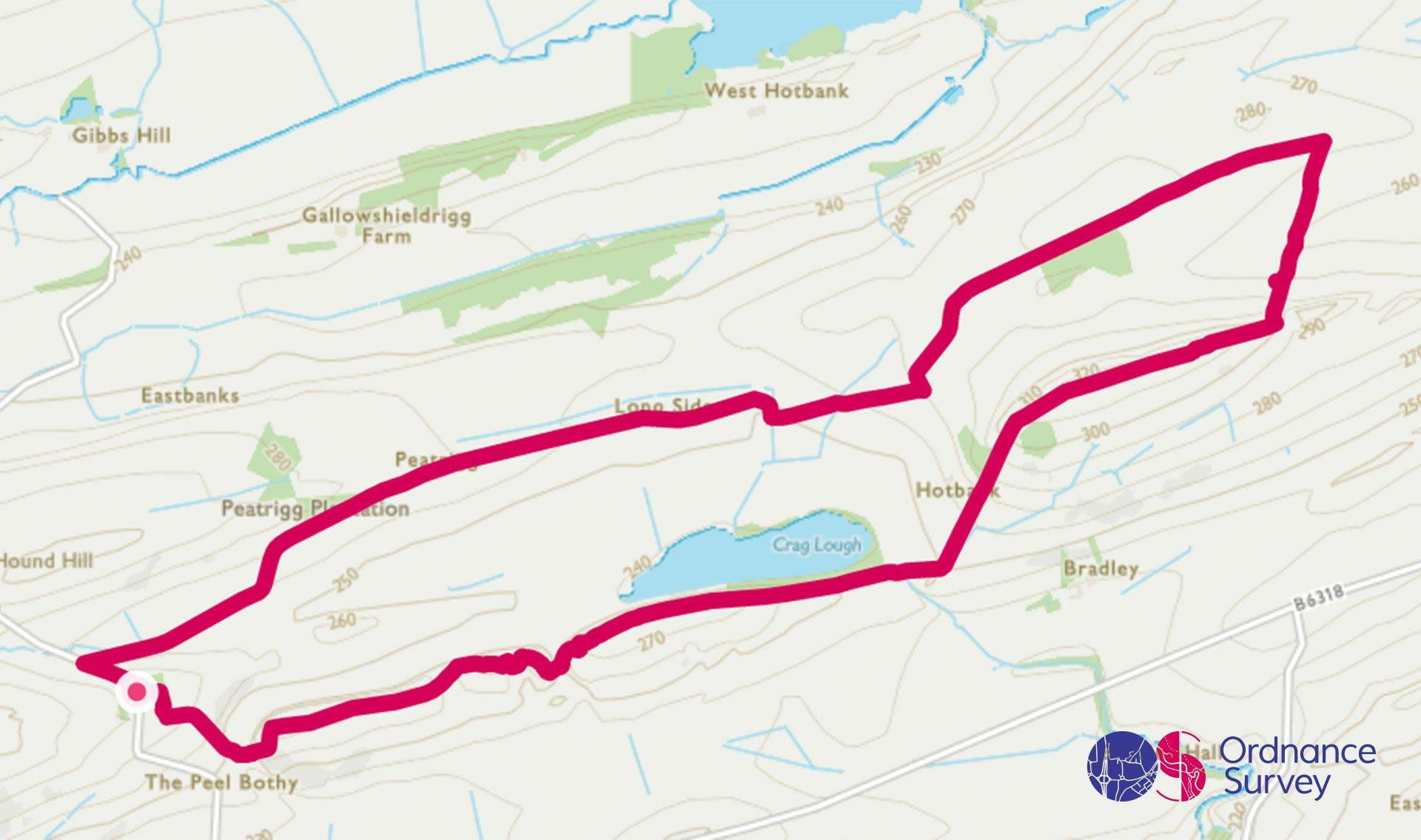 High & Low Force Waterfall Walk
Grade: Moderate
Terrain: Countryside
Distance: 11.1km | Approx. Time: 2:30 – 2:30 hours
Ordnance Survey Map: Explorer OL19 Howgill Fells & Upper Eden Valley
Ordnance Survey Digital Map Here.
High Force is a waterfall on the River Tees, within the North Pennines Area of Outstanding Natural Beauty. The fall spectacularly drops 21 metres into the plunge pool, a gentle woodland walk leads you to the base of the falls to admire this spectacular view. The North Pennines is a beautiful landscape of open heather moors and peatlands, attractive dales and hay meadows, tumbling upland rivers, and wonderful woods. Bowlees Visitor Centre is run by the North Pennines AONB Partnership, here you can find information about things to see and do across the North Pennines, it is a good place to start exploring the surrounding countryside.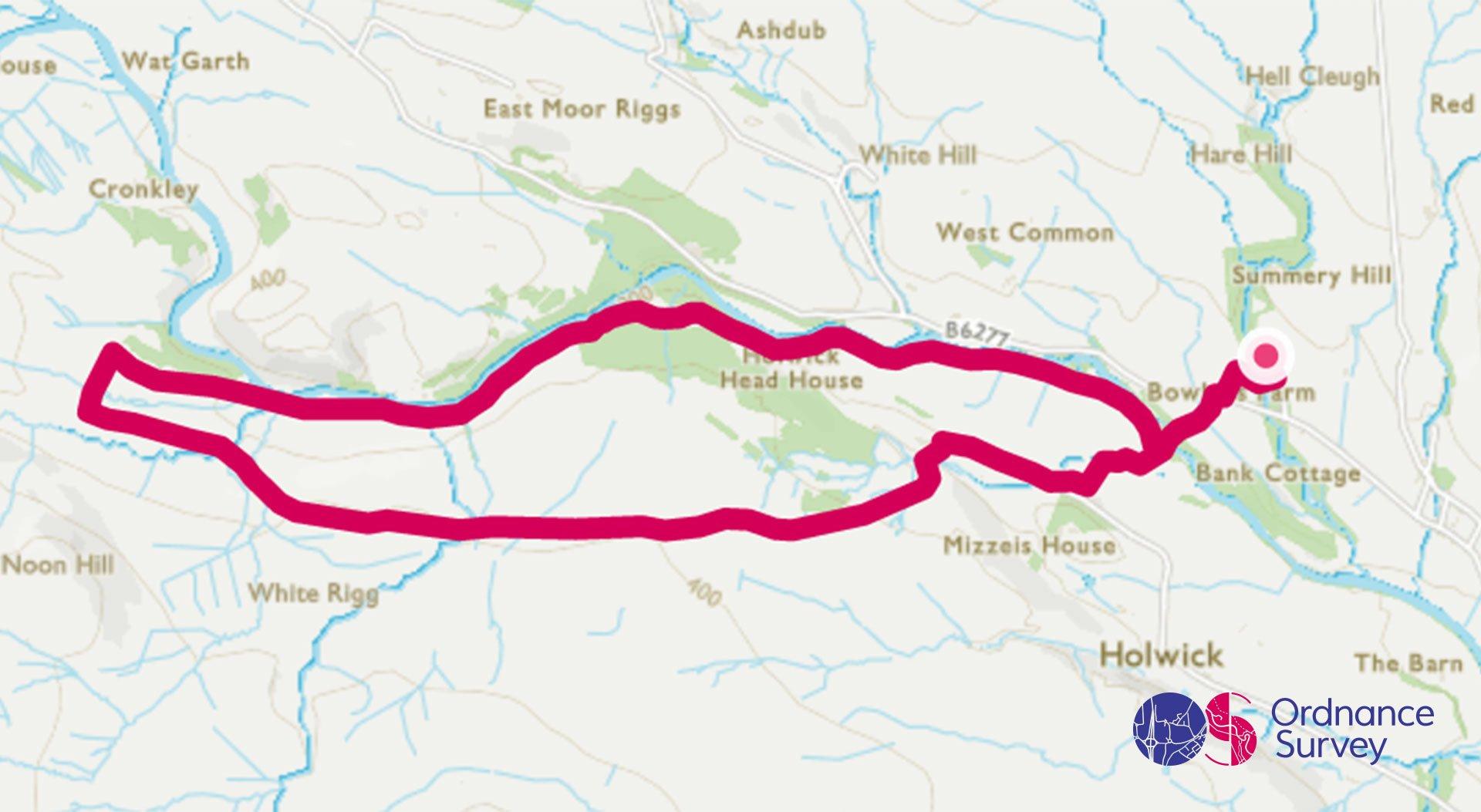 Add the paper map detailed in the route to your collection with 40% off all Ordnance Survey maps. Need help with your map reading? Read our Map Reading with Ordnance Survey guide.
Northumberland is made for adventure. So where will you explore first? Share your snaps and tag us in your adventures using #mymillets.