Please follow government guidance on Covid-19 travel restrictions at all times and enjoy the outdoors responsibly.
Britain plays host to 15 National Parks which have some of the nation's most inspiring and remarkable landscapes. Visit them and you'll uncover many of Britain's best walking, cycling and horse riding locations; plus, hundreds of adventure activities to experience. Combined with almost 50 Areas of Outstanding Natural Beauty, it can be hard to decide where you should explore first. Come with us as we take you on a ramble through the highlights of each National Park. Use the Navigation below to select England, Scotland or Wales.
A Brief History of the National Park
Yellowstone in the US was the world's first National Park, created in 1872. The US Government saw the need to protect natural and wild places from exploitation and make them available for everyone to enjoy. Much of Britain at this time was farmed or managed and so it took us a little while to catch up. Increased industrialisation led social reformers to raise the threat to our beloved countryside, and the clean air we breathe. Outdoor organisations including the National Trust, Ramblers Association and YHA lobbied for more formal protection of the countryside, plus access to it.
A Standing Committee on National Parks in Britain was created in 1936 and in 1945, John Dower (Committee Secretary and Campaigner) formed a report which paved the way for legislation to create National Parks in England and Wales. In 1949, the National Park and Access to the Countryside Act was passed and ten parks were created over the following decade.
Cool Fact: William Wordsworth can be seen as an early creator of the concept of National Parks. In the 1835 edition of Wordsworth's 'Guide to the Lakes', he suggested the Lake District should be regarded as a "sort of national property in which every man has a right and interest who has an eye to perceive and a heart to enjoy".
England
England has the most National Parks in the UK; ten in total. Each are uniquely defined by the landscapes, adventures and people within. Seen by many as the great treasures of our island nation, discover why they are made for adventure.
Northumberland – A Haven for Adventure Seekers
Established in 1956, the Northumberland National Park covers an area of 405 square miles between the Scottish border in the north to just south of the UNESCO World Heritage site, Hadrian's Wall. The areas diverse history and landscape attracts visitors from all over the world to walk, ride, fish and camp in this green and pleasant land. Officially known as the most tranquil National Park, Northumberland is remote and has a low population, making it the perfect escape. Home to the Cheviot Hills and Whin Sill, around 72% of the National Park is classed as open access land which makes Northumberland a haven for walkers and cyclists.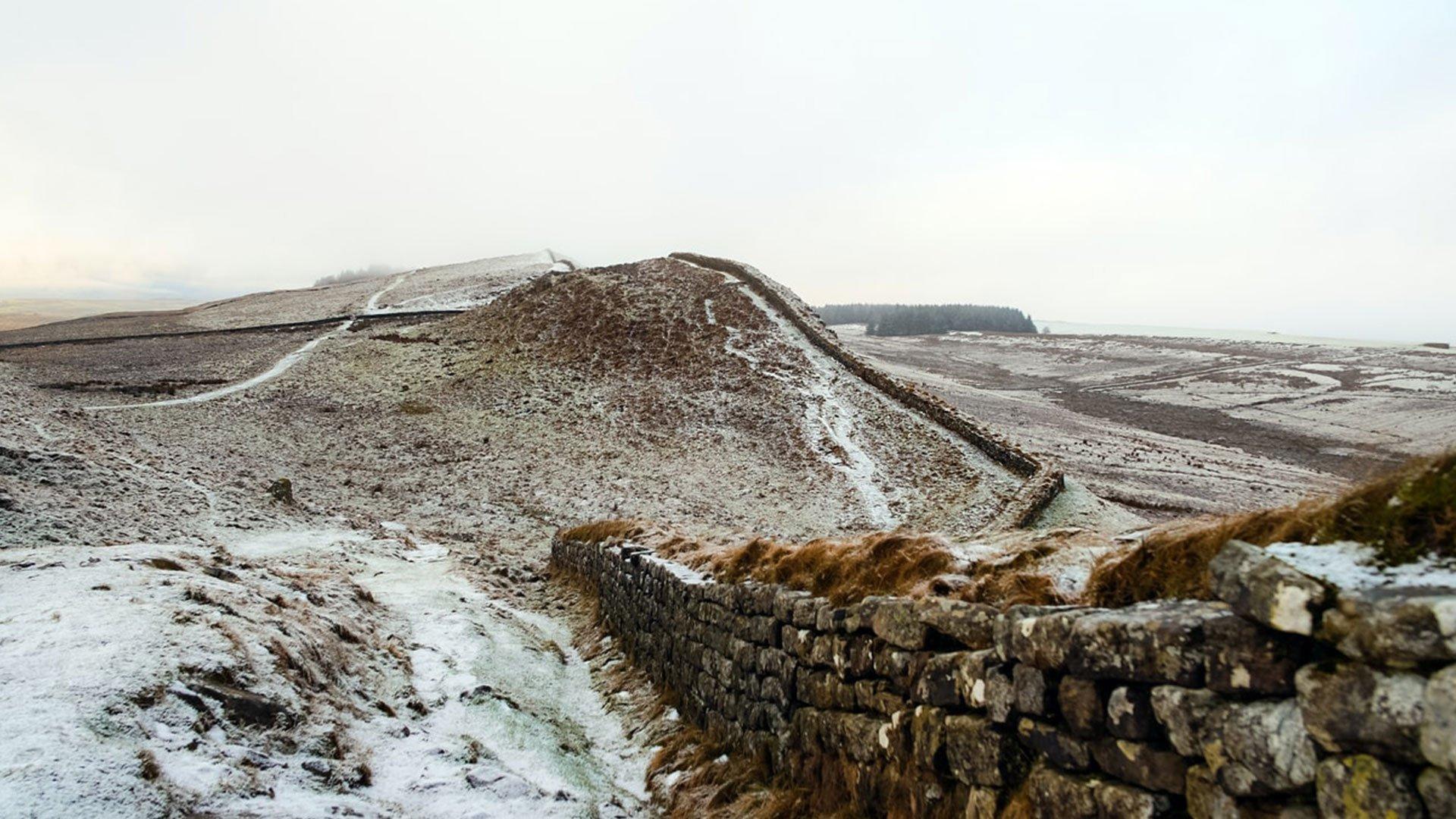 Lake District - A World-Famous Wonder
The Lake District is a world-famous park. Established in 1951, this stunning National Park joined the Taj Mahal, the Grand Canyon and Machu Picchu in 2017 as a UNESCO World Heritage Site. Once home to William Wordsworth, Beatrix Potter, John Ruskin, and Alfred Wainwright; the Lake District has captivated people for generations and has a rich and diverse history. From England's largest and deepest lakes, and highest mountains, to charming towns and native Herdwick sheep, the Lake District is all things to all adventurers. Known as the birthplace of British mountaineering, discover the freedom of the fells, the tranquillity of the valleys and the serenity of the lakes that make this landscape a true wonder. Hike, ride, camp, paddle or travel into the heart of one of our most precious outdoor adventure playgrounds. Just remember what Wainwright said: "There's no such thing as bad weather, only unsuitable clothing."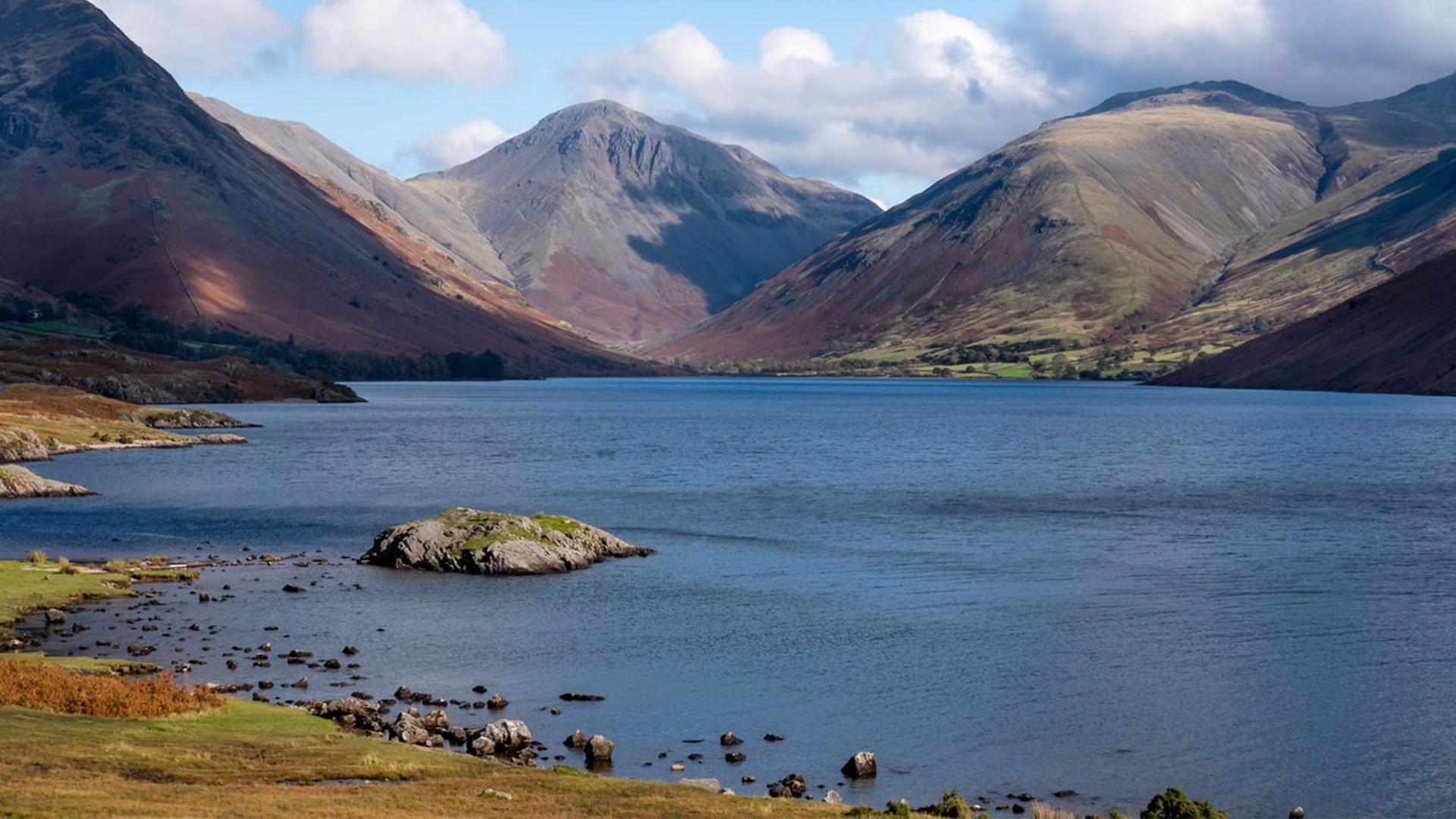 Recommended Routes in The Lake District
Yorkshire Dales – Myths, Legends & Moorlands
The story of the Yorkshire Dales is one of mythical moorlands and windswept wildness, combined with rural industries and immense beauty. Established in 1954, the Yorkshire Dales National Park has spectacular peaks, dramatic waterfalls and the most extensive caving area in the UK. Known as the home of cycling thanks to the 2014 Tour de France and Le Tour de Yorkshire, the Dales draw cyclists of all abilities to them. There is also plenty of short and long walking routes, including the famous Yorkshire Three Peaks. Picture postcard towns, fantastic food and friendly locals make the Yorkshire Dales a hot spot for UK adventure.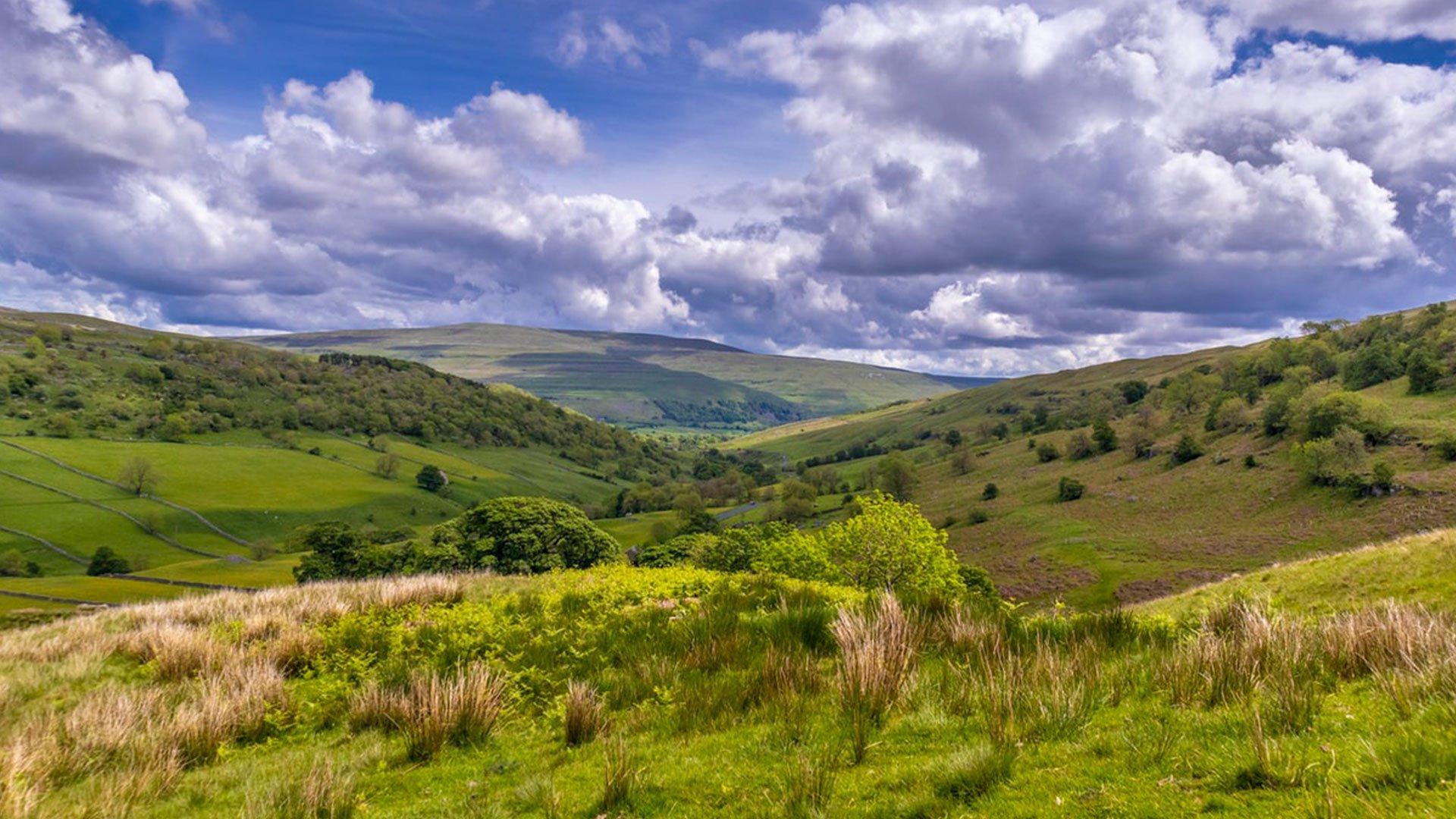 North York Moors – Forged by Nature, Shaped by Humanity
Established in 1952, the North York Moors cover 554 square miles between Scarbourgh, Thirsk and Teesside. This special corner of northern England has been forged and shaped by nature and humanity in harmony over generations. Ancient woodlands, magical moorland, vibrant villages and 26 miles of Jurassic-era coastline make this National Park a surprising and spectacular escape for all who are made for adventure. The North York Moors is an area rich in history and heritage, bursting with glorious walking and cycle trails, and is renowned for its vast areas of clear, dark skies. From quaint fishing villages to remote moorland, The North York Moors hold treasure worth exploring.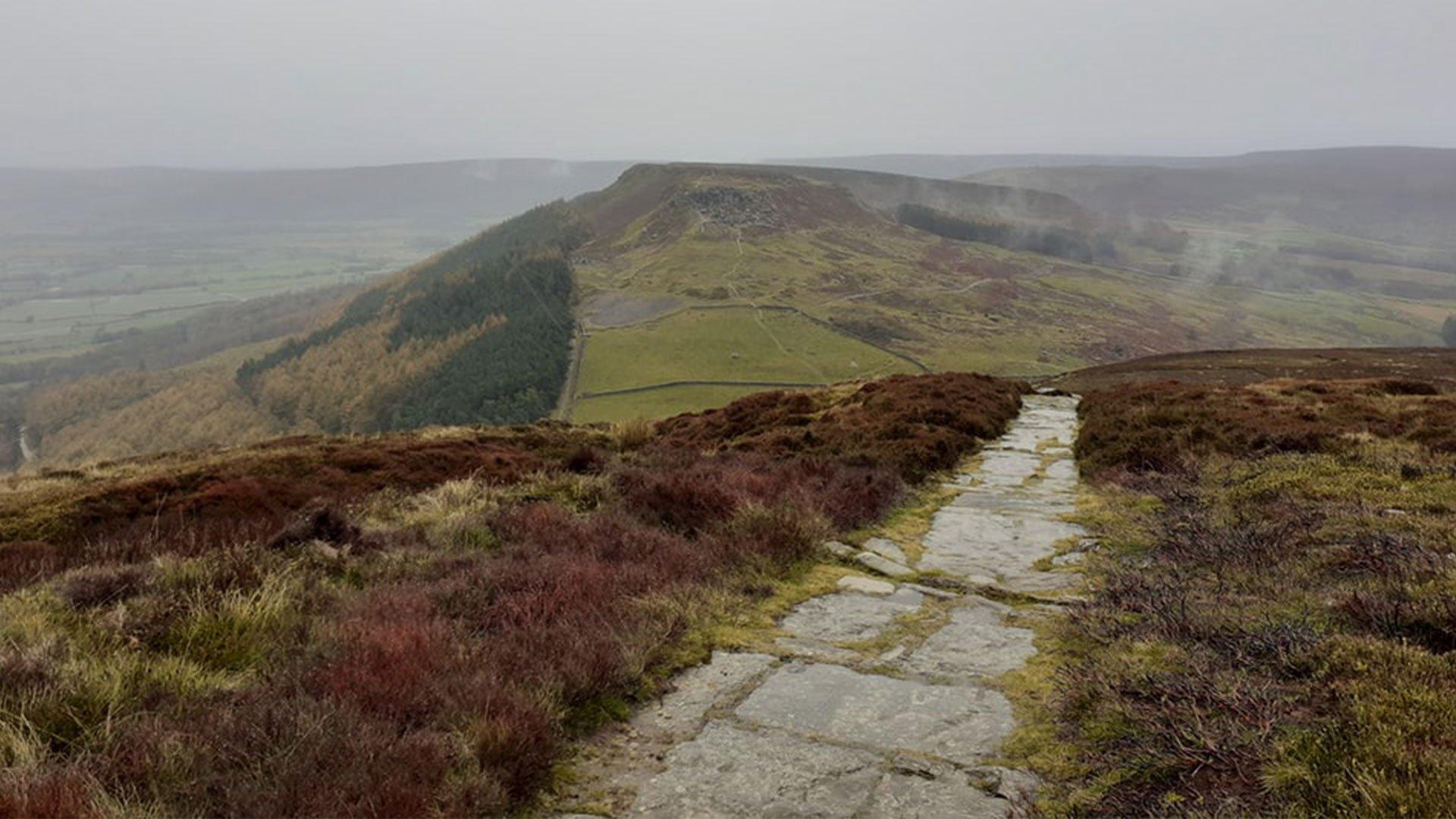 Peak District – The Tale of Two Peaks
Seen by many as the spiritual home for free access to the countryside, the Peak District National Park is an immersive place with two contrasting personalities, defined by the White and Dark Peaks. Accessible and exciting, the Peak District boundary covers areas of Derbyshire, Cheshire, Staffordshire, South & West Yorkshire and Greater Manchester. It was established in 1951 and offers world-class rock climbing, adrenaline filled cycle routes and enjoyable walking routes; plus, charming villages and great estates dot the landscape. From the 'Mass Trespass' to the Dambusters training missions, the Peak District has played host to great events, and even today you get a sense that you are walking in the footsteps of pioneering greats.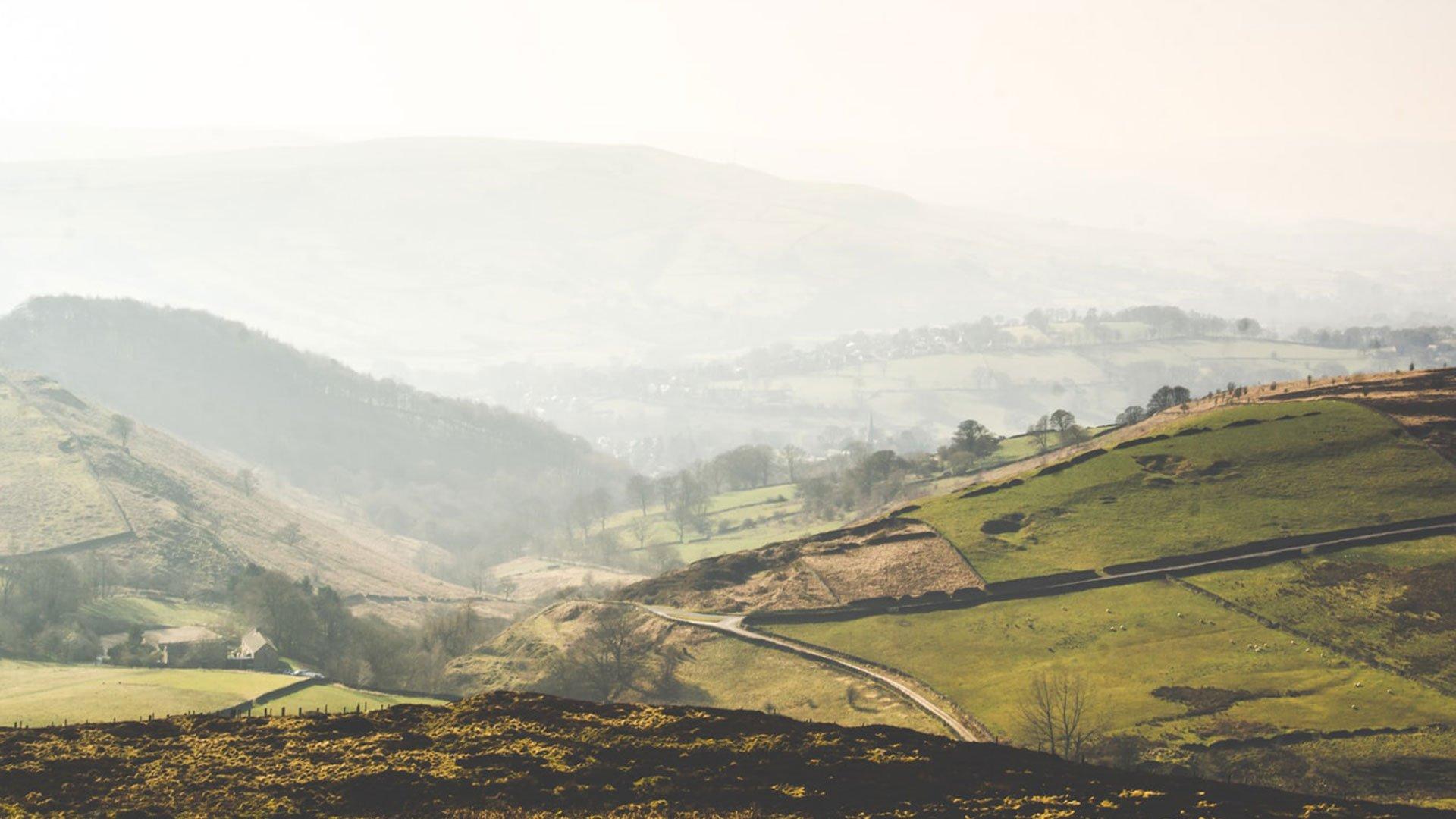 Recommended Routes in The Peak District
The Broads – Britain's Largest Protected Wetland
Established in 1988, the Norfolk and Suffolk Broads are Britain's largest protected wetlands which make them uniquely exciting to explore. There is no other National Park where you can take to the water and experience hundreds of miles of ever-changing wetland landscape. We'll let you into a little secret; the Broads are in fact man-made, believed to be the result of ancient medieval peat diggings which were flooded in the 14th Century. Today these flooded wetlands are the perfect habitat for wildlife and people alike, with monuments to the history and heritage of The Broads hidden everywhere. From kayaking to sailing, The Broads is a paradise for water babies. But navigable waterway channels are not the only way to uncover the treasures of this area; there are also woodland walks, marshes and fens for hikers to tread.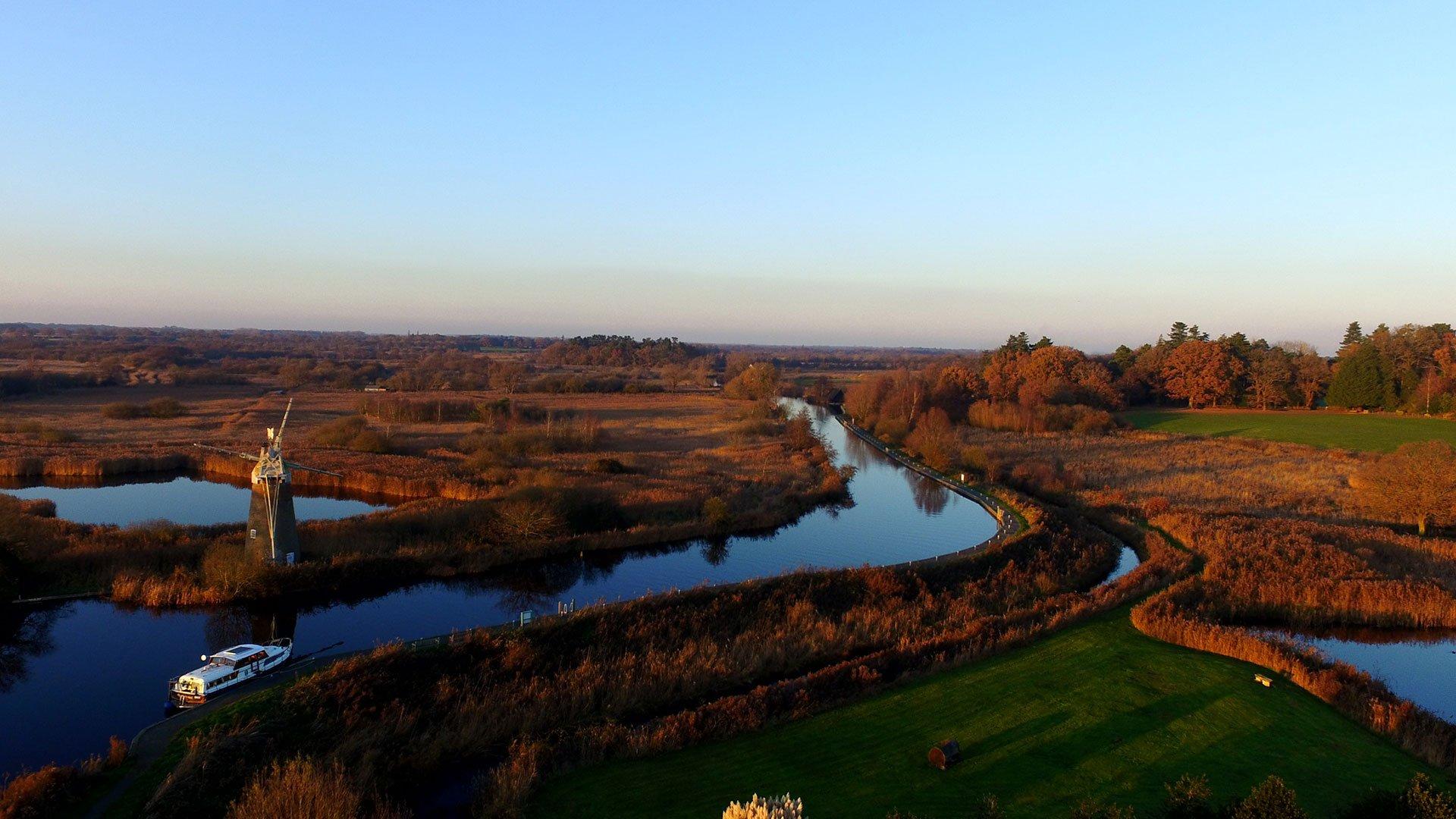 Exmoor – Where Land Meets Sea
Established as a National Park in 1954, Exmoor is one of the UK's smallest, yet is packed with beauty and adventure. The spectacular coastline is the highest on the British mainland, and is known for the South West Coast Path which is the UK's longest National Trail and draws walkers from far and wide. Beyond the 'Wilderness Coast', Exmoor is one of the best places in the country for stargazing and was Europe's first International Dark Sky Reserve. From Exmoor ponies and Red Deer, to local tradition and delightful villages, Exmoor is the meeting place for coastline, moorland and people.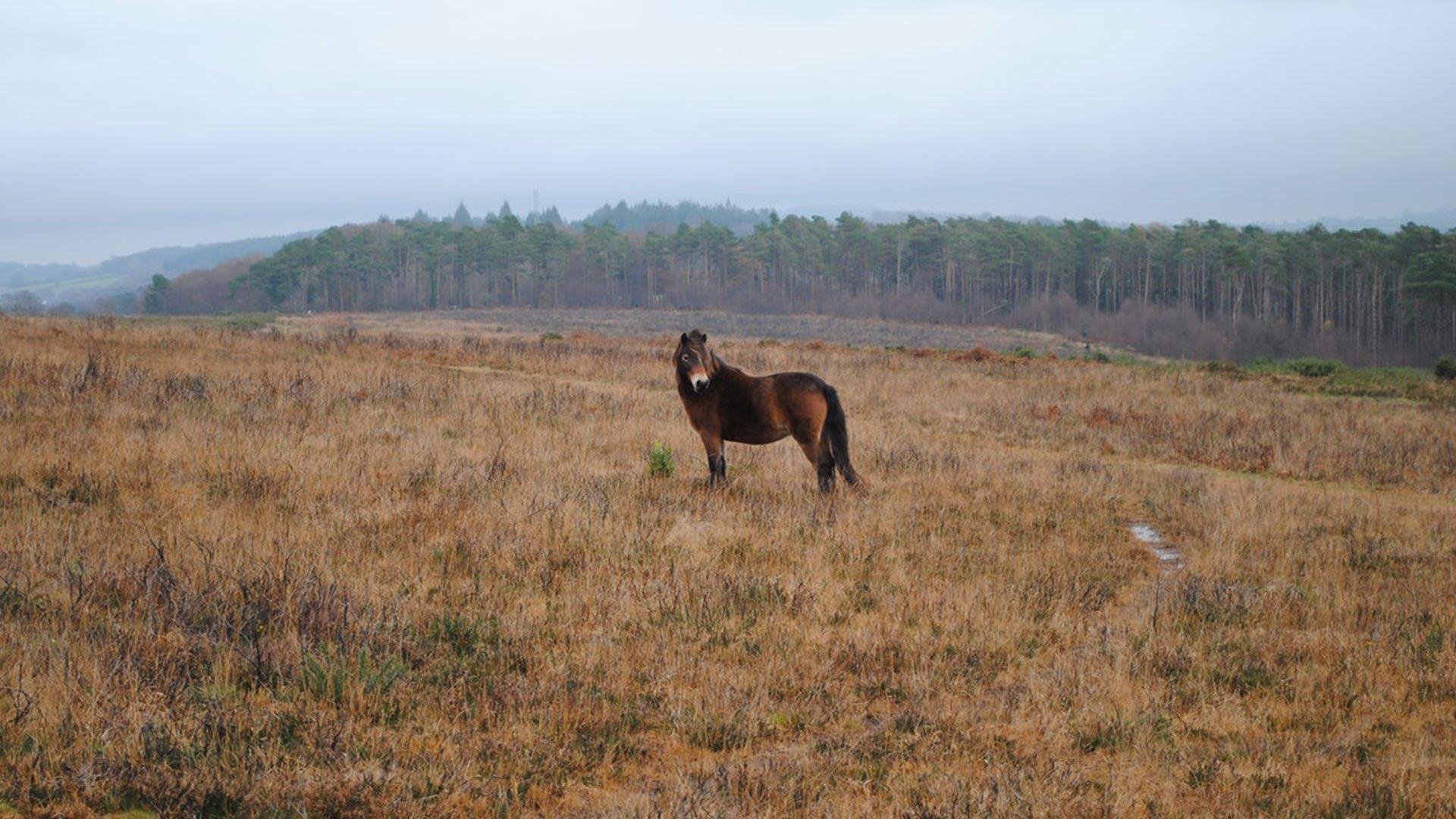 Dartmoor – Beauty About 280 Million Years in the Making
Established in 1951, Dartmoor National Park is a vast moorland in the county of Devon. Dartmoor is a place where ponies roam wild, Neolithic tombs lay hidden and Bronze Age mysteries stand proud in the craggy landscape shaped by forests, rivers, wetlands and granite tors. There are over 450 miles of paths to be enjoyed by bike or on foot including the Dartmoor Way and Wray Valley Trail. Interested in history? Well Dartmoor won't disappoint as it is the most important site for Bronze Age archaeology in western Europe; plus, it is home to stone rows including Stallmoor (the longest in the world) and Merrivale.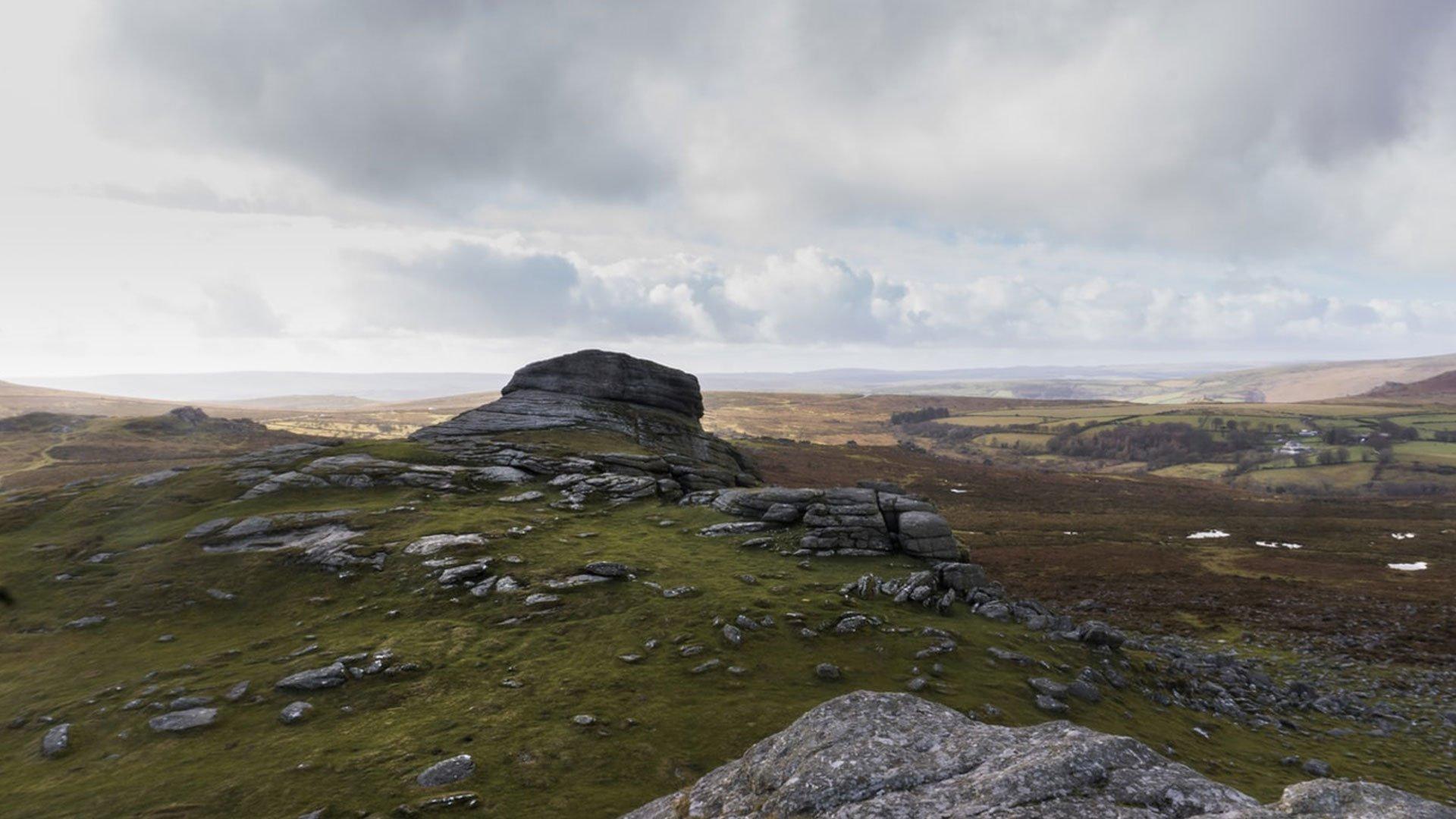 New Forest – This New Forest Has Ancient Roots
Although the New Forest was established as a National Park in 2005, its roots go back to William the Conqueror who created the forest in 1079 as a royal hunting ground for the pursuit of wild deer and pigs. Thankfully the hunting has stopped and the land is now cultivated and grazed by free-roaming animals which are commonly known as 'the architects of the Forest'. This natural management system brings remarkable biodiversity to the New Forest and makes it a wonder ripe for discovery. Looking for that sense of wildness? The tranquillity of the New Forest brings peace to the South of England and is home to ancient trees, heathland and coastline.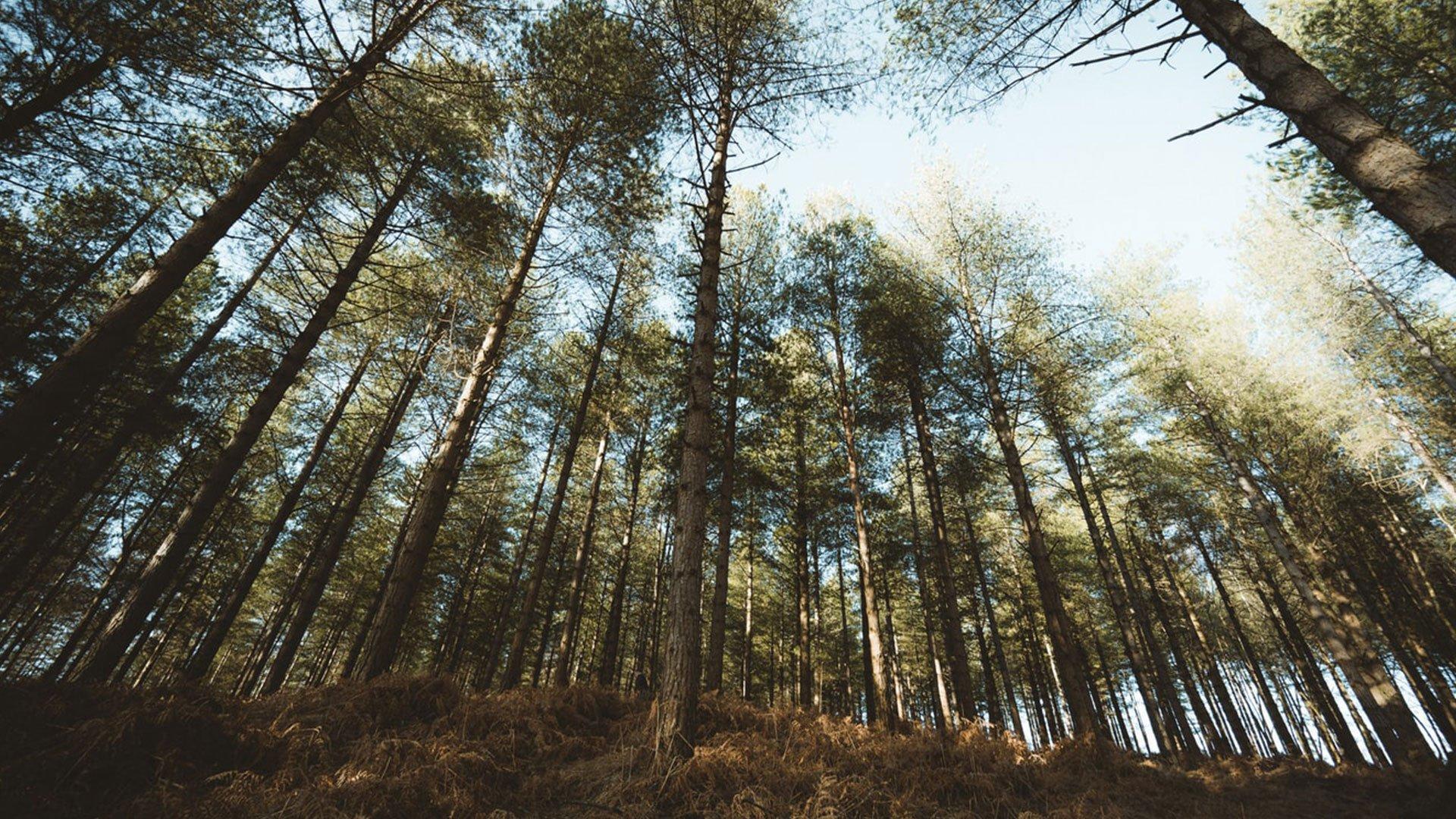 South Downs – 'England's Green & Pleasant Land'
William Blake's uplifting poem 'Jerusalem', set to music by composer Hubert Parry, is said to have been inspired by another staple of English national culture: The South Downs. Established in 2011 as a National Park, this gateway to England is an accessible place boasting panoramic views, impressive chalk cliffs and outdoor adventure for all. Renowned as a walkers' paradise, this area is best known for the South Downs Way, but there are hundreds of miles of other walking routes to discover. With over 1000 nature conservation areas, majestic woodlands and rich rivers, the South Downs is a place of diversity, beauty and adventure. You could say it's made for adventure.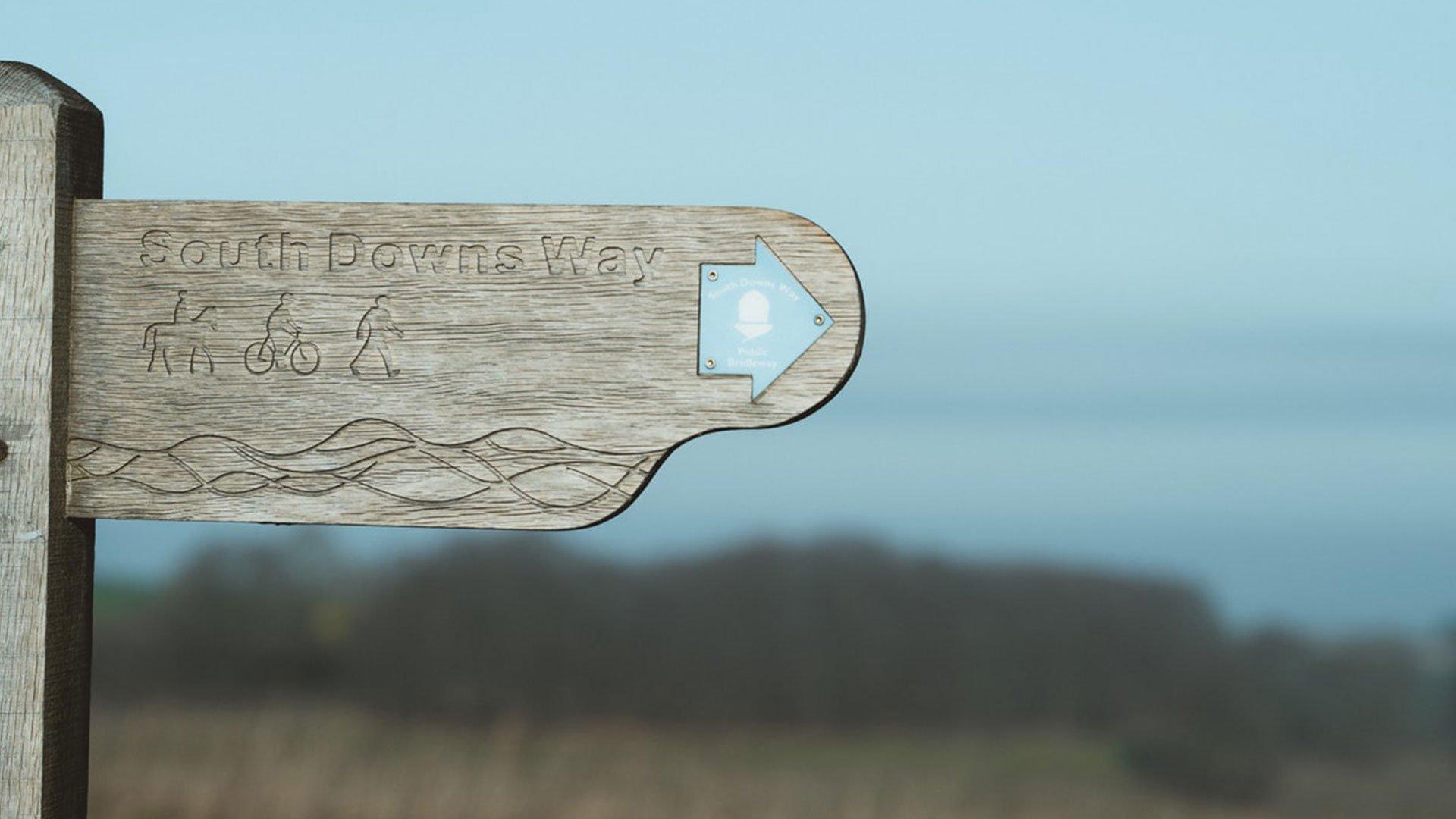 Scotland
Scotland has two National Parks which are uniquely different, yet both are great treasure troves of discovery for adventurers seeking great outdoor escapes.
Cairngorms – The Heart of the Scottish Highlands
Established in 2003, the Cairngorms is the largest, most northerly National Park in the UK and home to the highest range of mountains. But you don't need a head for heights to enjoy this dramatic place. Celebrated as a place of wildness, the Cairngorms is packed with scenic trails, rare species, awe-inspiring landscapes, ancient castles, iconic food and fun attractions for all. The National Park is a living and working landscape offering a mix of heather moorlands, peatlands, forests, farms, wetlands and rivers.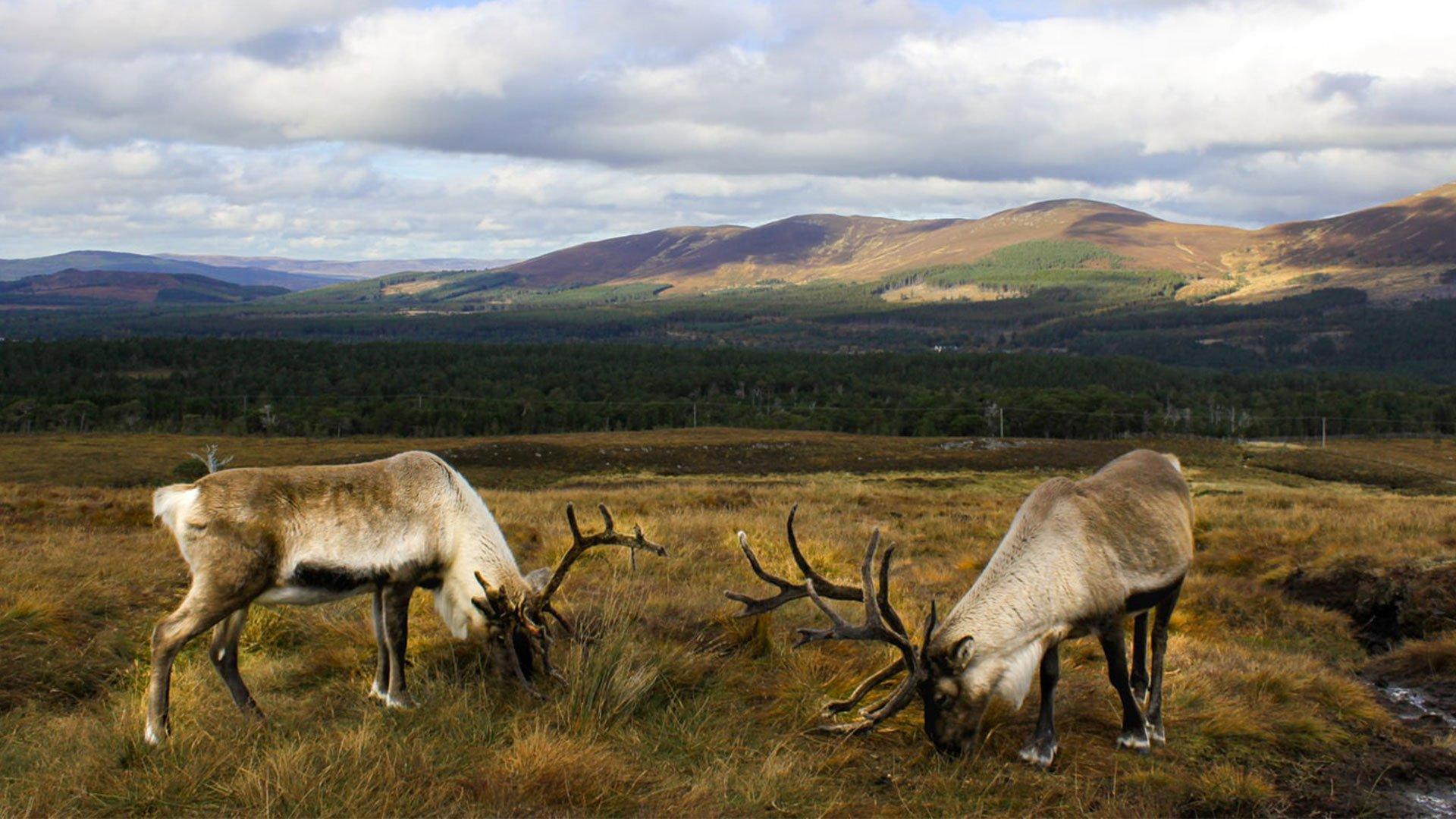 Loch Lomond & The Trossachs – The Highlands in Miniature
Established in 2002, Scotland's first National Park is where the lowlands and highlands meet, creating diverse landscapes teeming with exciting and rare creatures. Here you can go in search of red squirrels, camp alongside a great loch, walk the dramatic coastline, or saddle up for a scenic bike ride. Rich in culture, wildlife, inspiring views and outdoor activities, arguably the best thing about this National Park is its close proximity to many of Scotland's population and travel links.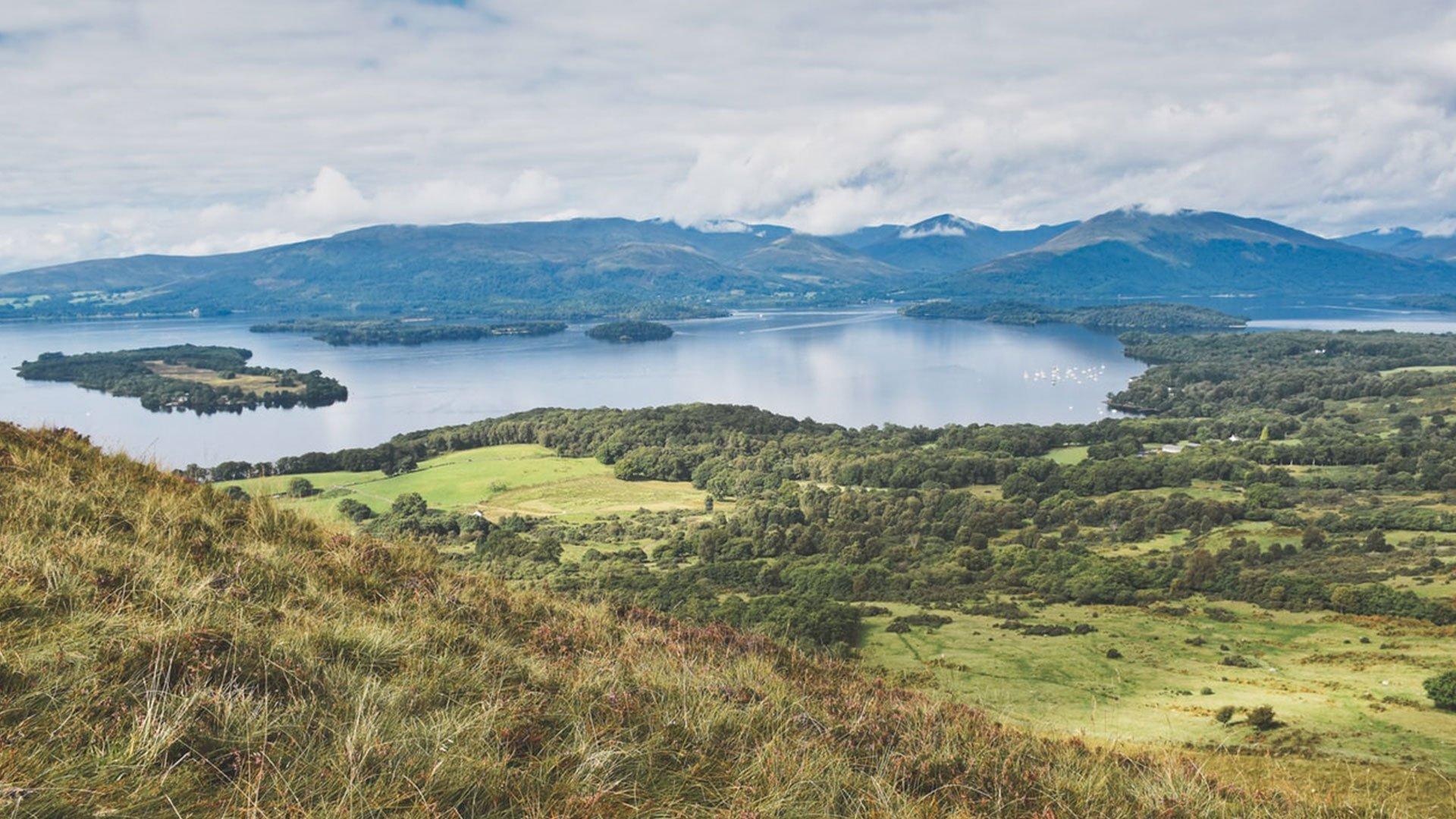 Recommended Routes in The Scottish Highlands
Wales
Wales has three National Parks which provide diverse landscapes for you to explore. From the highest mountain in England and Wales, to rich coasts and historic grandeur, you'll find much to discover in Wales.
Snowdonia – A Stronghold for the Best of Wales
Established in 1951, Snowdonia covers 823 square miles of landscape and is arguably best known for boasting the highest mountain in England and Wales: Snowdon. A popular challenge for walkers, Snowdon has a series of routes to the summit to suit all abilities. But there is much more to Snowdonia than its famous peaks! A stronghold for the Welsh language, Snowdonia is defined by this mother tongue and has a rich history and heritage. From incredible geology and historic buildings, to adventure sports and beautiful villages, you'll be spoilt for choice when visiting this National Park for a family break, day trip or weekend retreat.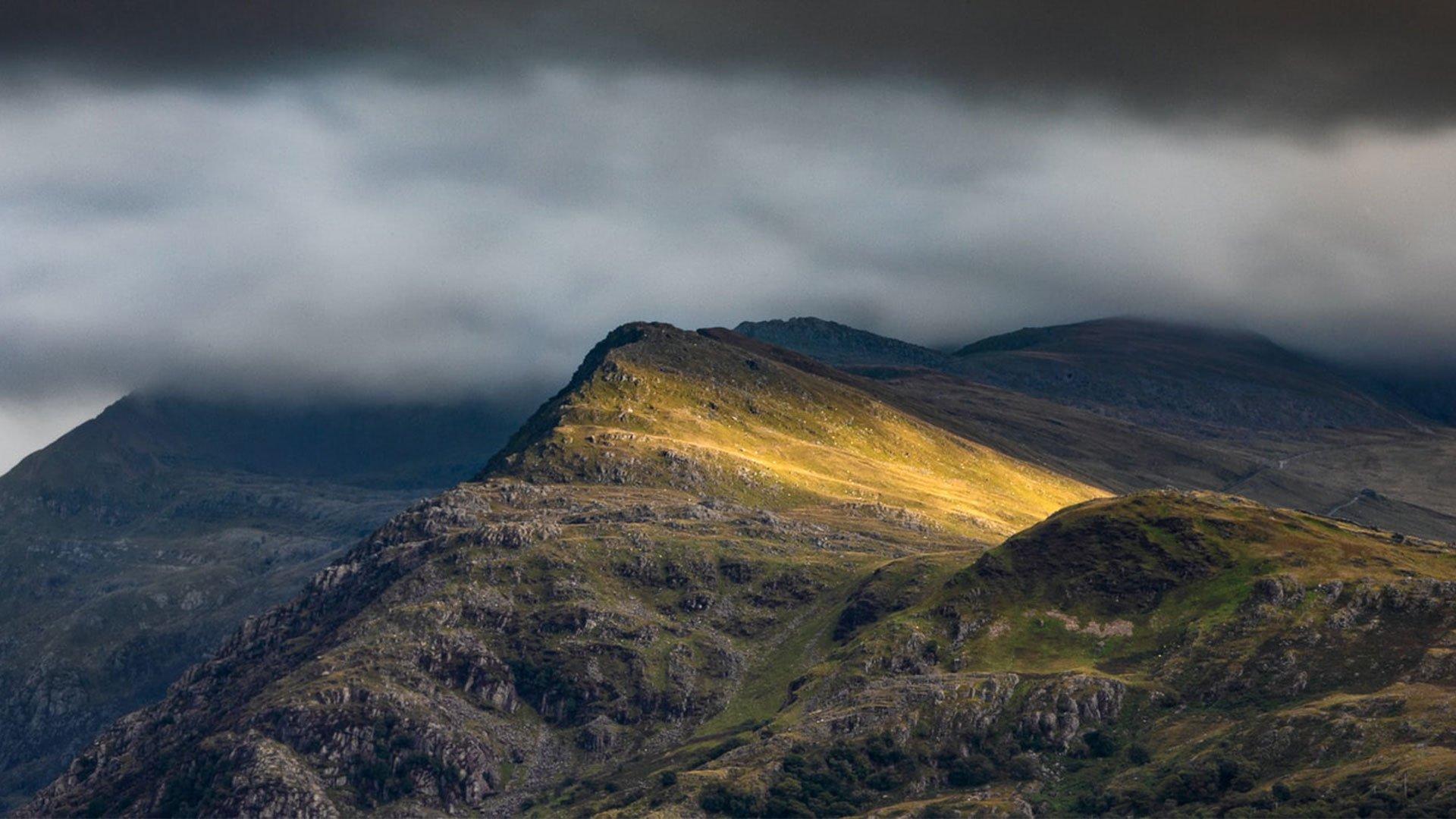 Pembrokeshire Coast – The Best Coastal Scenery in Britain
Split into four parts, the Pembrokeshire Coast was established in 1952 and is the only UK National Park primarily designated for its coastal landscape. Don't be put off by its size, this small National Park is ecologically one of the richest and most diverse parts of Wales, recognised internationally for its wide range of habitats and rare species. Many are drawn here for the great walking routes including the Pembrokeshire Coast Path National Trail which offers 186 miles (299km) of the best coastal scenery in Britain. Watersports, wildlife spotting, bike trails and walking paths are all yours to explore in this special National Park.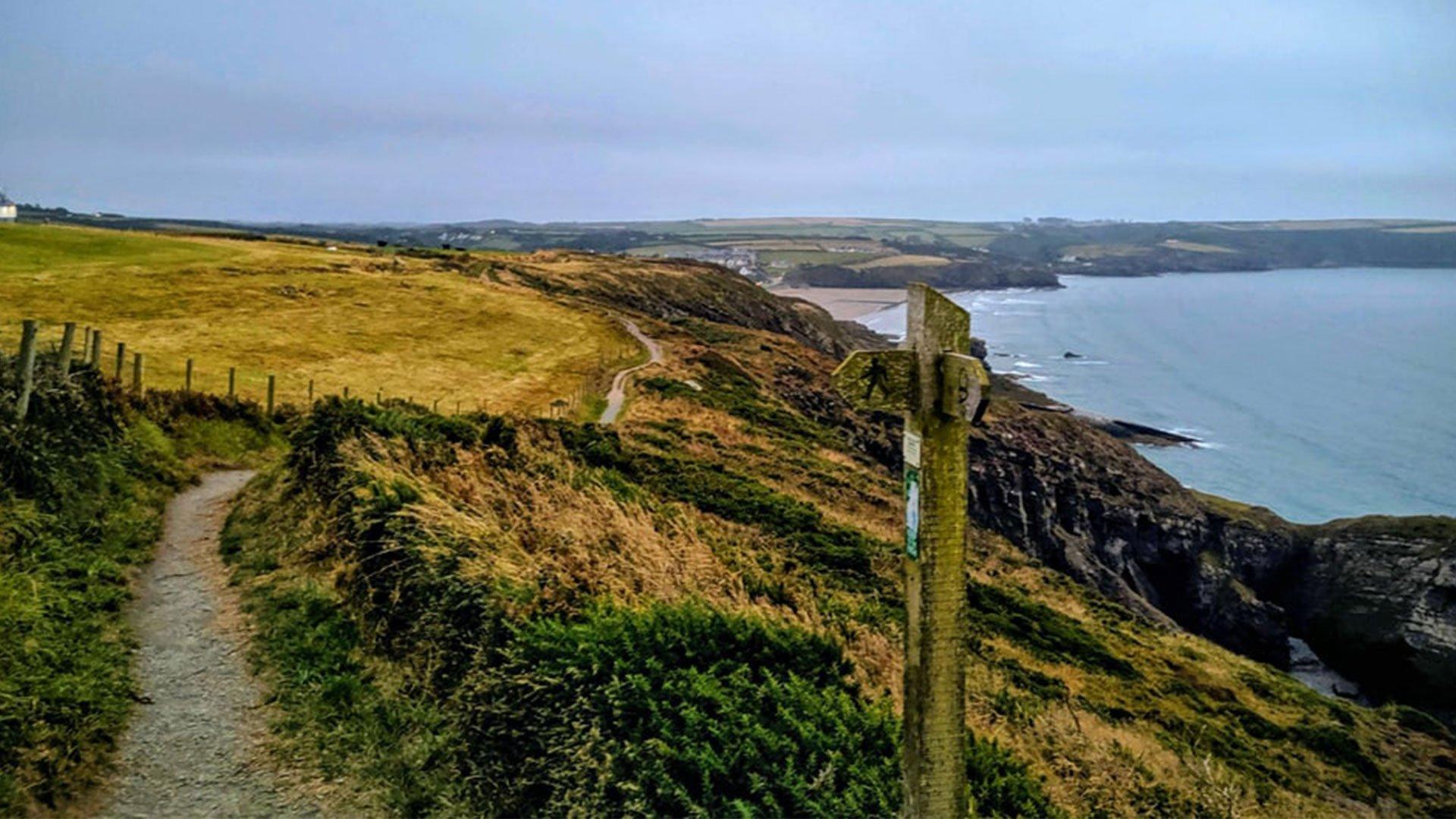 Brecon Beacons – A Looking Glass into Open Space
Established in 1957, the Brecon Beacons National Park is home to 520 square miles of adventure trails, rich culture and stunning accessible countryside favoured by walkers, cyclists and anglers. The landscape plays host to hidden secrets, local myths and daring legends; plus, it's known as an International Dark Sky Reserve as on a clear night you can sometimes see the Milky Way, major constellations and even meteor showers. Lace up your boots or hop on your bike and head to the riverside routes, celebrated castles and welcoming towns for an adventure you won't forget in a hurry.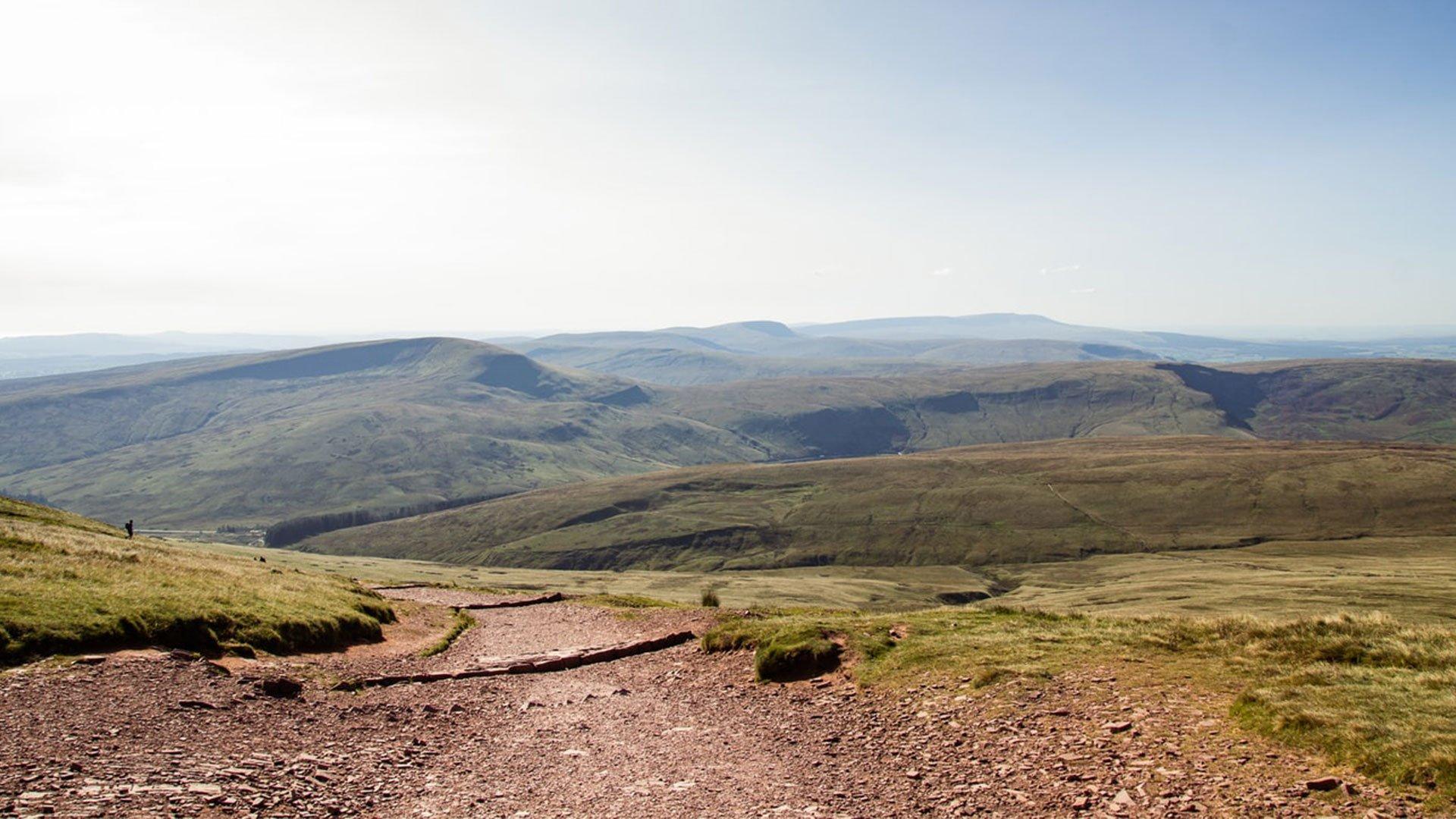 A Quick Guide to Visiting a National Park (or anywhere outdoors)
Before you head out, make sure you've got some sturdy footwear with Millets' selection of Men's, Women's and Kids' walking boots and just in case it rains check out our waterproof jackets for Men, Women and Kids'.
Add the paper map detailed in the route to your collection with 40% off all Ordnance Survey maps.
Britain is made for adventure. So where will you explore first? Share your snaps and tag us in your adventures using #mymillets.