Summer is here and there's lots to celebrate. With blue skies making their way over to the UK, it's prime time for garden parties. And with the double bank holiday treat this year thanks to the Queen's Platinum Jubilee, what better time to plan a soiree? 
If you're thinking of hosting a garden party over the bank holiday, or just thinking of having some family over one weekend for a bit of sun and fun in the garden, you might be wondering the best way to host. How can you entertain your guests? Should you have activities for the kids? 
Here at Millets, we want to make sure you get the best spring and summer possible! That's why we've made this guide on how to have the perfect garden party.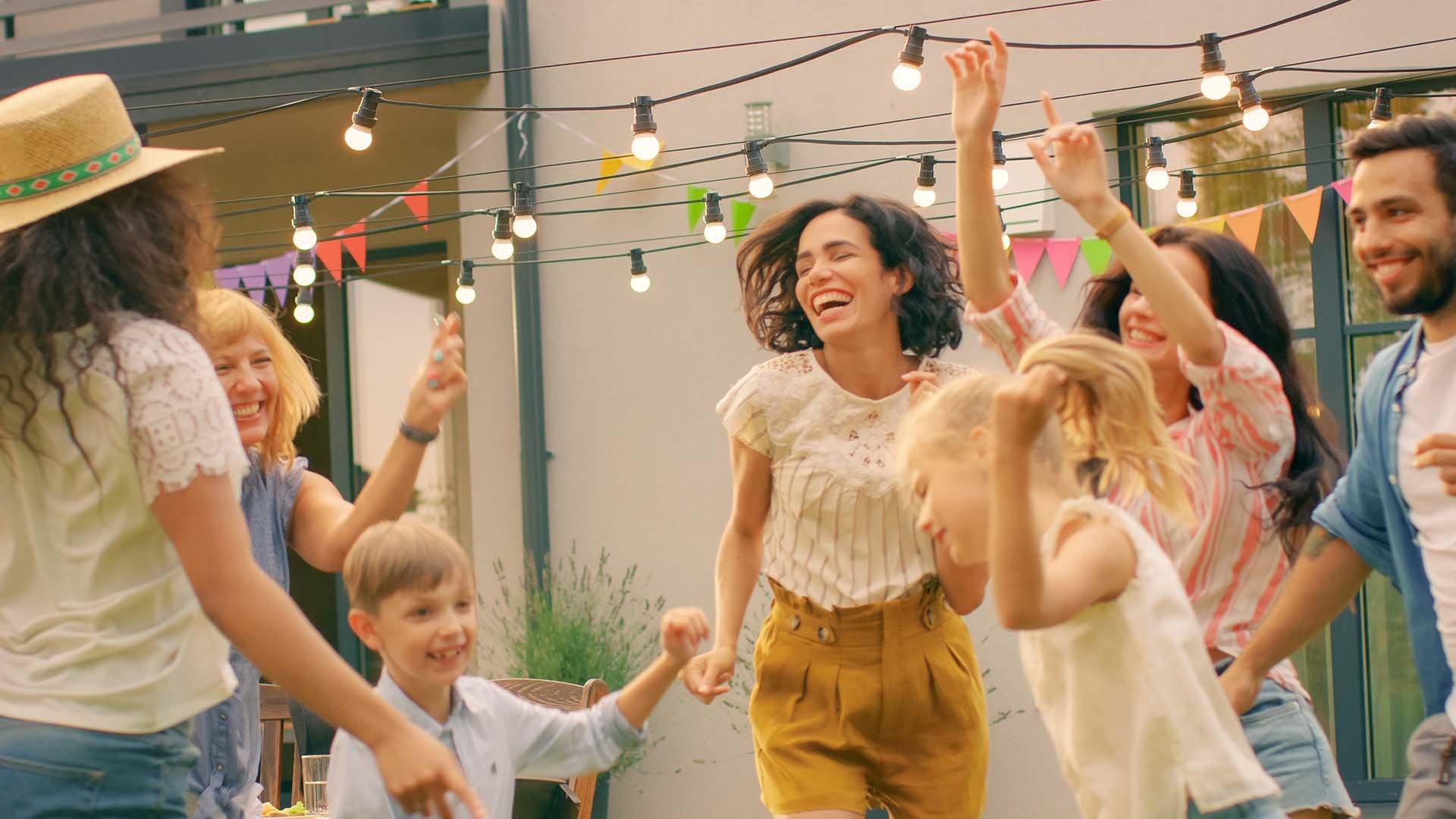 Setting Up Your Party
You don't have to go any further than your home to create a truly awe-inspiring party atmosphere. It's all in the set up.
Invitations
If you really want to go for the full royal party vibe, pick up some fancy invtations and even make some custom programmes for the whole family to enjoy. There's free apps available for your smart phone, filled with thousands of unique and colourful invitations that are sure to impress. Spend a few minutes adding all the information you need and then give one to everyone in the house. 
Decorations & Lighting
Set up your house and garden to compliment the activities you have planned for the day. Try to create mason jars filled with fairly lights or colourful chick peas. Hang some funky bunting around the place, it's super easy to make and looks great! Or why not go in full british and put some flags up. You can easily purchase your own 2m coloured flags and make them your own! We also have lots of lighting options available online.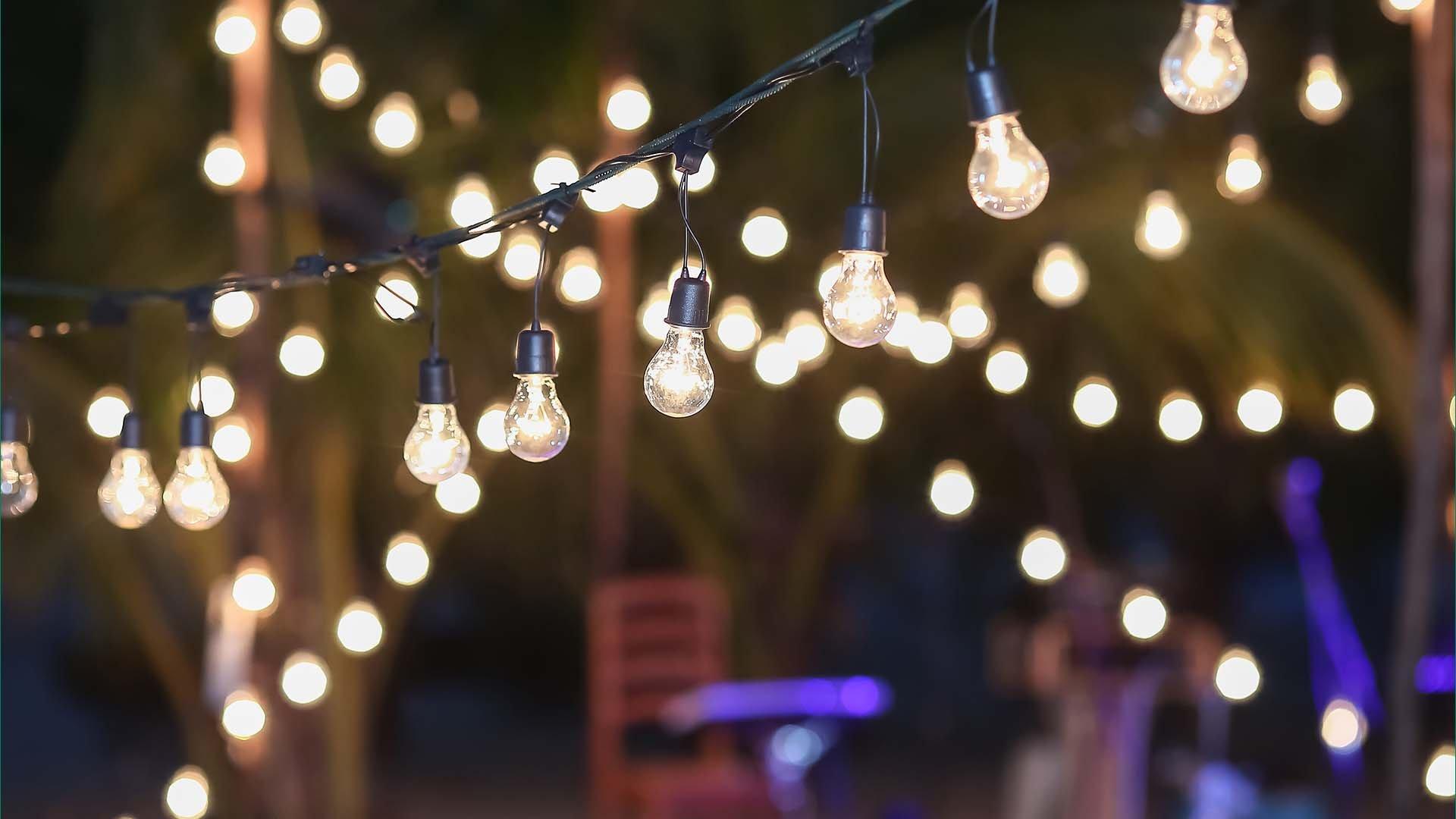 Seating
Enjoy the best seat in the house at your very own party by setting up camping chairs and loungers however you wish. These types of chairs are often inexpensive and easy to move around. 
Play That Funky Music
Parties are complete with good music. If you have friends or family who are members of a band or play any instruments, get them involved. A band is always gauranteed to get everyone up dancing. 
If you want to take a more relaxed approach and fancy some mixed music and a speaker, why not create a collaborative playlist? Ask your guests what their favourite music is and put it in a playlist. 
Dress for The Occasion
Parties are occassions where you can really dress to impress. You can even set a theme to make sure people really get into it. Especially when it comes to the Queen's Jubilee, you can either opt for dressing as the royal family or wearing crowns and tiaras for the day. Whether it be fancy dress, dressing to impress, or kicking back and wearing what makes you comfortable, it's always nice to get together with family and friends.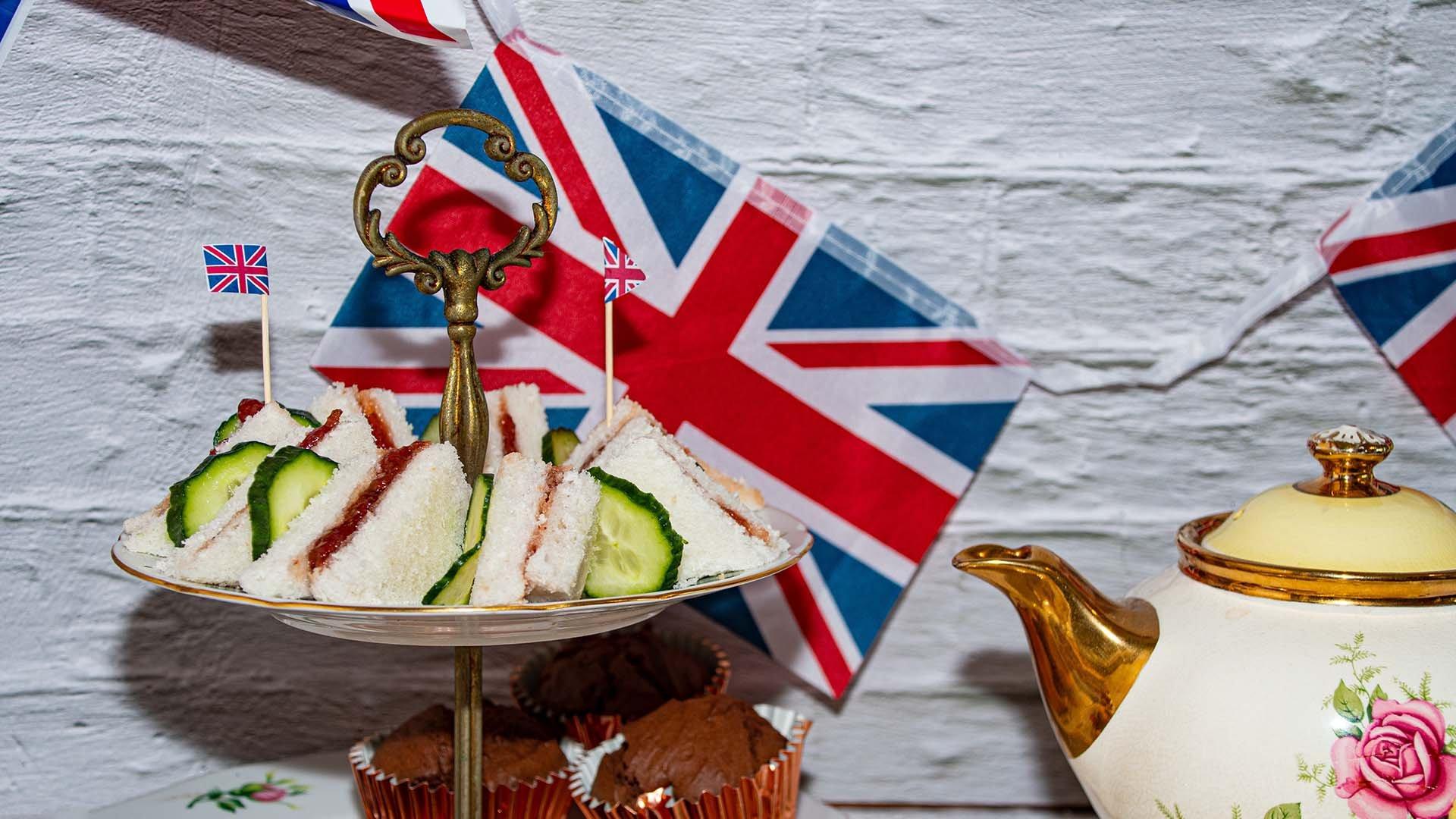 If you wanted to up the fun factor, why not host a best-dressed competition with a prize for the winner. Not only will everyone bring their A game, but it adds more fun for later on!
It's All Fun & Games
As the musics pumping, you're going to want to have some fun games and activities set up around the place for everyone to enjoy. Here are just a few suggestions:
Crown Making
The perfect addition to finish off your royal party outfit. Crown making is fun for everyone, young and old. You could make yourself a lavish crown of daisies or get some gold paper and scissors to make some classic pieces. 
Face Painting
And iconic piece of any summer party. Kids love getting their face painted, and we all love to see it. After all, it's not a proper summer party until all the little one's have their face painted. There's plenty of guides online on how to do a good job if you want to do it yourself, or ask if any of your atendees want to get involved. 
Fine Dining
If you're going all out on a royal party theme, why not host a tea party. Get some jam, cream and scones and celebrate the way the royals would. Or opt for a BBQ. What beats a British BBQ in the sun? It brings people together and allows people to graze throughout the day.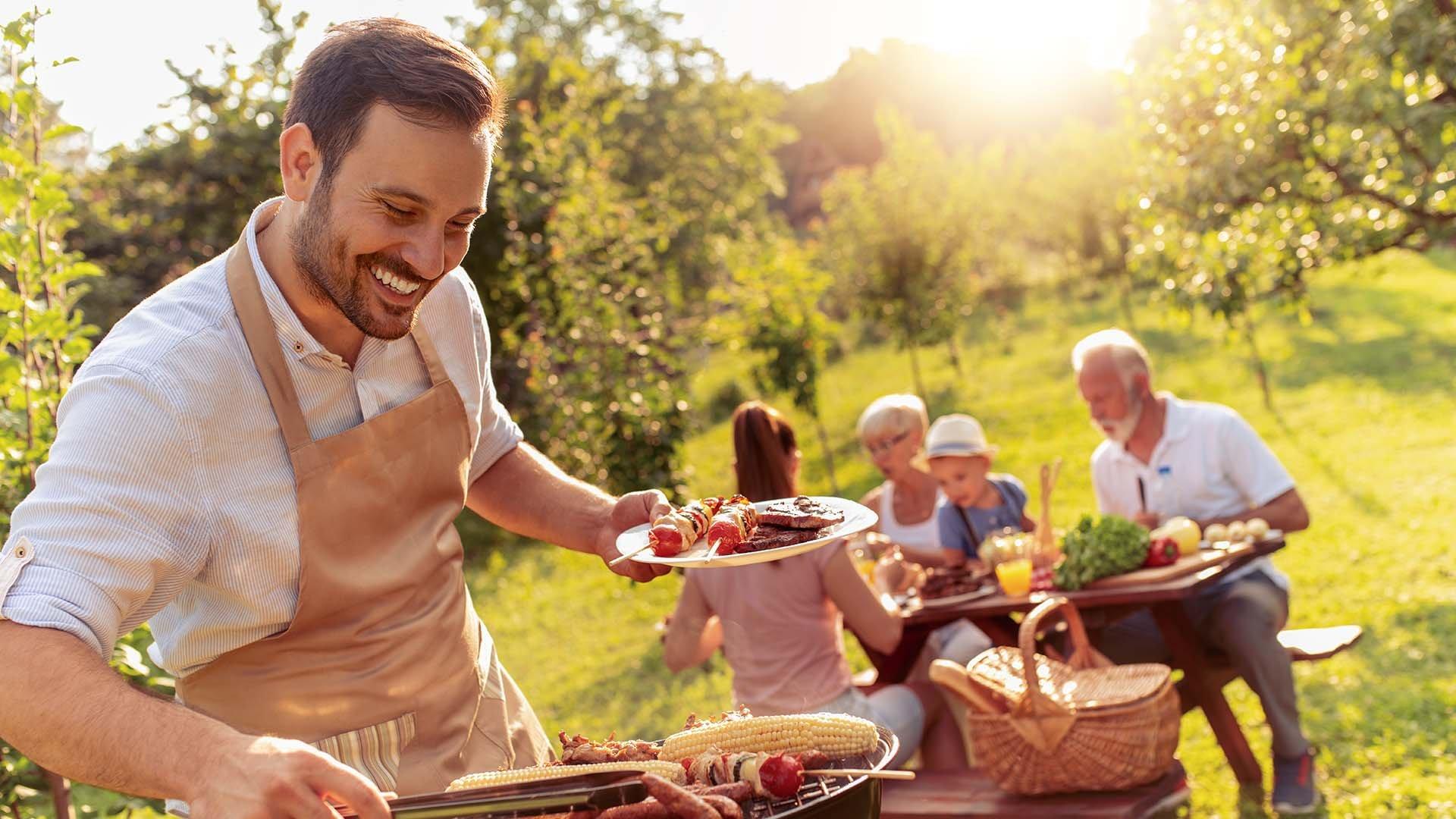 So, that's our guide on how to throw a garden party this summer. We'd love to see some of your parties, royal or not, so reach out to us on Twitter, Instagram and Facebook and show us your set up! Make sure you stay tuned to Millets' summer as we've got plenty more fun ideas in the pipeline.