Please follow government guidance on Covid-19 travel restrictions at all times and enjoy the outdoors responsibly.
Britain is made for adventure. There are 15 National Parks, all offering unique culture and outstanding routes to walk, cycle, run or row. We're incredibly lucky to have access to these wild places; just remember to be safe, respectful and responsible. Before you set out on your next adventure, here are a few things you need to know.
A Quick Guide to Visiting a National Park (or anywhere outdoors)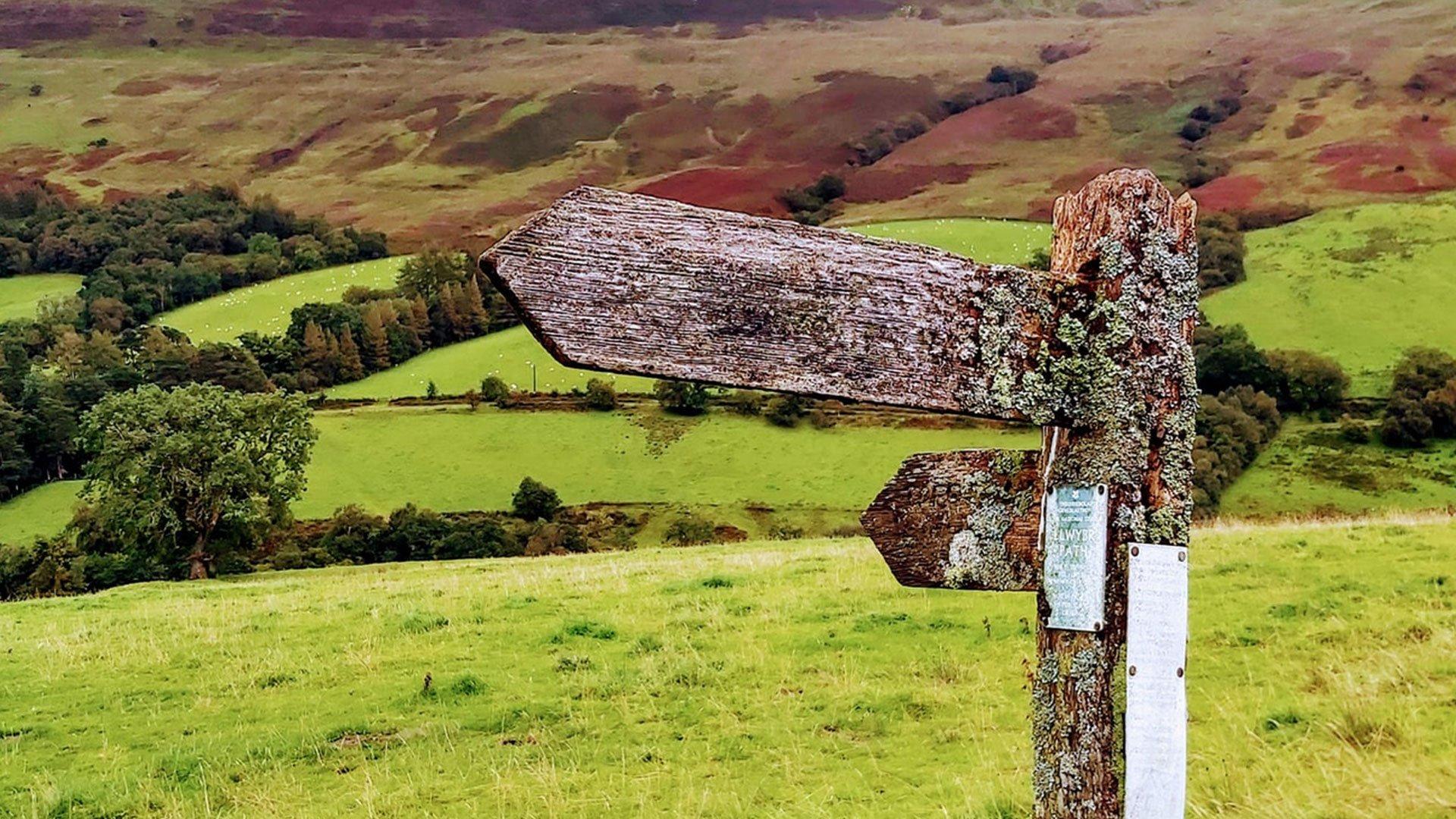 Dress for Adventure
At Millets we've been 'getting people outdoors since 1893' and so we know the importance of having the right gear; especially when it comes to the unpredictable British weather. Now you don't need to spend a small fortune when kitting yourself and the family out for a visit to a National Park, but there are some suitable staples we suggest.
Walkers:
Cyclists:
Families/Day-Trippers:
Snacks and water (plus, money for an ice cream!)
A daysack to carry those essentials
Before You Travel
Britain's National Parks attract visitors and adventurers from far and wide, and it's important to remember that popular attractions can be busy during peak season. Before you travel we highly recommend that you:
Book tickets beforehand if you're looking to visit attractions
If travelling by car, check parking options at your destination (National Trust members do not have to pay for parking at National Trust car parks in the UK)
Public transport can be a sustainable way to travel and will save you the long search for a parking space
Contact attractions before you travel or check their website to ensure they are open and see how they are operating
Plan your adventures before you arrive as you can't rely on WiFi or phone signal outdoors. We highly recommend having an Ordnance Survey Map and some basic mapping knowledge.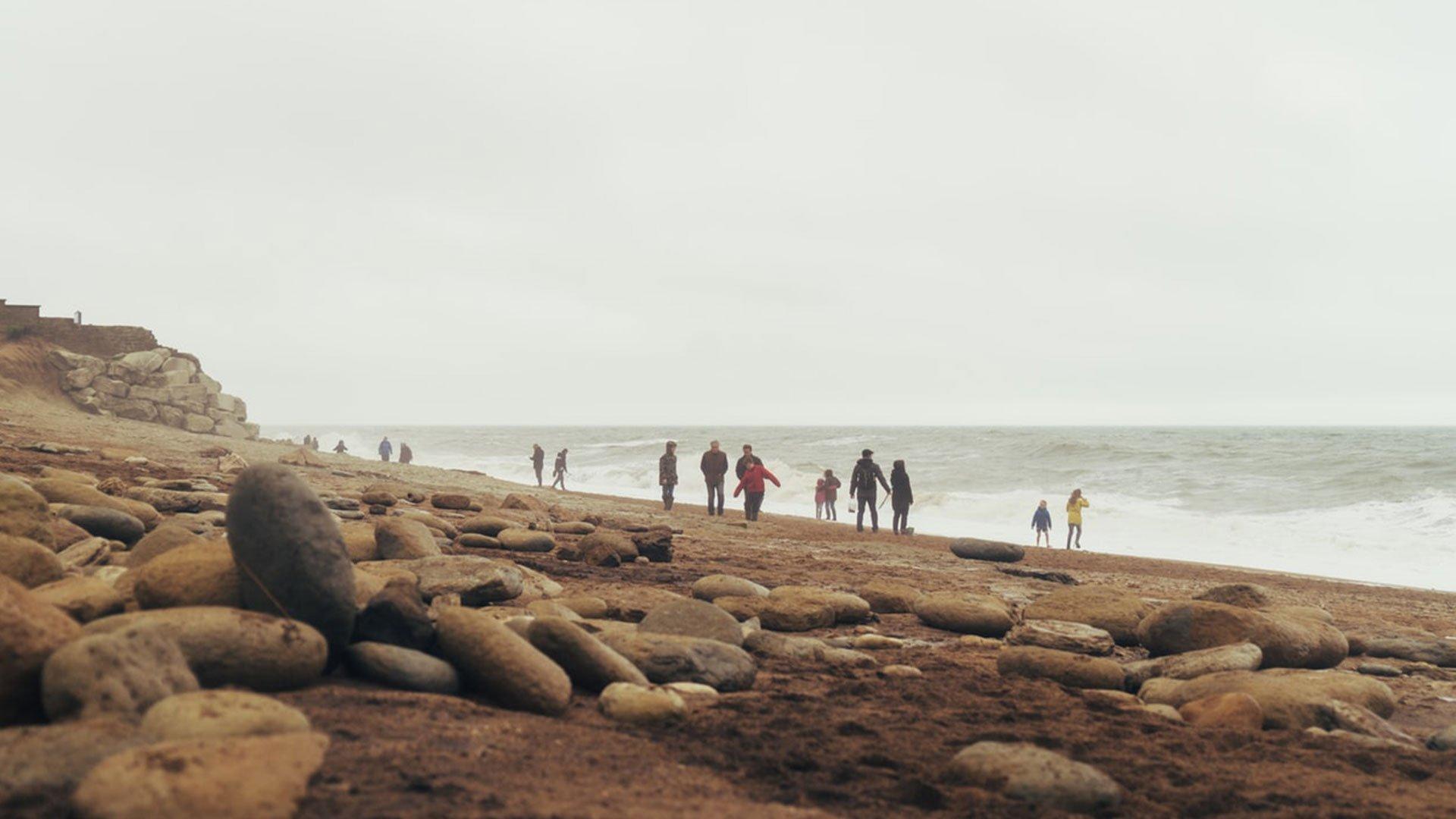 Overnight Stays
Escaping the rat race for a few days is a perfect way to re-energise. Throughout Britain's National Parks (and the surrounding countryside), you'll find all kinds of accommodation to suit every budget and preference. Check out the comfortable rental cottages and affordable B&Bs, or get closer to nature by booking yourself a pitch at a local campsite. Youth hostels are also ideal for those on a budget and can be a great place to meet people. Check out our range of tents and camping equipment.
A Few Final Things
Our National Parks have been enjoyed by generations and we all have a part to play in ensuring they remain protected well into the future. Here are a few final things to remember:
Always follow the Countryside Code when visiting the countryside
Remember 'Leave No Trace' and take your rubbish with you always
Forget the myth – banana skins take ages to decompose so don't drop them
If you have a dog, be sure to pick up its poo, bag it and bin it
Add the paper map detailed in the route to your collection with 40% off all Ordnance Survey maps. Need help with your map reading? Read our Guide to Map Reading with Ordnance Survey.
Britain is made for adventure. So where will you explore first? Share your snaps and tag us in your adventures using #mymillets.