Now that summer is here, we can head outside with friends and family to enjoy picnics in the park, at the beach, or in the garden. Say goodbye to soggy sandwiches! We have all the tips, hints and inspirational recipe ideas you need to take your picnic game to the next level.
Check COVID-19 restrictions beforehand and enjoy the outdoors responsibly.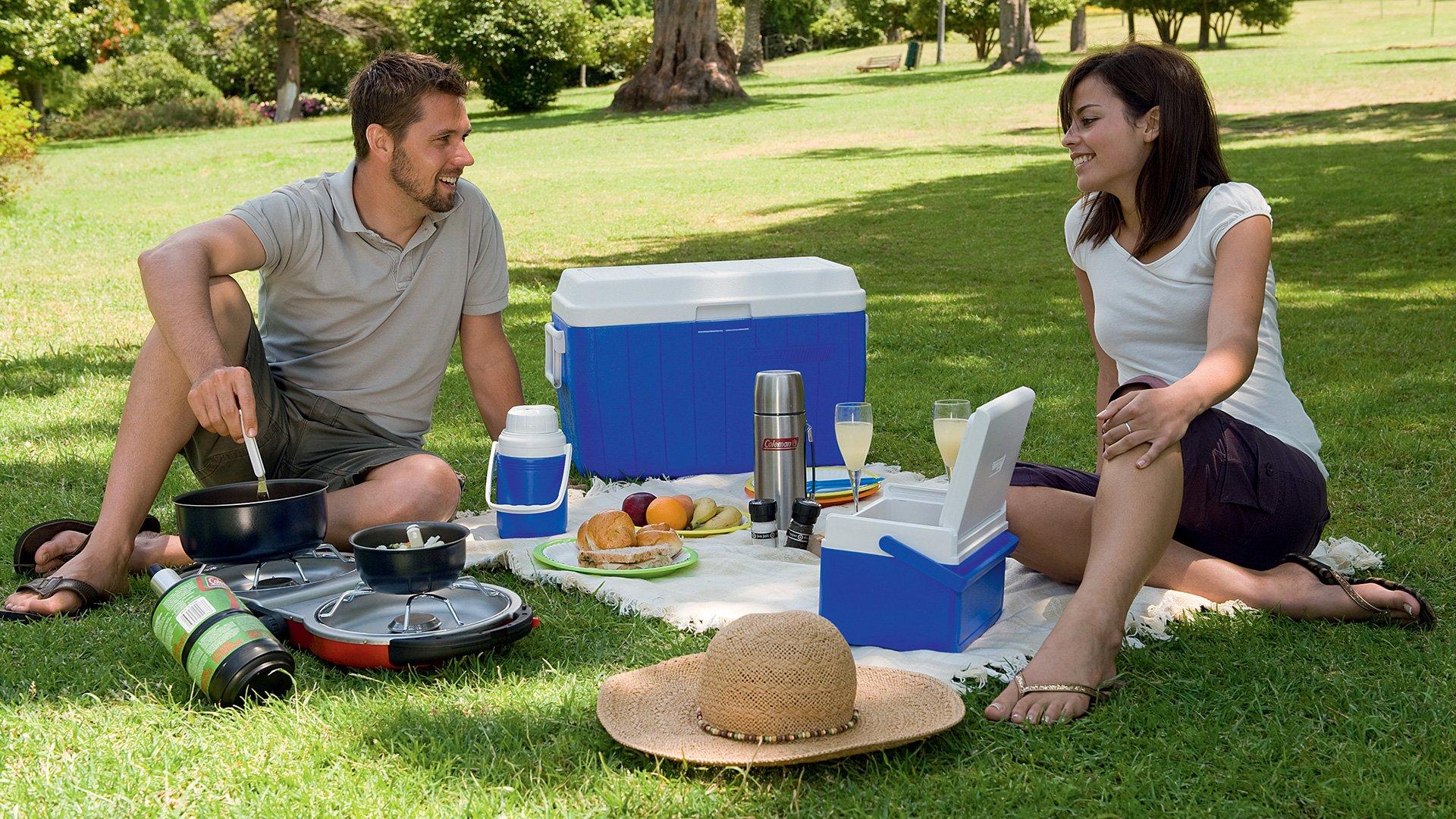 6 tips for picnic perfection
1. Plan your food
Planning is a great way to ensure that nothing goes to waste. Think about how many people you are catering for and opt for a selection that is varied enough for everyone to enjoy. It's tempting to simply grab 'ready-to-eat' options from the supermarket, but this often leads to a blanket of beige snacks that won't exactly get mouths watering. Take the time to prepare something fresh at home and pack it up ready for consumption. By doing things this way you are far more likely to only bring what you need, while saving money in the process.
Check out our favourite picnic recipes at the end of this blog if you're looking for some inspiration!
2. Go beyond the sandwich
We know that sandwiches are a quintessential part of any picnic, but it's nice to have some alternatives on the menu. You could simply prep a small salad or pasta dish, or take it a step further and bring out the camping stove for fresh hot food and beverages!
3. Keep it cool
Most picnic foods are best served cool and will need to be kept fresh until you arrive at your picnic spot. If you travelling by car to your destination, you may want to opt for a plug-in 'active' cooler for the most reliable refrigeration. However, if you are walking, you'll probably have to make do with a non-electric 'passive' coolbox. Place some ice blocks around your food to keep it chilled for as long as possible.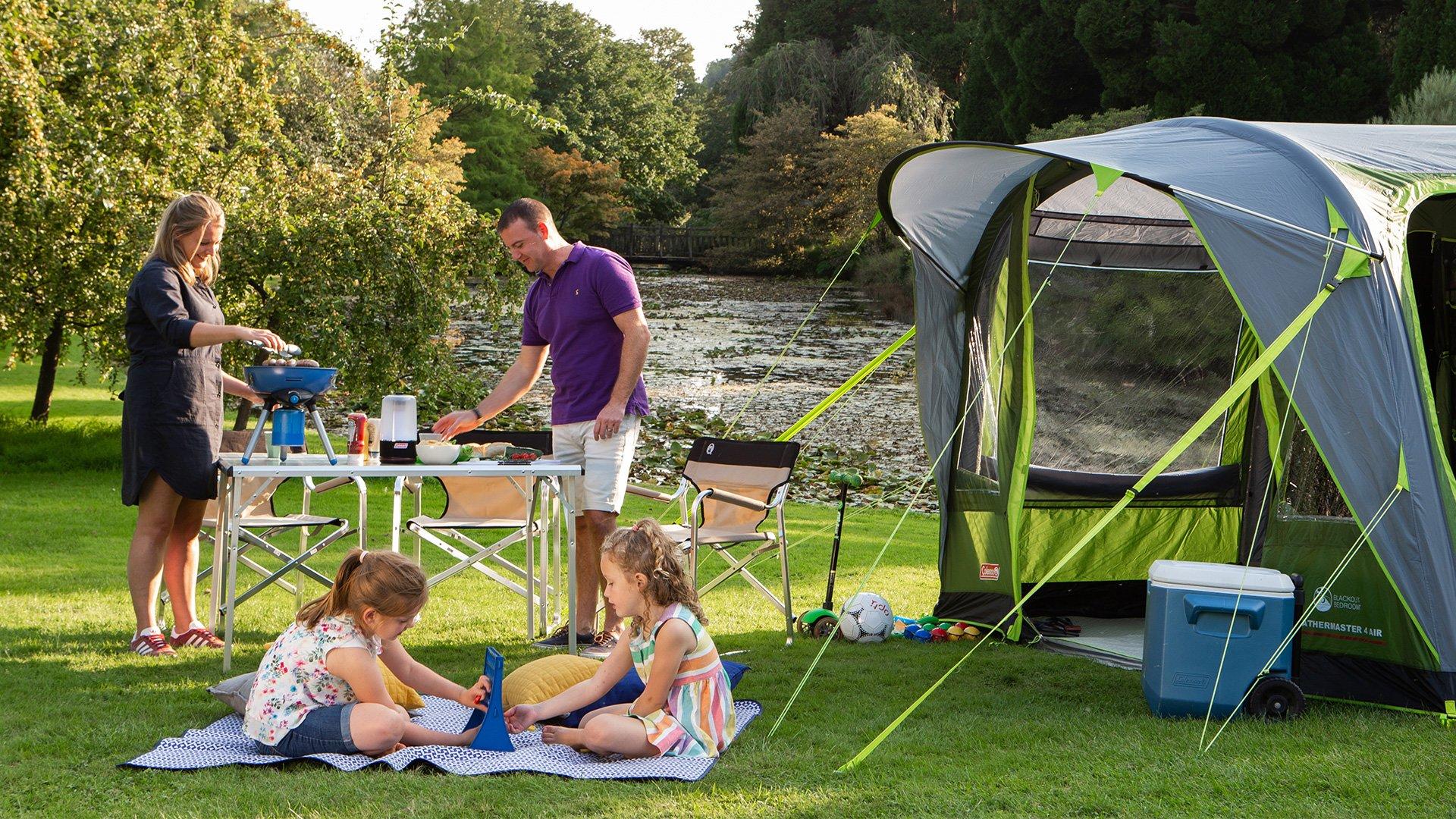 4. Travel light
It's likely that you'll have a fair distance to travel in order to find the ideal picnic spot, and some of that will be on foot. You don't want to haul a heavy basket or coolbox around with you, so only pack the essentials and opt for paper plates and plastic cutlery. If you are catering for lots of people, it's worth investing in a coolbox with wheels that can be pulled along with minimum effort.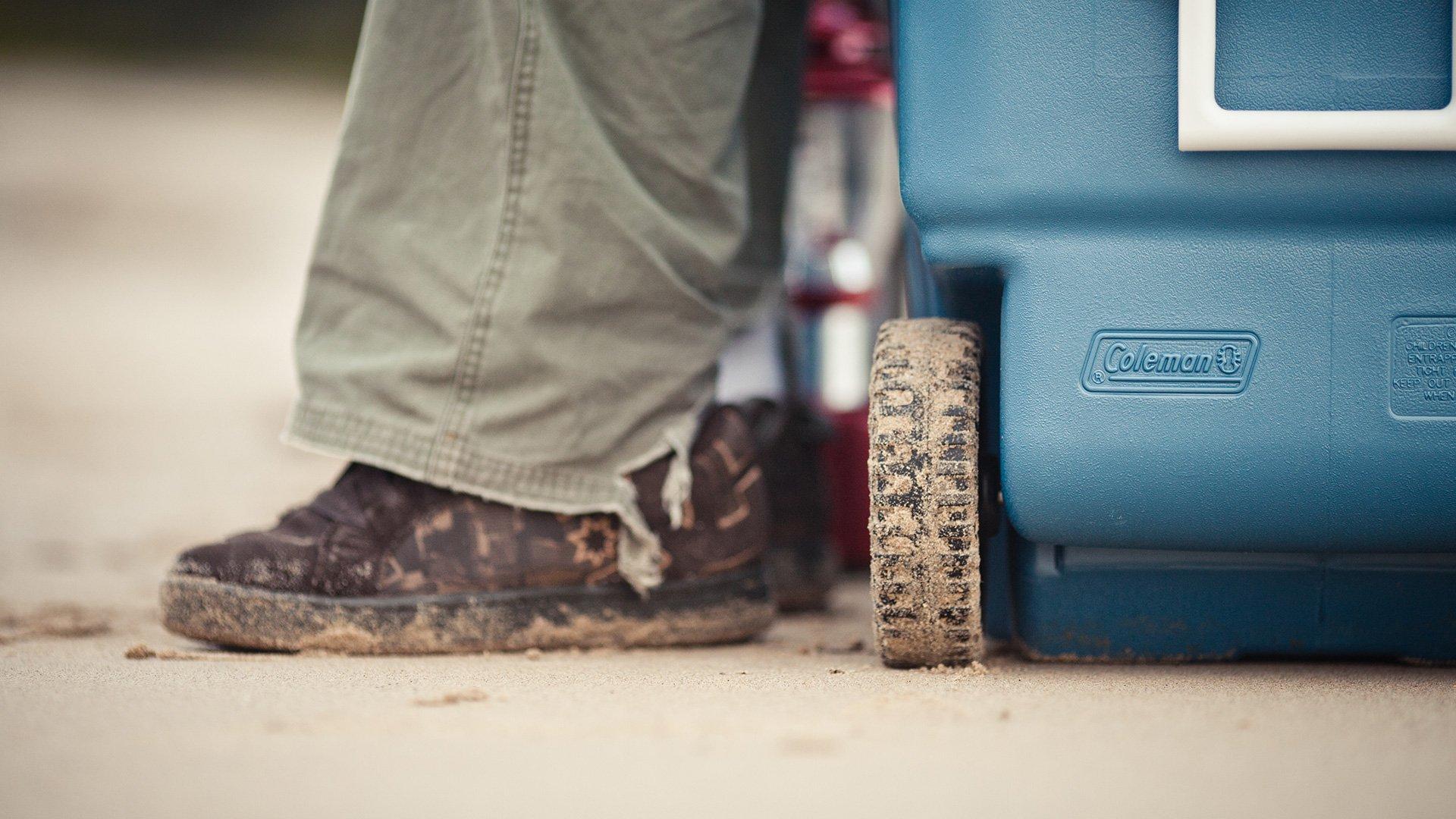 5. Stay clean and tidy
Hand sanitiser gel is obviously a must-have hygiene item these days, but wet wipes are worth packing too. You can use them to wipe your hands and face as well as to clean plates, cups and cutlery before packing everything away.
Make sure you have a bin bag handy – it's important to either take your rubbish away with you, or dispose of it before leaving.
6. Keep bugs at bay
Wasps have long been the arch-nemesis of picnickers, but there are steps you can take to prevent them ruining the alfresco dining experience. Keeps lids on cups and food containers and if possible, avoid packing sweet and sticky foods – they can't get enough of them unfortunately!
Get all the picnic essentials
Everything you need for the perfect picnic is available right here at Millets. We've highlighted some must-have items below:
Recipes for success
We've showcased five fabulous recipes that are sure to add excitement and deliciousness to your next family picnic. Take a look and have a go yourself!
Raw Chocolate & Hazelnut Brownies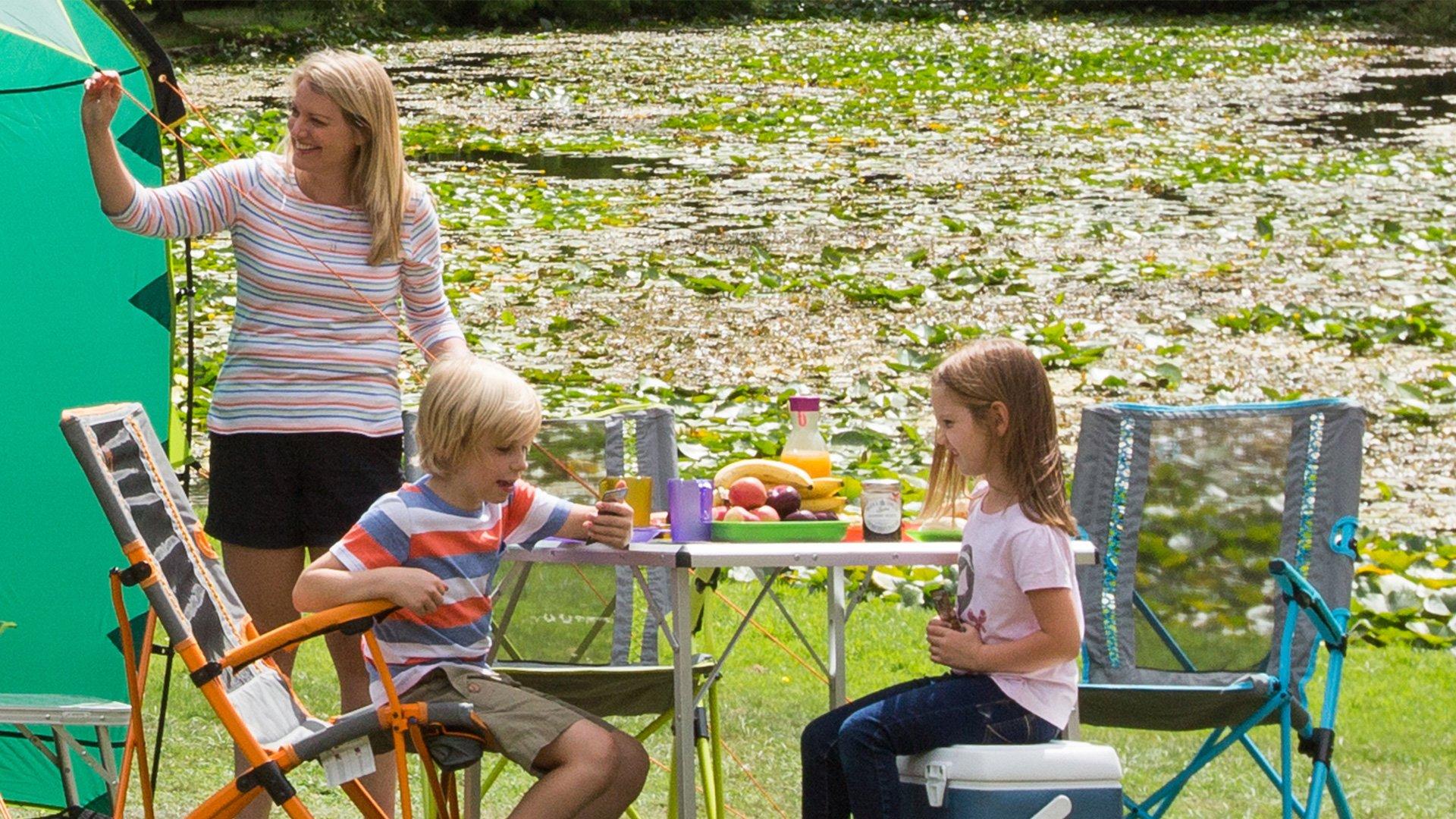 Tell us about your favourite picnic treats and share some photos of your alfresco setup on our social channels using #mymillets.