We all know the importance of fresh air and exercise, but the mental health benefits of spending time outdoors are often overlooked. Getting out and observing nature is one of the most calming experiences you can have, and who doesn't like feeling calm?
We've outlined some of the benefits associated with an outdoor lifestyle, along with activity ideas in case you're looking for inspiration.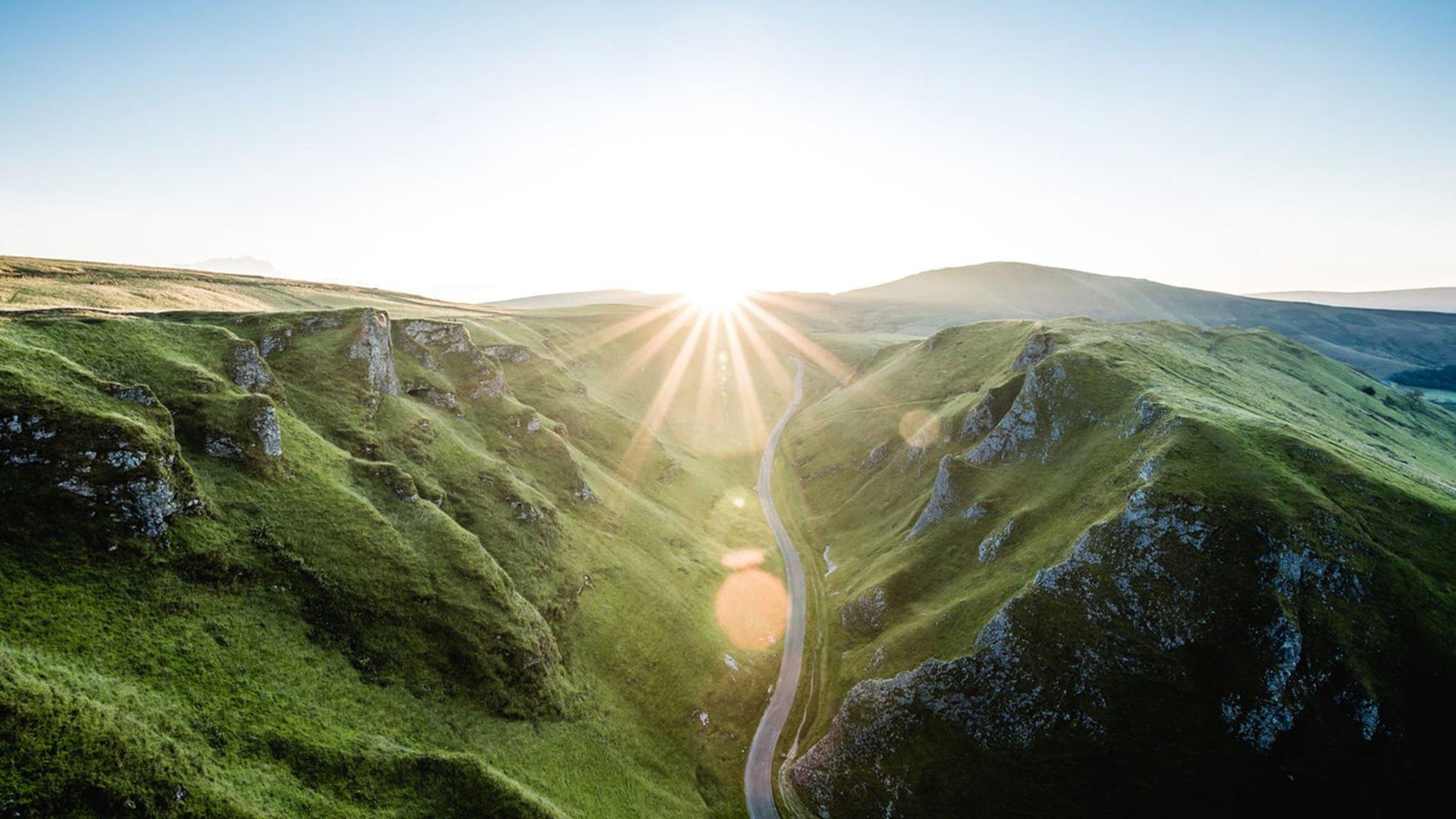 Benefits of nature
Modern life is full of stresses and it's easy to become overwhelmed, particularly if you don't take time to focus on your own mental wellbeing. The easiest way to do this is to remove yourself from the things that are causing you stress. We recommend heading outside to take in some natural surroundings; it's the perfect way to escape the noise and process any thoughts that might be racing around your mind.
Research has revealed that spending just a small amount of time outside each week significantly enhances your mood. It doesn't have to involve rigorous exercise – studies also show that a gentle outdoor walk is actually more effective at combatting stress, anxiety and depression than spending the same amount of time running on an indoor treadmill.
It can be nice to spend time alone with nature, but those that prefer company will find that there are many outdoor activities that allow you to meet like-minded people and boost your self-esteem.
Outdoor activities to try
Walking
It may not seem like much, but a short walk can make a big difference. You should try and incorporate a leisurely stroll into your daily routine to breathe in some fresh air and regain focus. The outdoors is always there for you, so whenever you feel down, head out the door and soak it up.
Gardening
Maintaining a green space can be therapeutic and gratifying. Nurturing a plant from seed to flower will give you a sense of purpose and pay you back with a comforting sense of achievement. You can even grow your own food for rewards you can taste!
If you don't have access to a garden, you can always bring nature indoors by potting up some houseplants. If you really get into it, it might even be worth seeing if there are any allotments available nearby.
Caring for animals
If you aren't especially comfortable socialising with other people, being around animals can fill the gap and ease feelings of loneliness. Animals won't judge and will often display unshakeable affection, boosting your sense of self-worth.
This is an easy one if you have a pet already, but if you don't want to commit to looking after one on a full-time basis there's plenty of other ways to spend time with animals. You could volunteer at a local rescue shelter, dog-sit for a friend or simply have more interaction with local wildlife. You could try and entice birds and squirrels into your garden by setting up feeder. Few things are more relaxing than watching them nibble away while you enjoy your morning cuppa!
Ecotherapy
Activities like those mentioned above will often be included in formal Ecotherapy programmes. Signing up for an Ecotherapy course will allow you to participate in a variety of professionally organised activities structured in a way that incorporates Cognitive Behavioural Therapy (CBT) and other talking therapies that have been designed to alleviate stress, anxiety and depression.
For further support regarding mental health issues, please reach out to one of the following organisations.
For young people - YoungMinds
For mental health support - Samaritans | Mind
For urgent, professional help - contact your GP
For urgent, immediate crisis help - visit your local A&E