Our pre-Christmas delivery date has now passed, please head to your nearest store for any last-minute Christmas gifts!
From mums and dads, to aunties and uncles, to friends and colleagues, there's a whole load of people to buy presents for at Christmas and it's likely you'll run out of ideas of what to get them. That's why here at Millets, our elves have been busy picking and choosing the best gifts we have to offer and created the Millets Christmas Gift Guide 2020!
Stocking Fillers
If you're after small gifts for stocking fillers, we have plenty on offer - here are our top picks…
Gloves
As the weather gets colder throughout winter, gloves will offer superb warmth and they're a gift that can be bought for anyone! We have cosy knitted gloves for kids, padded waterproof gloves for those doing outdoor winter activities, and even mittens! There's a pair for everyone.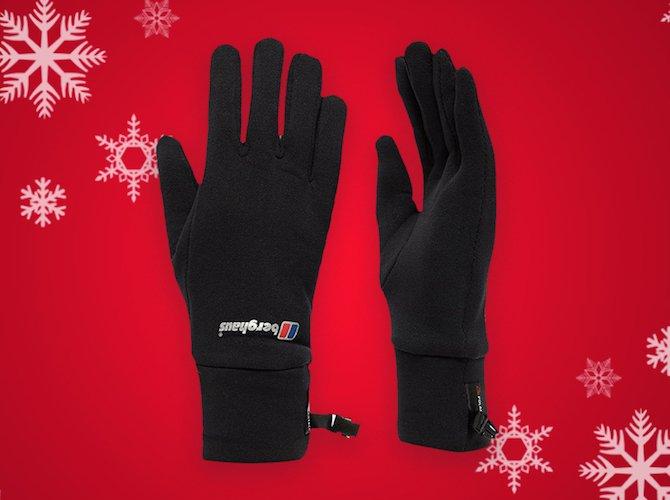 Hats
A snug winter hat is another gift ideal for putting in a stocking. Whether it's a knitted hat, a bobble hat, or a comfy beanie, we have plenty to choose from to keep your friends and family warm this Christmas.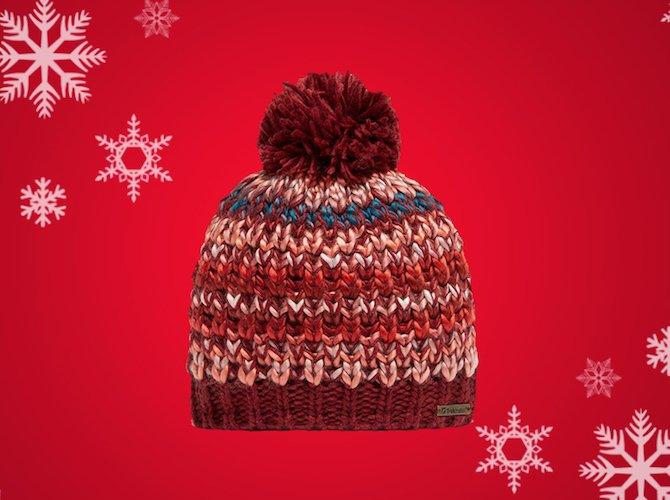 Socks
A Christmas classic and the perfect stocking filler; you can't go wrong with a pair of socks! At Millets we have a huge selection of socks from leading brands including Bridgedale, Heat Holders and Brasher. So give someone you love a fresh pair of feet this Christmas (it will benefit you too!).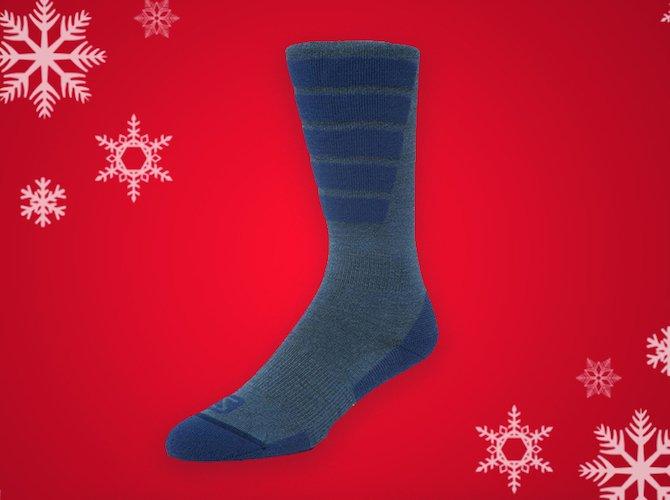 £30 or Less
If you're shopping for gifts which aren't going to break the bank, then we have lots to offer at under £30. Here are a couple of our ideas...
Fleeces
Struggling on buying gifts for her? How about treating your other half to one of our fleeces? Cosy, comfy and super snug, our fleeces will keep her toasty when it's chilly outside. Whether you're buying for your partner, your mum, your sister or your grandma, if you're looking to spend less than £30, we have a wide range of fleeces to choose from starting at just £5! Take a look now and grab a stylish fleece from one of our fantastic brands including Peter Storm and Regatta.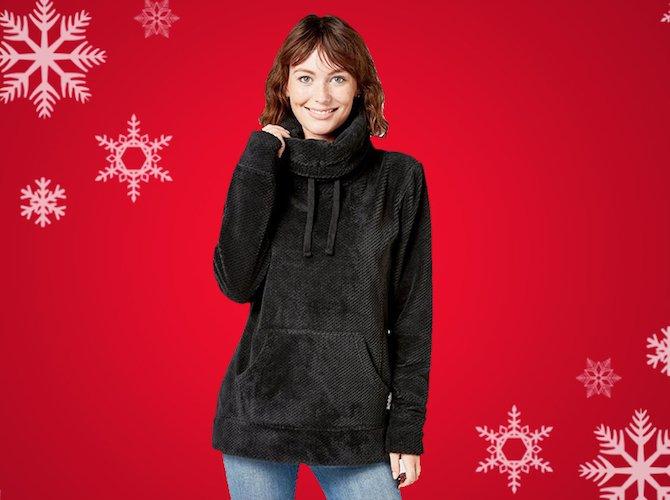 T-Shirts
I'm sure you'll agree that men can be extremely tricky to buy for. So if you need to find a gift for him that's under £30, a t-shirt is the perfect present - something he'll love and use over and over again! We have a variety of stylish tees for all the cool dads out there, or plain ones depending on their preference. Whoever it's for; your dad, uncle, brother or other half, find them a t-shirt at a bargain price today.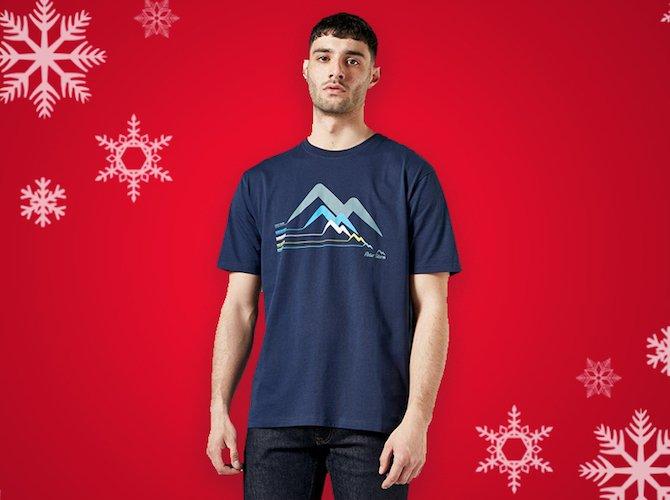 Got A Bit More To Spend?
If you have that extra bit of cash to spend this Christmas, here are our top ideas for spoiling your loved ones…
Bikes
Make Christmas extra special this year and treat your child to a bike! Whether it's their first very own wheels or an upgrade from their current ones, we have a whole load of bikes to choose from, suited to both boys and girls. We have balance bikes, mountain bikes and ones with removable stabilisers, so they can learn as they grow! What are you waiting for? Get them active and treat them to one of the fantastic bikes we have on offer here at Millets!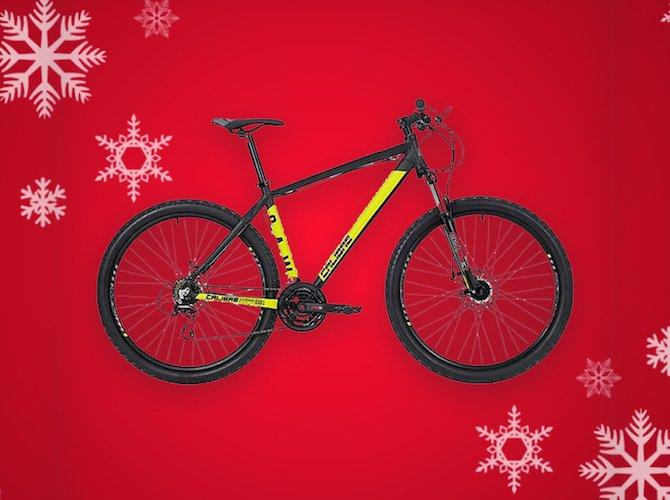 The North Face
As one of our top selling brands, The North Face has a wide range of products perfect for Christmas gifts. These include insulated jackets, rucksacks, footwear and kids clothing too - for the mini explorers out there! So for a top quality present for your loved ones this Christmas, why not treat them to one of the many products The North Face has to offer? They certainly won't disappoint.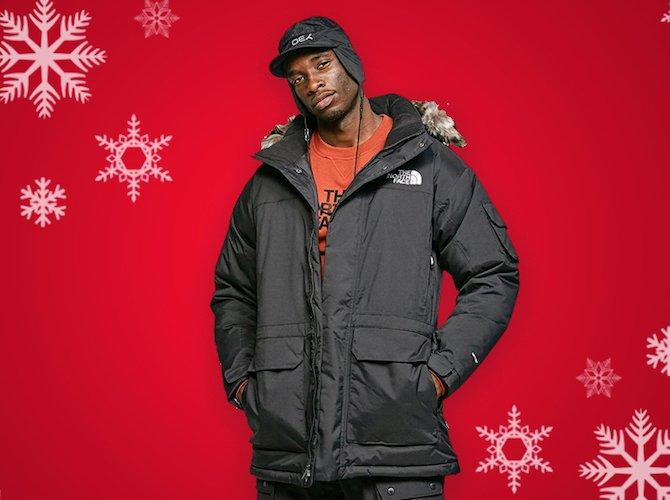 Gifts For Campers
If they live and breathe the outdoors and love to camp, we have a huge selection of products on offer, perfect for Christmas gifts...
Cooking and Eating
Do they love to cook and eat outdoors? From camping stoves, to grills, to cook sets and utensils, here at Millets we have it all. Regardless of whether they're the new Jamie Oliver or they just love to rustle up some burgers by the camp fire, we have equipment and appliances suited to everyone. Treat them to that swanky new grill cooker or even a simple new set of mugs or plates for camp!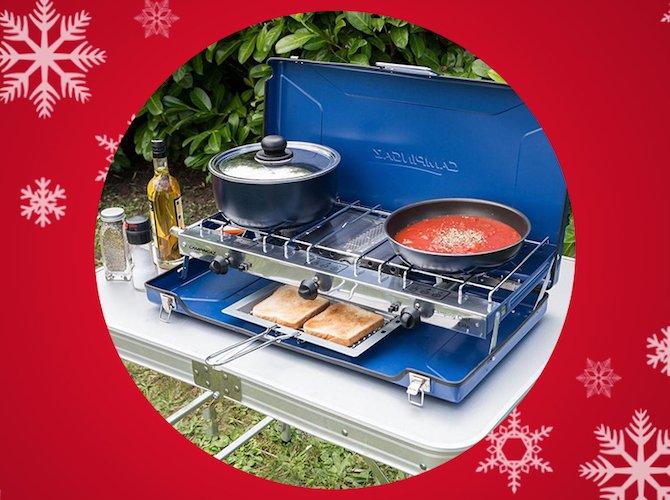 Torches And Lighting
Light up their Christmas with one of our superb torches or lighting products for sale at Millets. If they love to camp or simply be outdoors, they'd certainly benefit from a new lantern for placing round camp or a head torch for exploring the area. We have products from leading brands including Petzl, Biolite and Hi Gear. So take a look now and find them the perfect camping present this Christmas!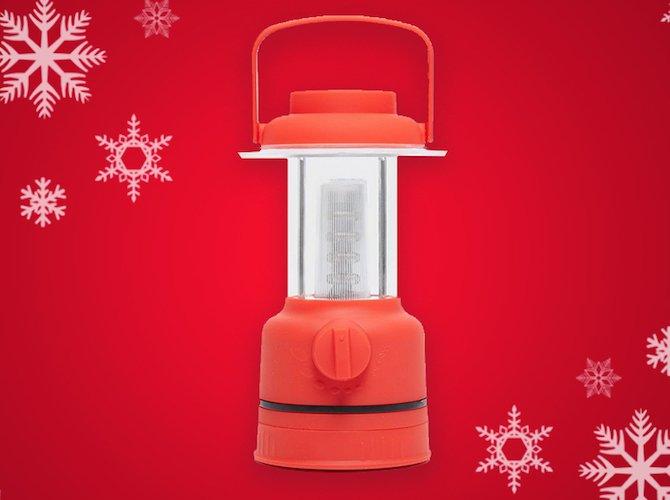 We hope you find the perfect gifts for your friends and family to make Christmas 2020 super special!
All the best from everyone here at Millets.