Love can be tough in lockdown. So why not try a date night with a difference? With adventures on pause, we thought we'd share Cupid's secrets to treating that special person without leaving your home. Forget far flung destinations and garage flowers, check out these romantic gestures you should try on Sunday 14th February or any night of the week.
First Let's Tackle the Cold
Even the hardiest of adventures might be put off by the idea of a garden date night in February. But as Alfred Wainwright rightly said, "There's no such thing as bad weather, only unsuitable clothing." To fight the biting cold, we've recommend lots of layers starting with thermals and fleece, worn under a cosy duvet insulated jacket. Hats and gloves are a must and don't forget those blankets, hot water bottles and even a warm brew.
Fire pits and outdoor heaters are great cold beating garden essentials that draw you in to keep you warm. A flickering flame might be all you need to spark romance. Not feeling it? Remember that Valentine's Day gives you a full 24 hours of adventuring so you could follow a local trail in the daytime instead to get some fresh air together. If you're away from your other half this Valentine's day you could send them an outdoor gift to show them how you feel, or set up a zoom call to reminisce about great trips you've had together.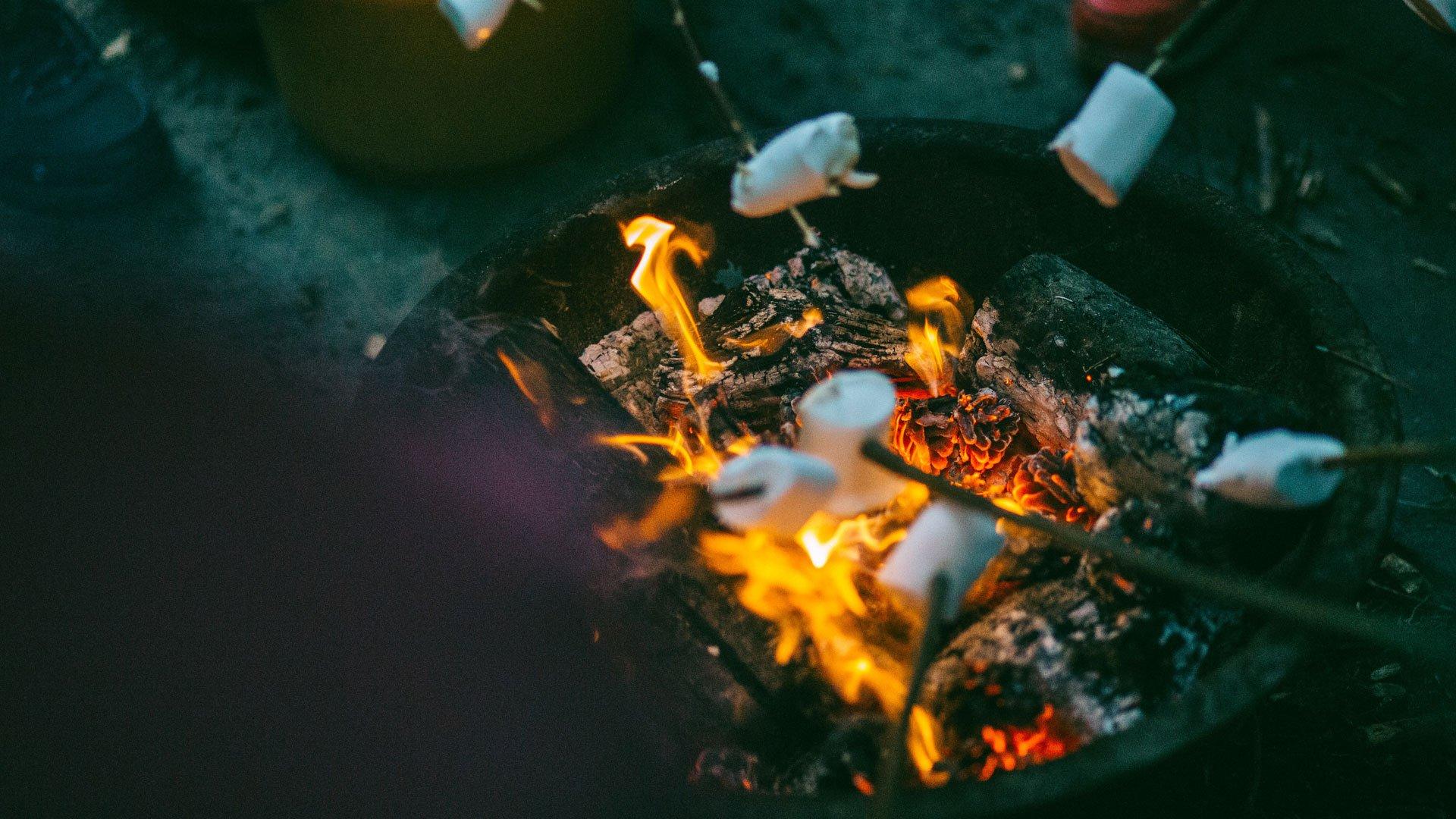 Make Your Own Meal for Two
Reeling from the fact that your partner's favourite restaurant is closed? Forget reaching for the takeaway number! Now's your chance to make them something special to show how much your love them. From complex cuisine to the best of BBQ, choose a meal that you feel comfortable making and set to work. We're confident they'll see the effort, even if the edges are a little burnt. Looking to go alfresco? Set up the BBQ or firepit and find your inner Ramsay (without the bad language) to create delicious delights and perfect puds guaranteed to take you back to past adventures.
Popular favourites to warm your insides include: halloumi or vegetable skewers, campfire burritos or bacon-wrapped trout. Looking for a speedy bite because it's cold? Try S'mores, corn on the cob or baked potatoes.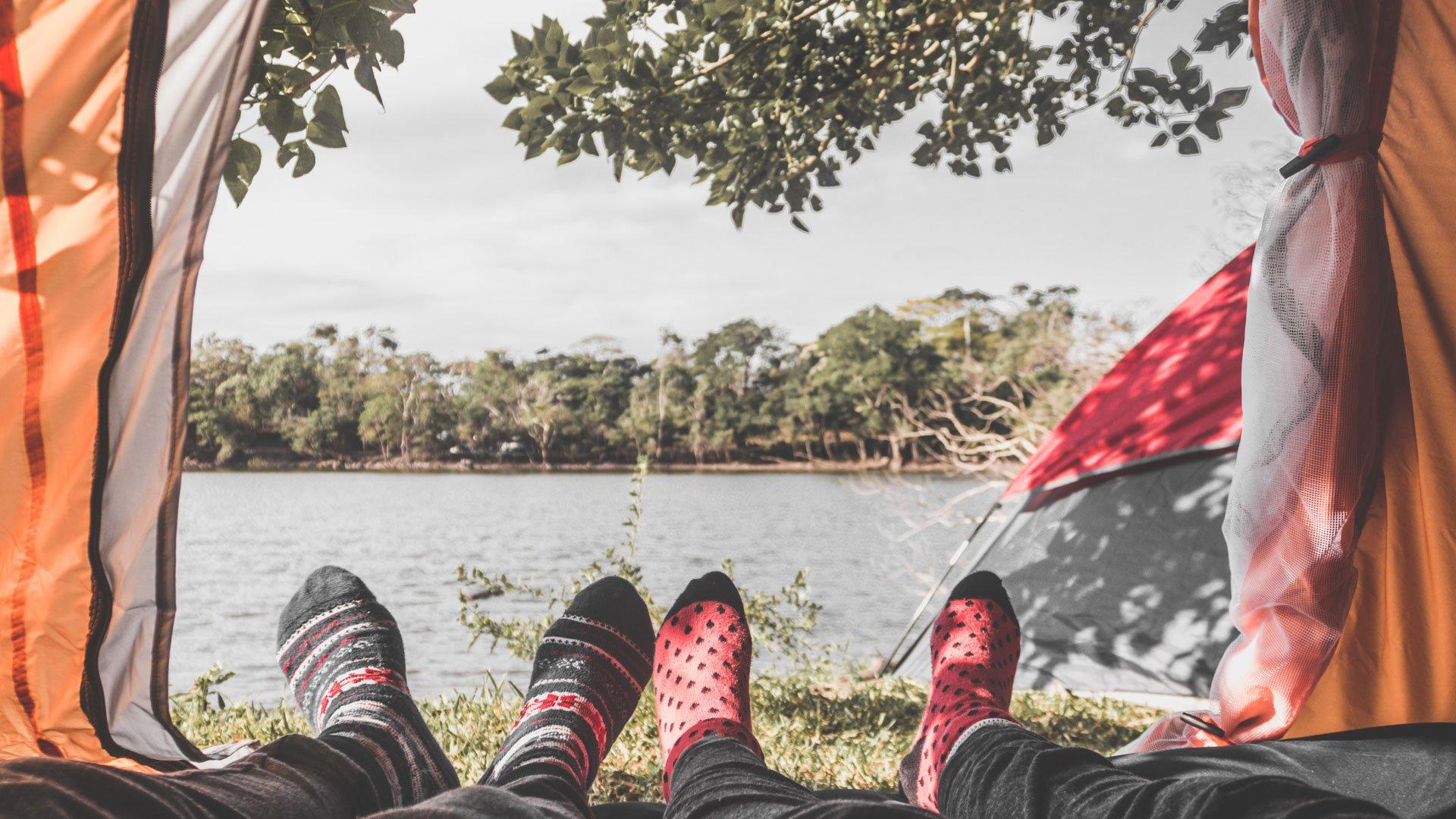 Create Your Own Campsite
Couples who camp together, stay together. For those who are pining for the chance to return to their favourite campsite, we recommend pitching up in your garden. Sleeping under the stars is a great way to connect with nature and each other. To add that special sparkle, get creative and transform your garden with twinkling fairy lights or candles. If you want to really dial up the romance, lay out rose petals from your back door to the tent and leave a bottle of bubbly waiting.
Not got the space to camp at home? You could be brave and jump into a bivvy outside or set the sleeping bags out in your living room to snuggle.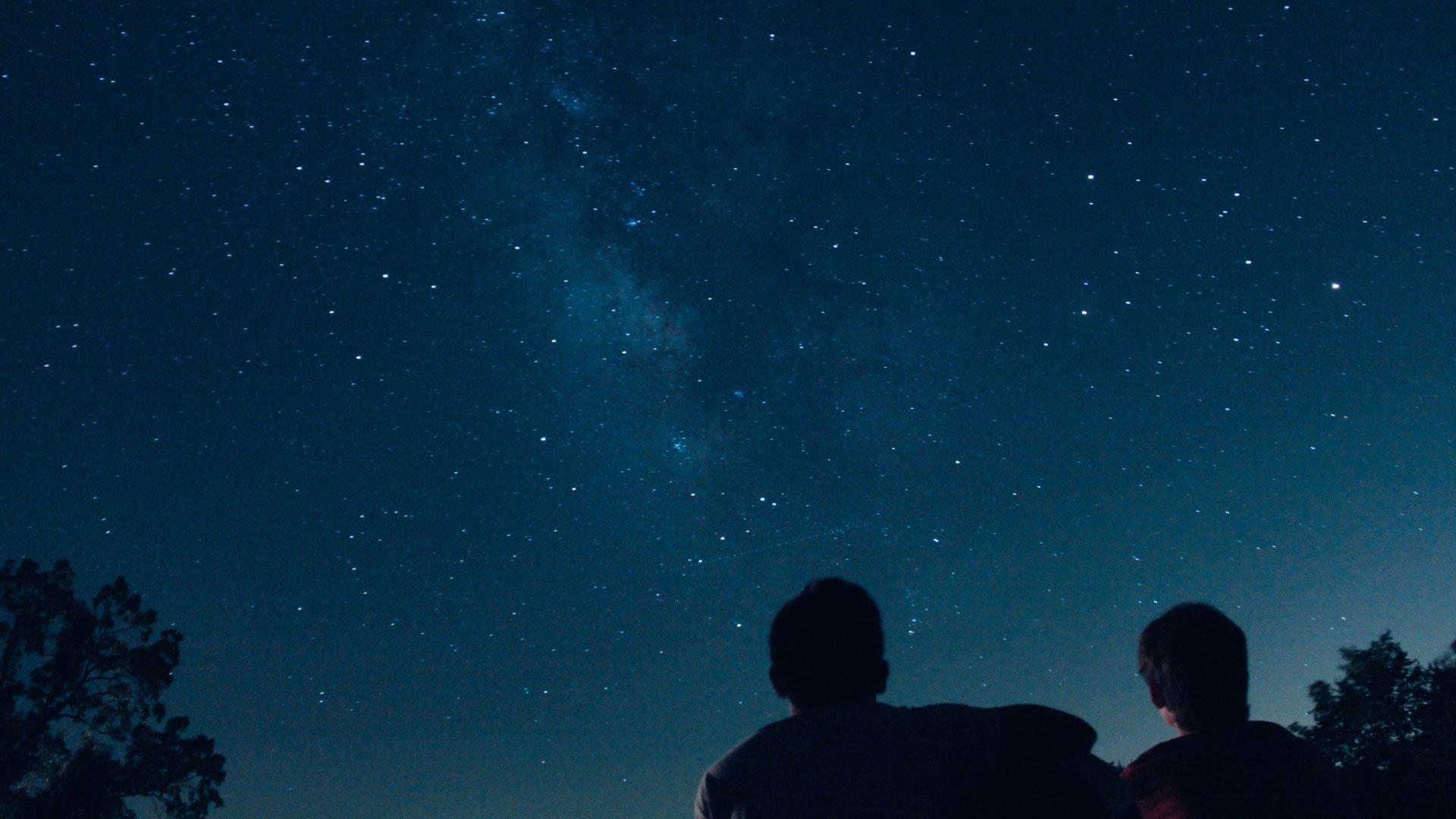 A Star Studded Night
Bring the big screen to your back garden by watching your favourite adventure films under a starry night. A growing trend at campsites, DIY cinemas are the new 'going out'! Grab an affordable projector, plus a bedsheet or screen and you're good to go! Set your camping chairs up in front of the makeshift screen and tuck into your popcorn. If the weather is a little chilly, you could get into your sleeping bags, or light a firepit to toast some marshmallows as you relax. If you've never tried a S'more now here's your chance!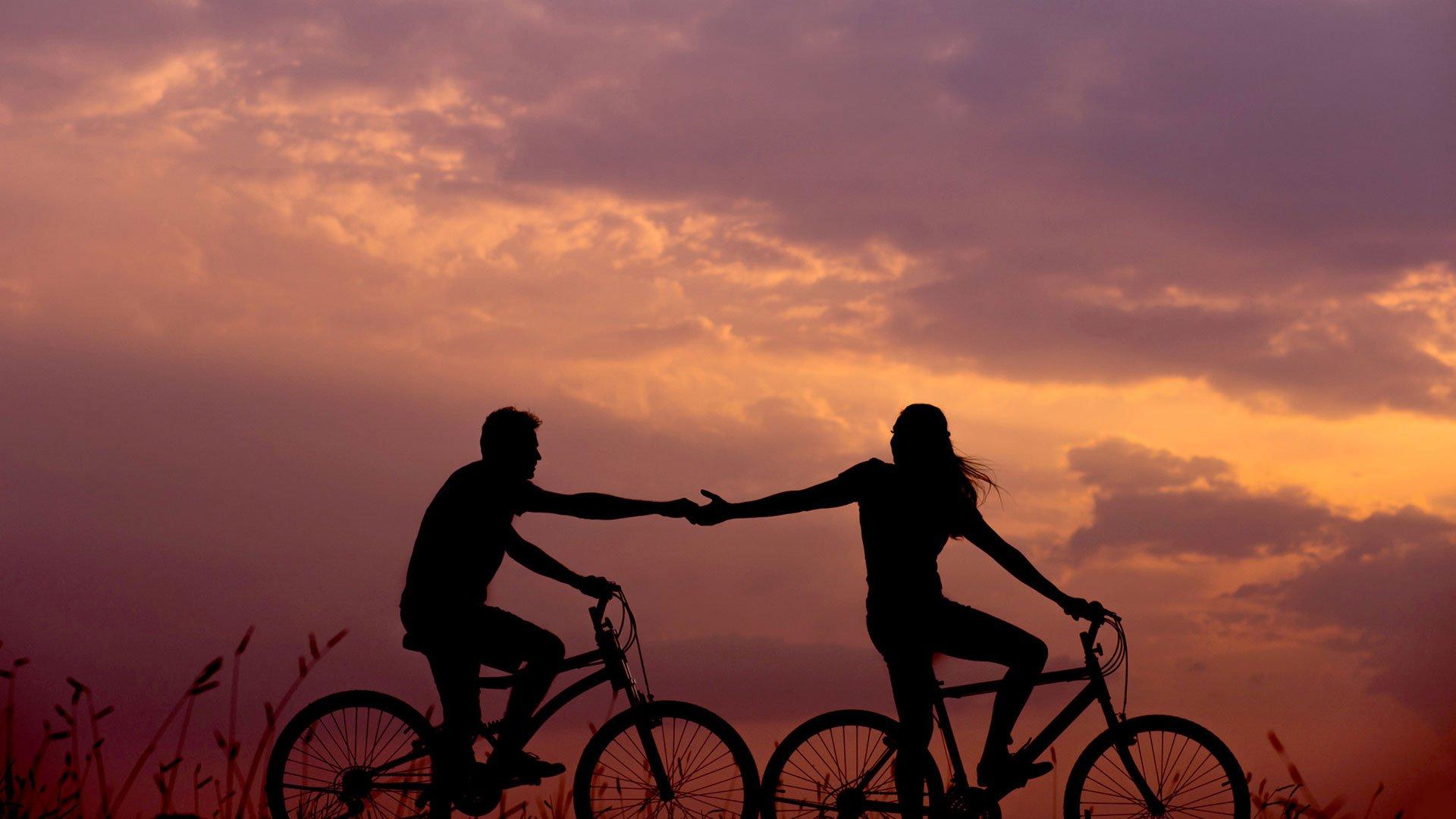 Make New Plans
There is arguably no better way to spend an evening together than to grab a notepad and start planning your next great adventures. We recommend choosing ten places to visit or challenges that you'd like to complete together in 2021. From climbing your first mountain to visiting a new national park, when the outdoors is open to us again, be ready with your adventure wish list. Don't forget to order the Ordnance Survey map and essential gear you will need to achieve your new plans.
Here's some inspiration to help:
Inspiring Adventures to Try This Year
Beginner's Guide: How to Train for Your First Marathon
Sparked your interest? Let us know if you have any other tips on how we adventurous types can enjoy a date night with a difference.