Why not add some extra excitement to your family walks by getting involved in the world of Geocaching?
This modern-day take on treasure hunting really isn't as complicated as it sounds – we've put together some helpful tips for getting started.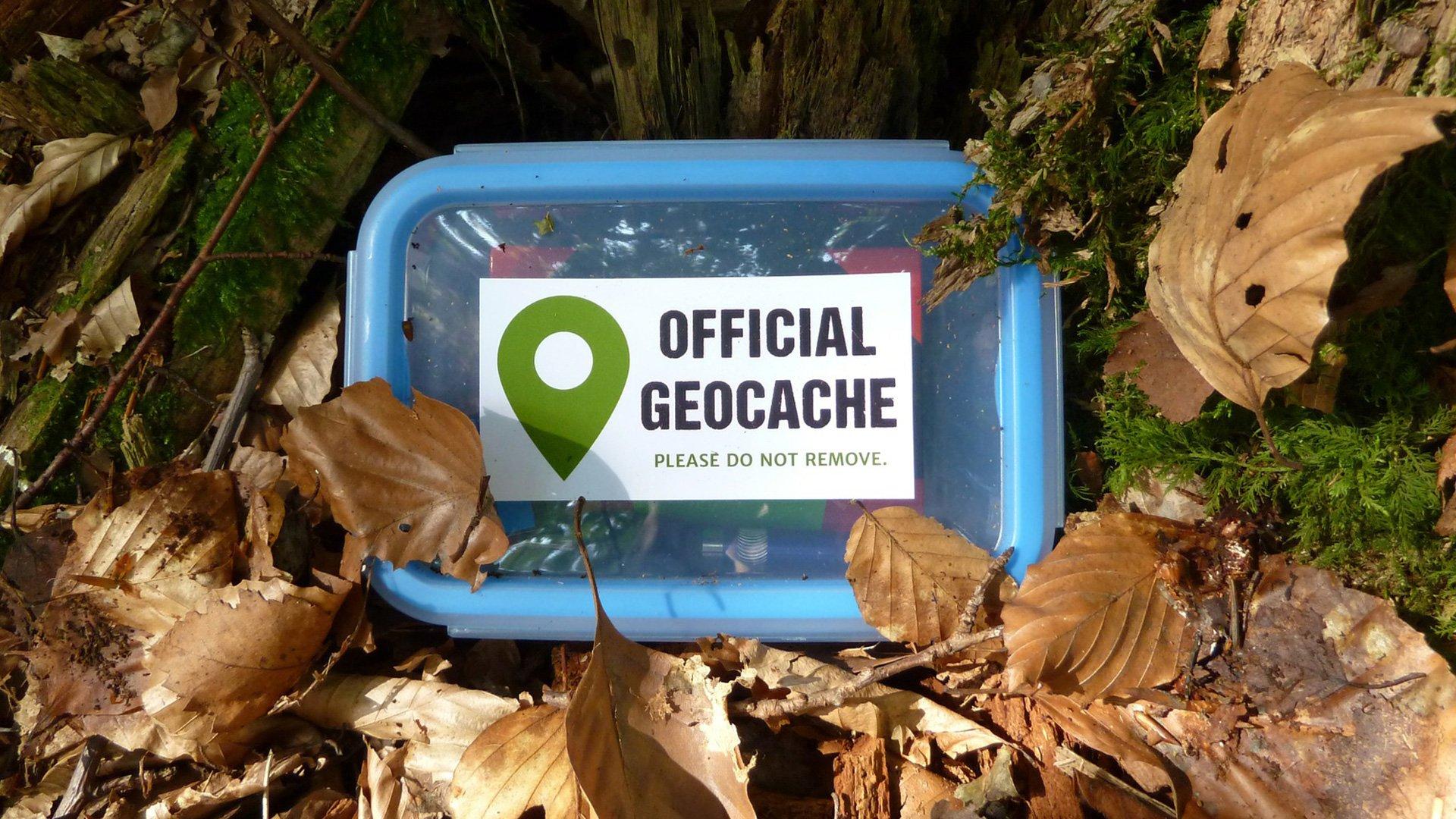 What is Geocaching?
Geocaching is a technology enhanced version of treasure hunting where participants follow specified co-ordinates on their GPS mapping device to track down hidden Geocache containers at various locations.
These Geocaches will contain a logbook to add your details to. To make things a bit more exciting, some caches will also have mystery trade items (treasure) inside that can be swapped with something of equivalent value. This will really spur the kids on – a couple of caches in and they'll be hooked!
Getting started
Signing up
Before you head out on your Geocaching journey, you'll need to create an account at www.geocaching.com. There's plenty of advice available on the site and there's even an official smartphone app that allows you to select Geocache locations in your vicinity. The best part is it's absolutely FREE!
Walking gear
You'll encounter all sorts of terrain, and weather conditions can change quickly as well. Make sure the whole family has appropriate footwear and bring waterproofs along just in case.
For an authentic junior explorer experience, pack some binoculars and survey the scene in detail. They could help you find the treasure and will be handy for a bit of wildlife spotting along the way too.
GPS devices
GPS navigation is a must-have if you want to play the Geocaching game. Not only will it help you track down the treasure, it will also stop you getting lost out in the sticks.
It is possible to use a smartphone for GPS navigation, but they're prone to signal loss. We recommend taking a purpose-built handheld GPS device with you to achieve pinpoint accuracy.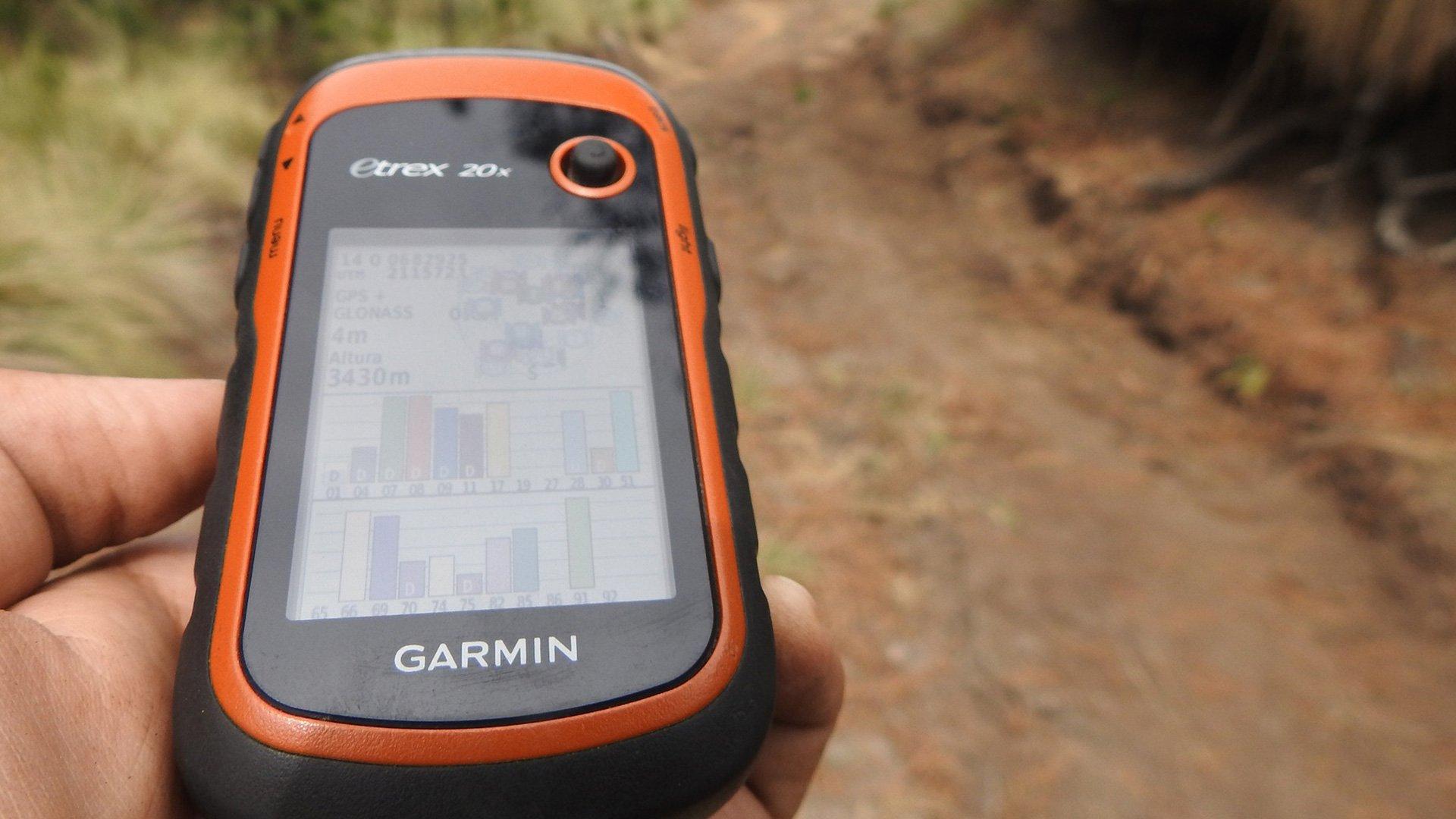 Ready? Great – all that's left to do is locate the loot!
Finding the treasure
Geocaches come in all shapes and sizes, with some proving more difficult to find than others. They are often filled with little trinkets that other explorers have hidden away. It's always fun to have look through what's there and you can even swap an item with one of your own and take it home as a little reward!
Swapping trinkets is common practice among Geocachers, and as a result, the contents of any individual cache can change significantly over time. So, if you've found all the caches in your local area and don't want to venture further afield, you can always check back on previous ones to see if there are any new surprises inside.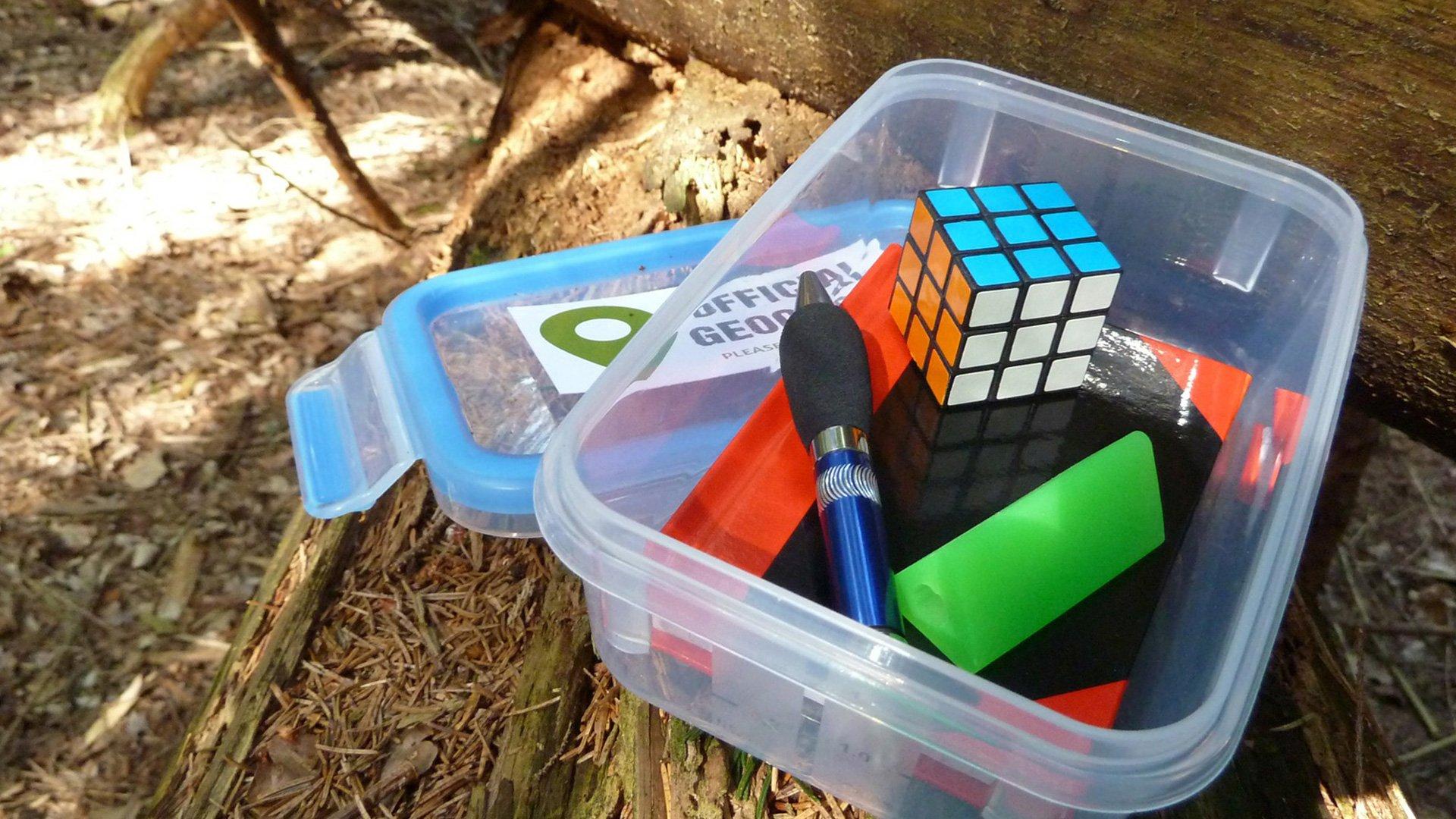 Share your adventure
Worldwide, there are over 7 million Geocachers, along with approximately 3 million active Geocache containers. There's bound to be some treasure in your local area, so get out and find it!
Once you've located one, take some snaps to share with us on our social media channels using #mymillets – we'd love to see what you've found!