Awkward 'in-between' weather is a recurring theme here in the UK. What do you do when it's not cold, but not warm either?
Well, a gilet could be the solution to your dilemma. Take a look through our guide and find out how gilets and bodywarmers can add flexibility to your outdoor attire.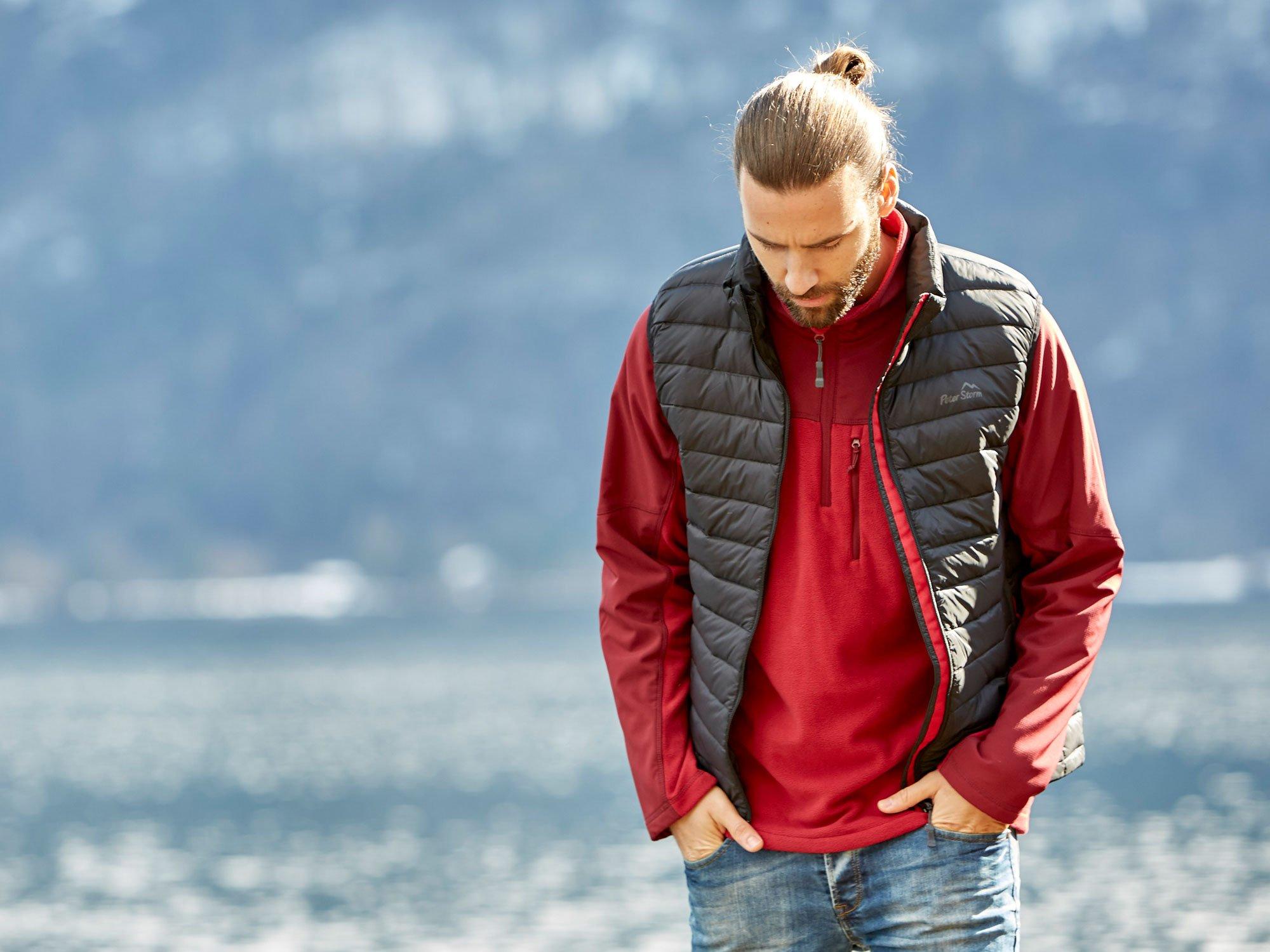 What is a gilet?
Firstly, in case you were wondering, it's pronounced "jee-lay"
A gilet (or bodywarmer) is a sleeveless jacket that can be worn on top other layers of clothing. They're designed to keep the body insulated and are usually made from a padded fabric, much like a down jacket.
What's the difference between a gilet and a bodywarmer?
To be perfectly honest, it's just two names for the same thing. gilets tend to have a slimmer fit than bodywarmers, but that's about it in terms of differences.
Types of Gilet
Fleece:
It's basically a sleeveless version of your traditional fleece mid-layer. Perfect if you want something soft and cosy to go under your jacket when it's feeling brisk outside. In some cases, you can even integrate your gilet using the interactive zips found in compatible jackets.
You can wear your fleece gilet as an outer layer too; for a casual look, combine with jeans and a collared shirt or blouse.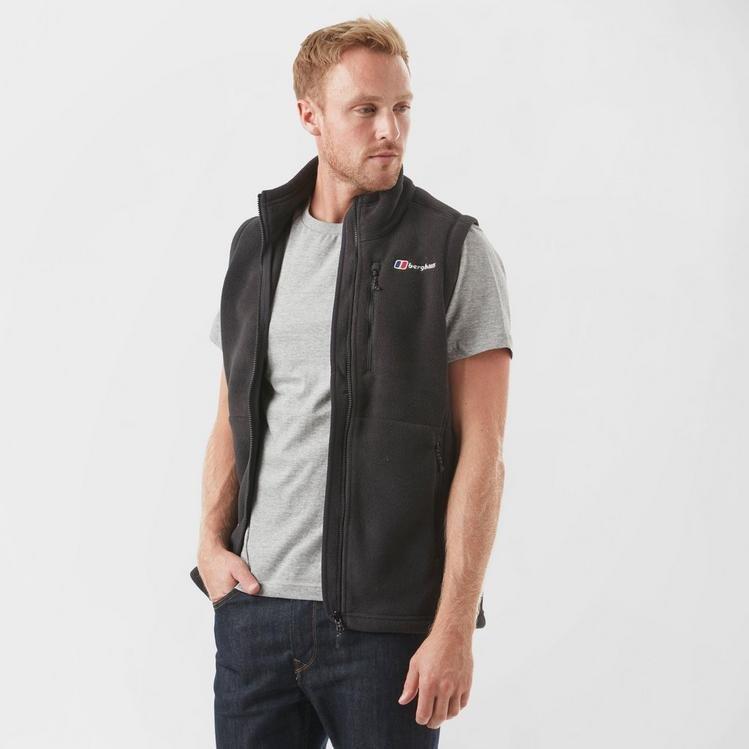 Quilted:
Quilted (or padded) gilets tend to perform best in terms of effective insulation. They're manufactured using materials similar to those found in down jackets and sleeping bags, with the aim of locking in body heat when it's cold outside.
This padding does make them relatively thick, so they're usually worn as an outer layer. However, providing you have room, you can certainly wear it underneath your jacket for top-tier toastiness.
Filling types will vary depending on price. Cheaper gilets will contain synthetic insulating fibres, whereas higher priced versions tend to be made using duck or goose down.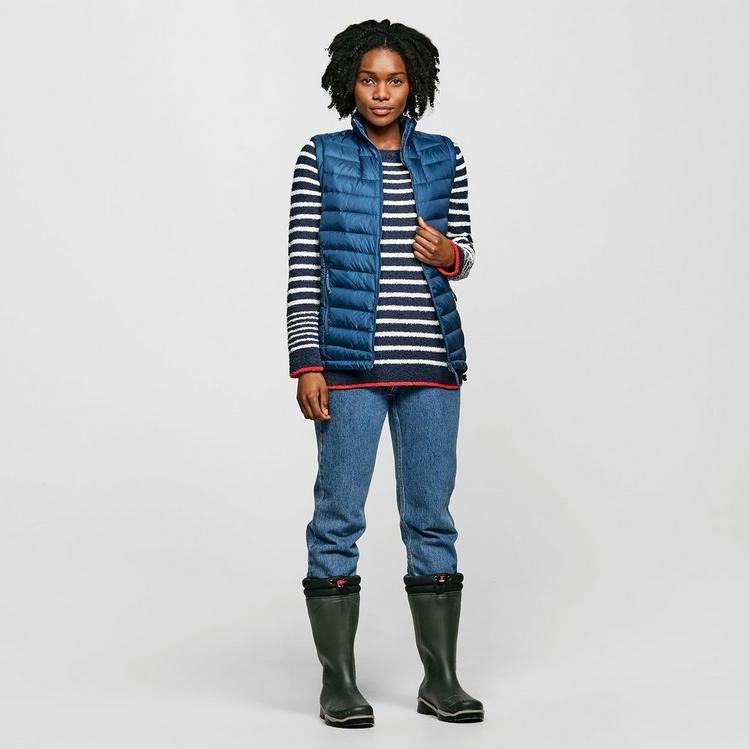 Technical:
Designed with specific activities in mind (e.g. shooting, fishing, travel), technical gilets (or vests) will be thin and lightweight, offering less insulation in favour of practicality. This type of gilet is likely to feature multiple pockets for easy access to particular items such as gun cartridges, fishing hooks and bait.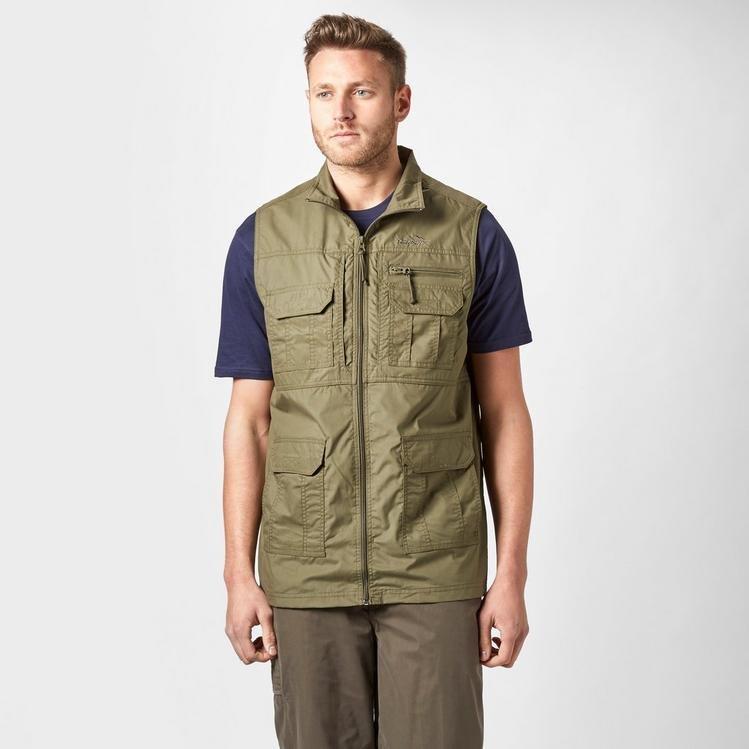 When should I wear a gilet?
There aren't many occasions that don't lend themselves to a gilet to be honest. Whenever you feel that you need that little bit extra warmth, throw one on.
One defining characteristic of gilets is that they are sleeveless. Many people don't see the benefit of this, but it's especially useful for anyone looking to get active. Arm mobility is an integral part of many outdoor activities, and a sleeveless jacket is far less restrictive than a traditional coat.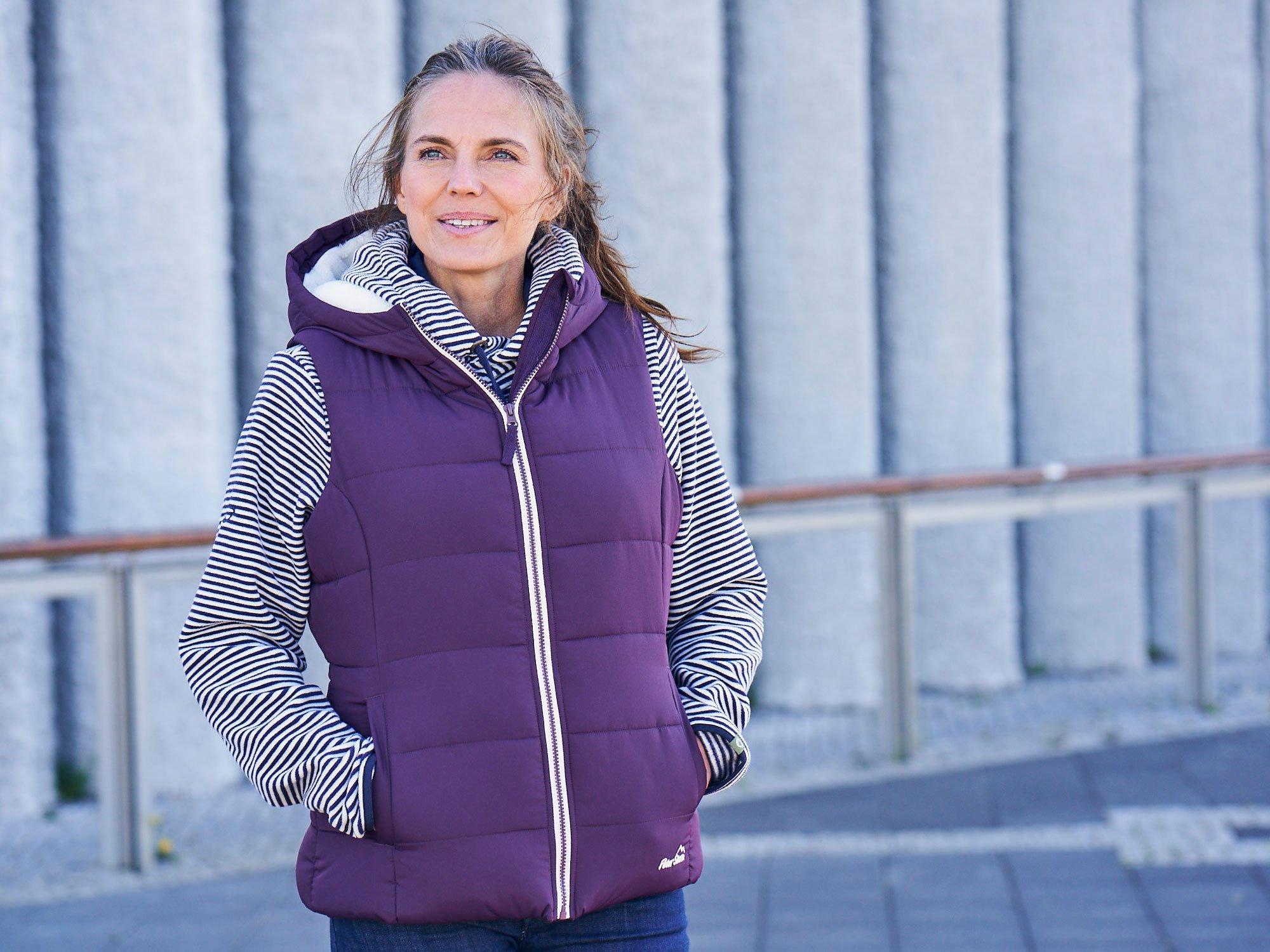 Recommended use:
Everyday use – worn as part of a casual outfit
Mid-layer insulation – worn under a jacket
Walking, hiking, camping – versatile, lightweight and easy to pack
Climbing, fishing and shooting – unrestricted arm movement
What should I wear with a gilet?
A gilet can become part of any outfit, combining to create various layering options.
Shirts and polos
Long and short sleeve t-shirts
Fleece mid-layers
Sweatshirts, jumpers and hoodies
When temperatures really plummet, you may want to squeeze your gilet on under your jacket too.
How should a gilet fit?
A slim-fitting gilet is ideal. The closer it sits to your body, the more effective it will be at trapping body heat. Another benefit of a snug fit is that you're able to layer a jacket over it too.
If you plan on wearing thick layers under your gilet, it might be worth going for a slightly looser fit, so that you have room for a sweatshirt or hoodie underneath.
Kids' Gilets
Kids need to be cosy too.
Kids' gilets are a great alternative to a jacket because they're lightweight, hardwearing and so much easier for them to get on and off.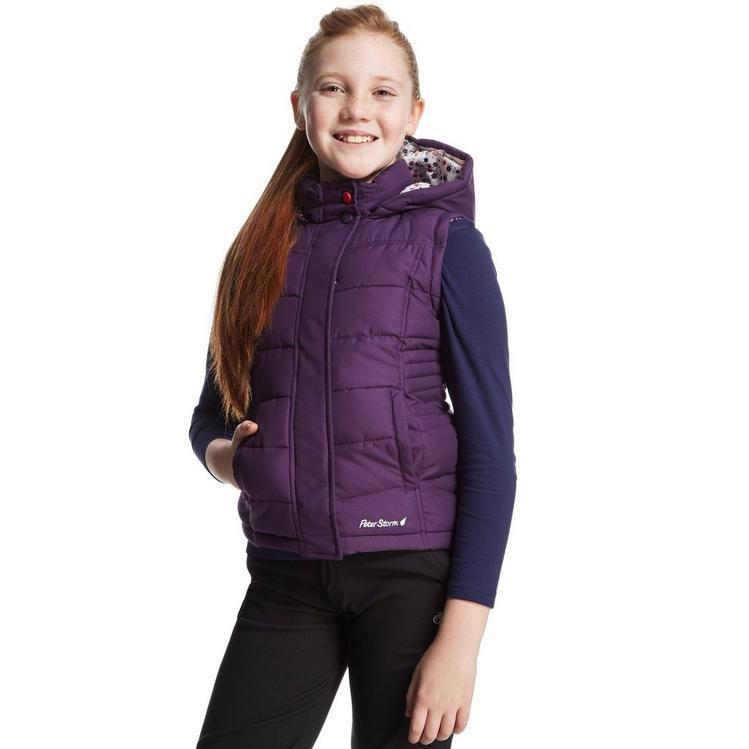 There are some fantastic Gilets available for men, women and children at Millets. Shop online or in-store today.