The secret to successful family road trips and travelling together comes down to one thing - being prepared. That means thinking ahead by packing plenty of snacks and water, charging up the iPad, downloading audio books from the library, and brushing up on some good old-fashioned games.
Whether you want to join in with the fun, leave the kids to play amongst themselves, or even pull over and take a break from driving, these seven creative travel games will keep the kids occupied so you can keep your eyes on the prize (the road!)
1. Be more creative with: Pit stops
Game: Photoshoot
Visiting a place that you have visited before? Have you become familiar with the route? Why not use that navigational noggin of yours to spare a few moments and work out a different route on your sat nav or phone?
Plan in picturesque pit stops and take in the views for a short while.
Rather than merging straight onto the motorway, you could steer in the direction of the more scenic route, and stop off as you or your little ones snap up the perfect photo op.
This is great for blossoming photographers in the making who love snapping pics whenever they can. It's also a chance to jump out of the car and grab some fresh air if you are starting to go numb from sitting down for too long.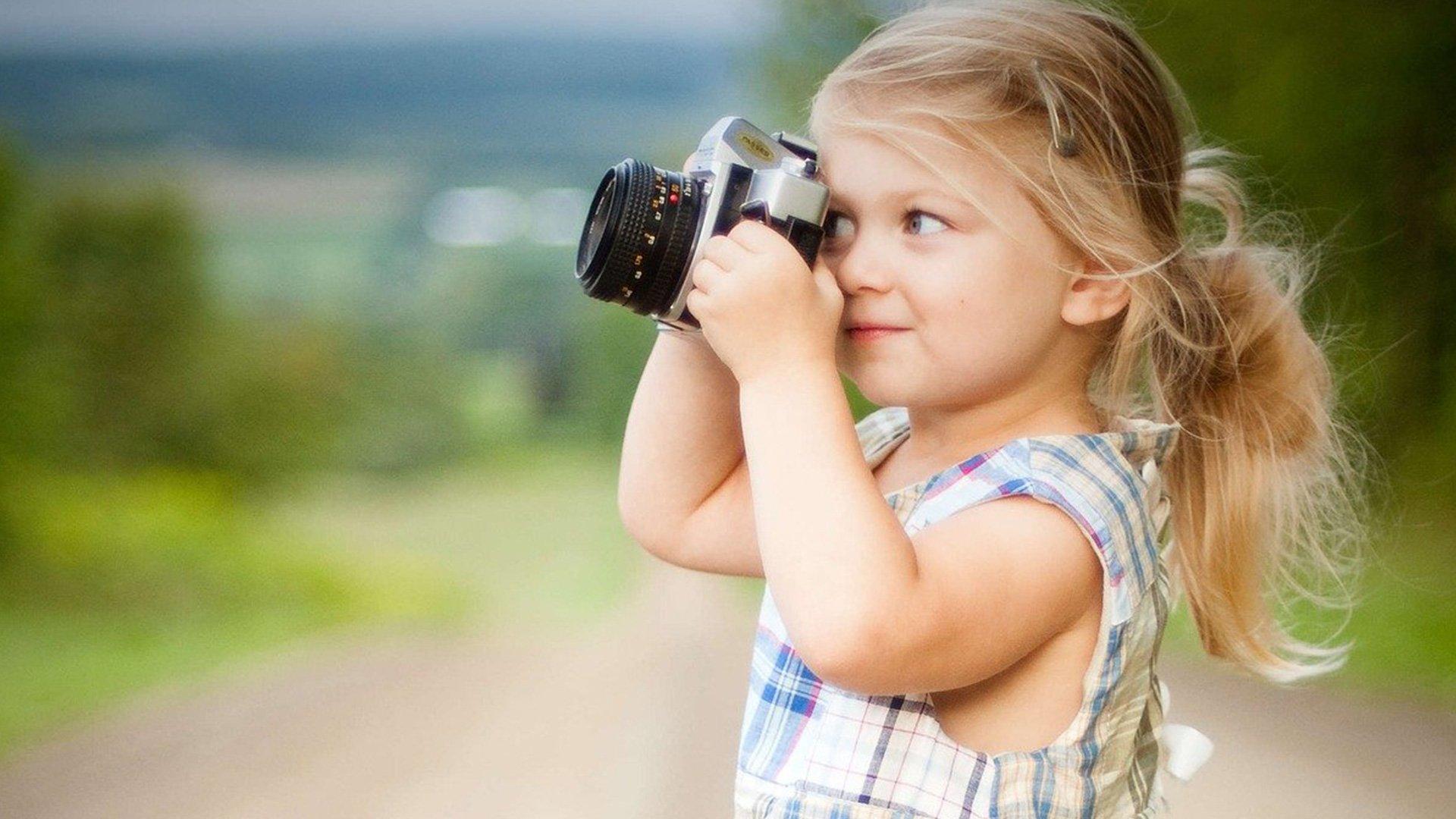 2. Be more creative with: Maps
Game: Secret place race
Sat Navs are clever, and they can't be outsmarted for their ability to get you from A to B.
However, no matter how clever these modern-age devices are, there are some things that make them no match for a map! With a map, you can play the Secret Place Game - this involves one person choosing an obscure location - a village, a town, a river, a sculpture park, a forest, a National Park, and the other person has two minutes to find it.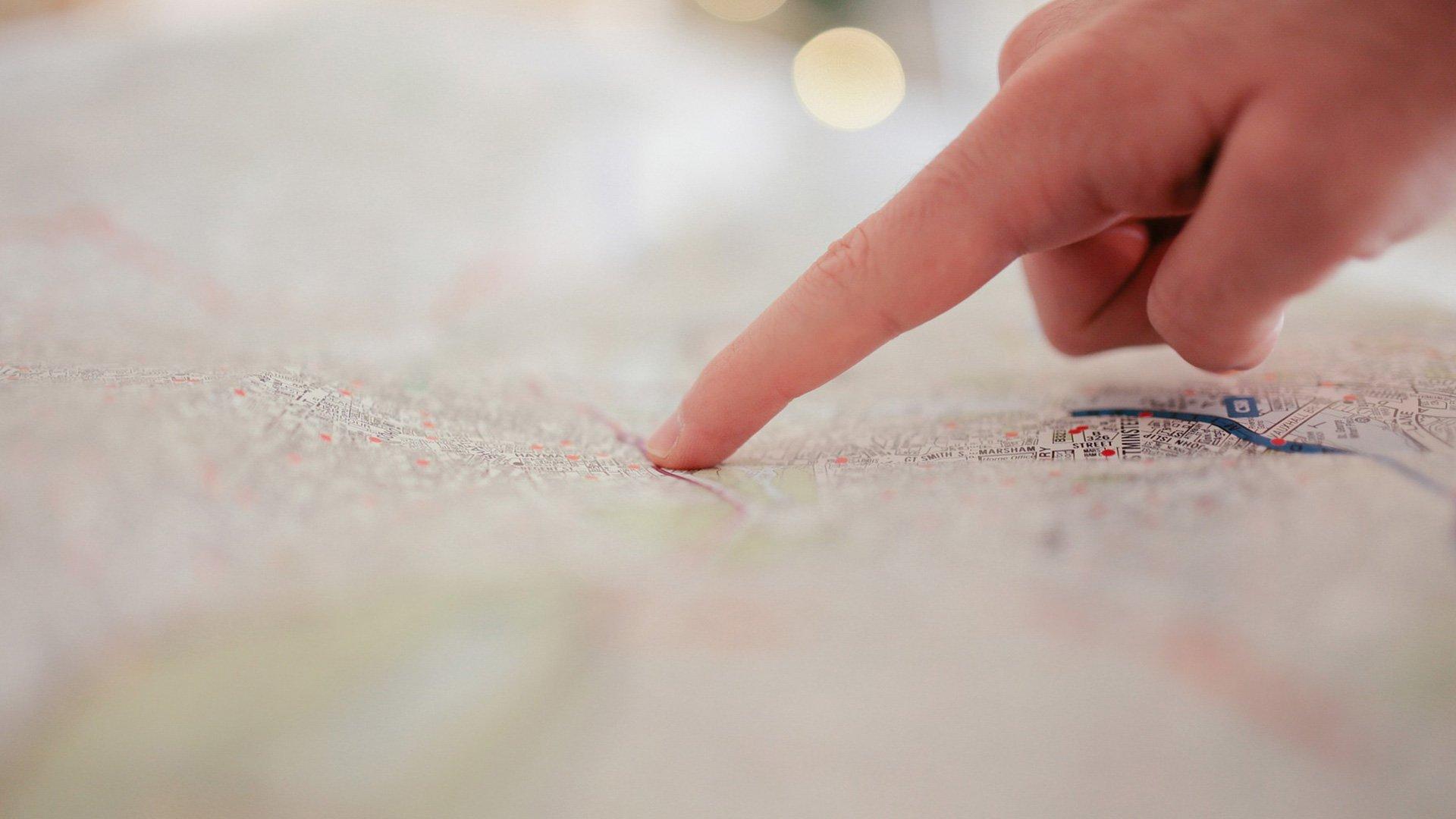 See somewhere on the map that sparks your interest? Add it to your travel journey to tick off on a future family adventure!
The Secret Place Game isn't the only reason to keep a map in the car. A spare map in the glove box is never a bad idea - especially if your Sat Nav is getting old and has started turning off when it feels like it.
3. Be more creative with: What you see outside your window
Game: Spot the car
A fun twist on the traditional game of I Spy, the game Spot the Car lets you take turns to pick a car make or colour, then the others have to count up how many of that particular car that they see. Rather than you guessing the object that the other person is thinking of like in 'I Spy', the other person tells you what object they are thinking of, then it's up to participants to fire away and find as many of those as possible in the allotted time.
Got kids who love cars and going to car shows? You could choose a car make like 'Toyota' or 'BMW' for them to find. Want to keep it simple? You could just pick a colour of car for them to spot and shout out as they count. You could even set a stopwatch off to strike up some light-hearted healthy competition.
Since there are so many cars flying past your window on the motorway, they are the number one hotspot for playing this game... but can you keep up?
4. Be more creative with: Backseat board games
Game: Travel board games
Everything about these diddy board games with pea-sized parts is practically the same as their bigger original version - the only difference is that they have been downsized!
Travel-friendly board games include: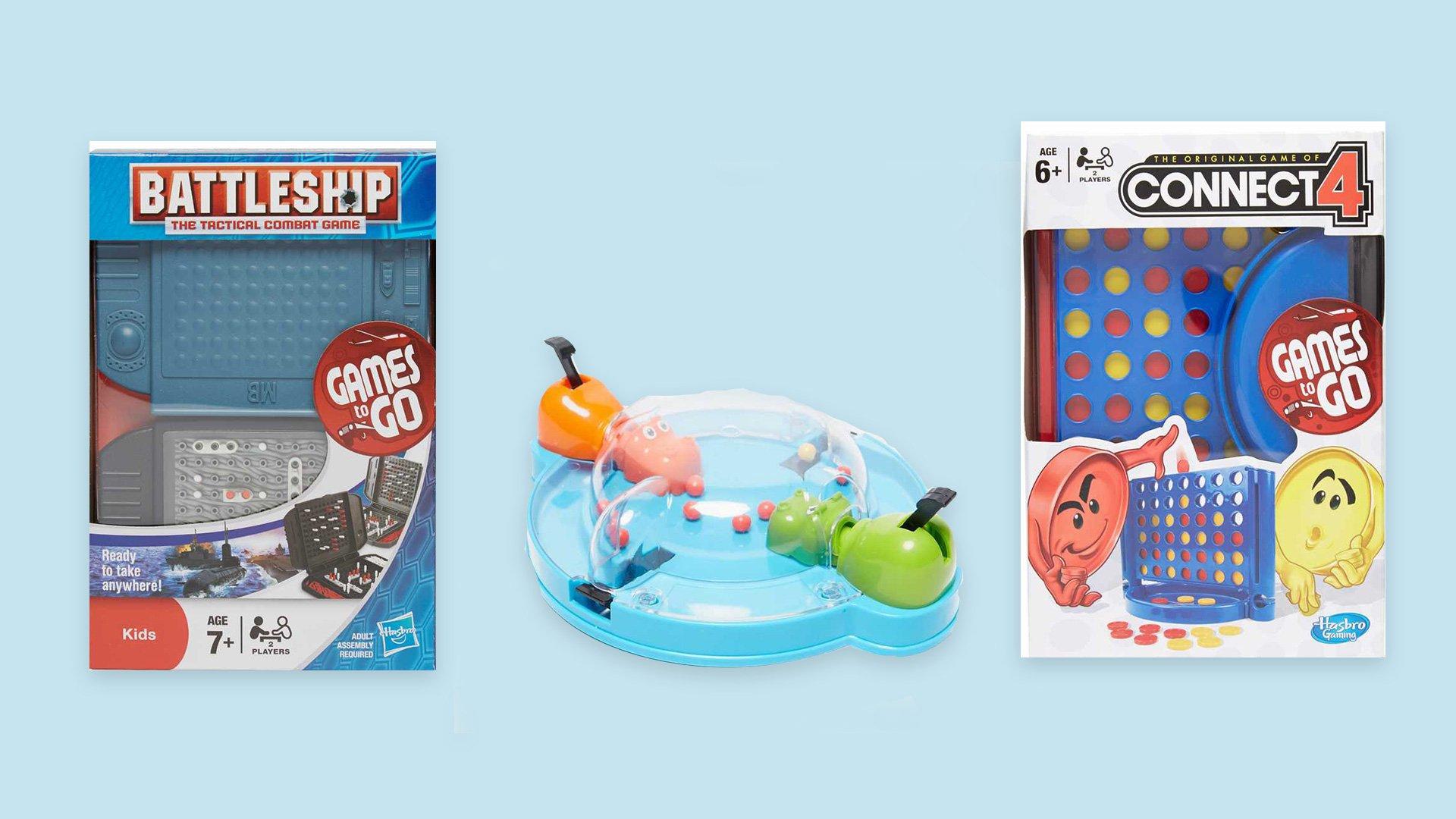 Travel Monopoly might not be the best for playing in the car, or on a plane, but it's suitable for playing on the train if you bag yourself a table seat in advance. Apply your game tactics, and share some snacks if you have booked a train journey to London, or even the Eurostar to a place further afield. Plus, you could even play it in the evening whilst you relax together in the tent or hotel.
All the games are lightweight and compact, making them a top choice for families who hold games nights together on a regular basis. Let's face it - your rucksack or suitcase is going to be a tight squeeze with walking poles, camping lanterns, and Cluedo in there as well!
5. Be more creative with: Word games
Game: The Name Game
This one is for the wordsmiths among you, and you will have to think on your feet when you are in the hot seat!
People take it in turns to be the game master by choosing a category - be it animals, countries, cities, TV shows, songs or actual names. If the category is animal, the first player might say 'Pig'. The next person must name another animal starting with the last letter of the previous animal. In this case 'G' is the last letter in pig, so the second person might say 'Gorilla'.
One major ground rule of this game is that there cannot be any repeats, so it will get harder and harder as your list gets longer.
6. Be more creative with: Music
Game: Musical car
Everyone goes through different phases with music as they are growing up. If one of your kids is a little older and has started going to rock concerts and gigs, and the other is into R&B and Hip-Hop, and you are more the soulful type, then the chances are your Spotify, CDs or record collections aren't going to have much in common!
That's not necessarily a bad thing though - why not spend some of the journey rotating around the family and letting each person pick a song and switch up the music?
Maybe you'll find a happy medium and learn something about each other's music tastes!
7. Be more creative with: The classics
Game: The Camping Game
A fresh take on the old school Supermarket Game that never seems to go out of fashion, The Camping Game gets you to list items in order of the alphabet that you put in your camping rucksack instead of in your trolley.
Just to jog your memory, one player starts off with the line 'I went to the supermarket and brought…' followed by an object beginning with 'A'. The next player has to repeat all that went before and name an item beginning with 'B', and so on as participants work their way through the alphabet.
In the camping version, instead of saying:
'I went to the supermarket and bought apples, bananas, crisps…'
You would say:
'I'm going on a camping trip and I'm going to pack… an air mattress, a backpack, canned food...'
Of course, you could put your own spin on the game entirely, listing crazy, imaginative and random items for any weekend adventure that you might be embarking on together.