PLEASE NOTE – all information is as given at the time of writing. Please refer to government guidance and check before you travel.
Whilst your little ones are usually used to school only being out for summer and the school holidays, they have been away from the playground and their friends for a long time during lockdown. For all you parents out there, socialising may have taken a backseat for you too.
Now that the kids are back at school, and things are finally starting to return to normality, you can start to pencil in more quality time for yourself again, as well as quality time with the family.
Can't wait for a jam-packed calendar? Or just easing yourself back into making plans again?
Pick and choose your favourite adventures from our Activity Ideas List below:
Spontaneous Getaways and Garden Adventures
Sick of the same-four-wall syndrome in your home? Camp in the countryside, bring the campsite to your garden by building a fort with your little one, or skedaddle off for the day for a UK holiday with your friends or other half .
Here are some ideas for adventures to embark on:
Quality You Time
Set up a tent in the garden and bathe in the sun by reading a book or magazine whilst your little one enjoys their new den. Do a parent swap! When Mum is reading, Dad can be on den duty with the little one, and vice versa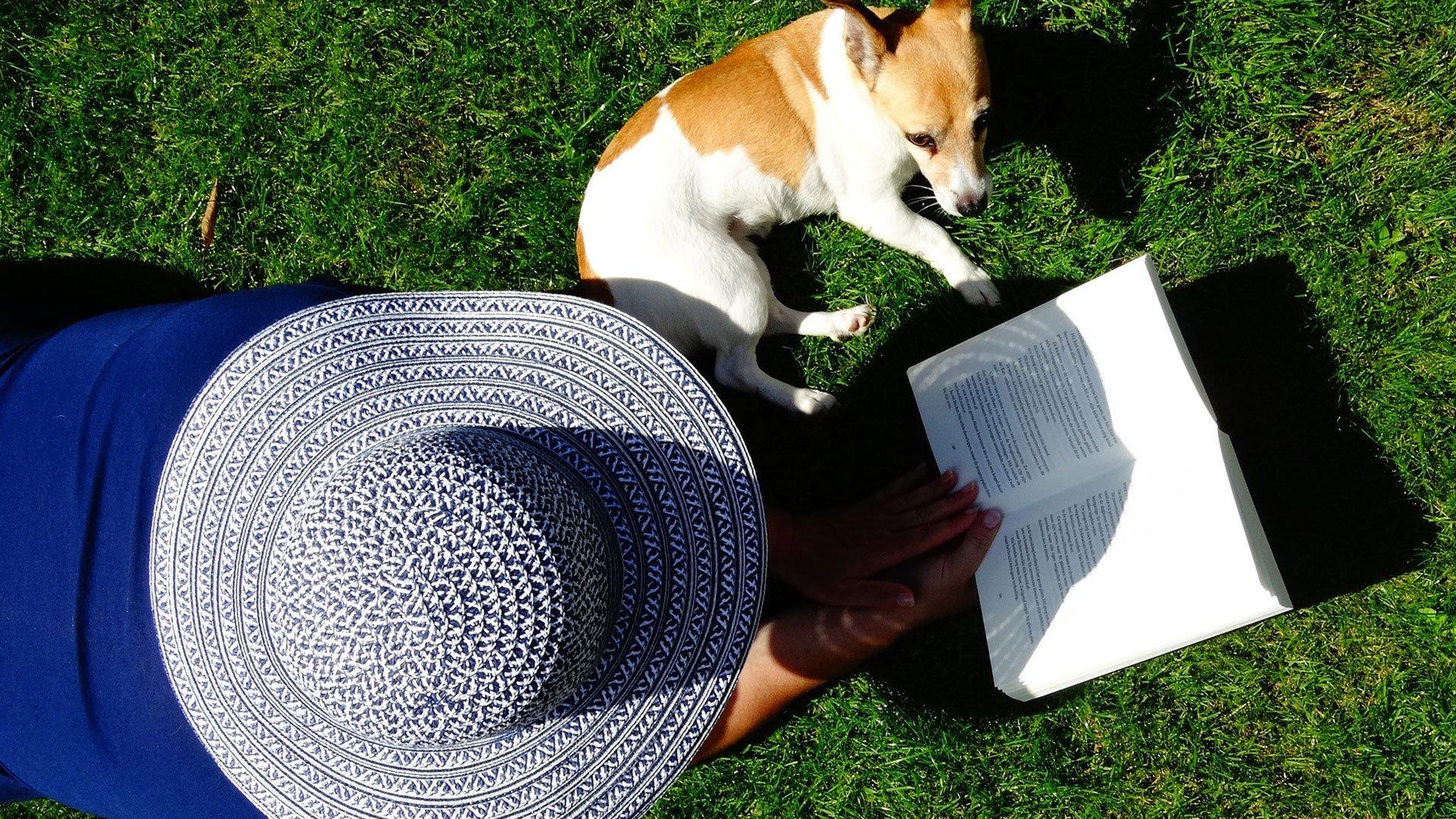 Lucky enough to have someone to babysit? Take a weekend break with your partner to places like Snowdonia or the Scottish Highlands by travelling within the government's traffic-light system - with each colour indicating different rules around testing and quarantining upon return to the UK
With Kids
Head off into the Peak District or National Park further afield for the day with your family and pawsome friend - your dog! Check out our 5 Forest Walks in the UK and our Fleece Buying Guide for a versatile and multi-seasonal fleece
Go camping! Refresh your gear here and see our latest guidelines on Camping through COVID
Kids love learning about animals, so a trip to the zoo or local petting farm might be on the cards! Look up some fun facts about your favourite animals on your phone and tick them off on the zoo map. Here are some more ideas for Pressing Play on Your Summer Holiday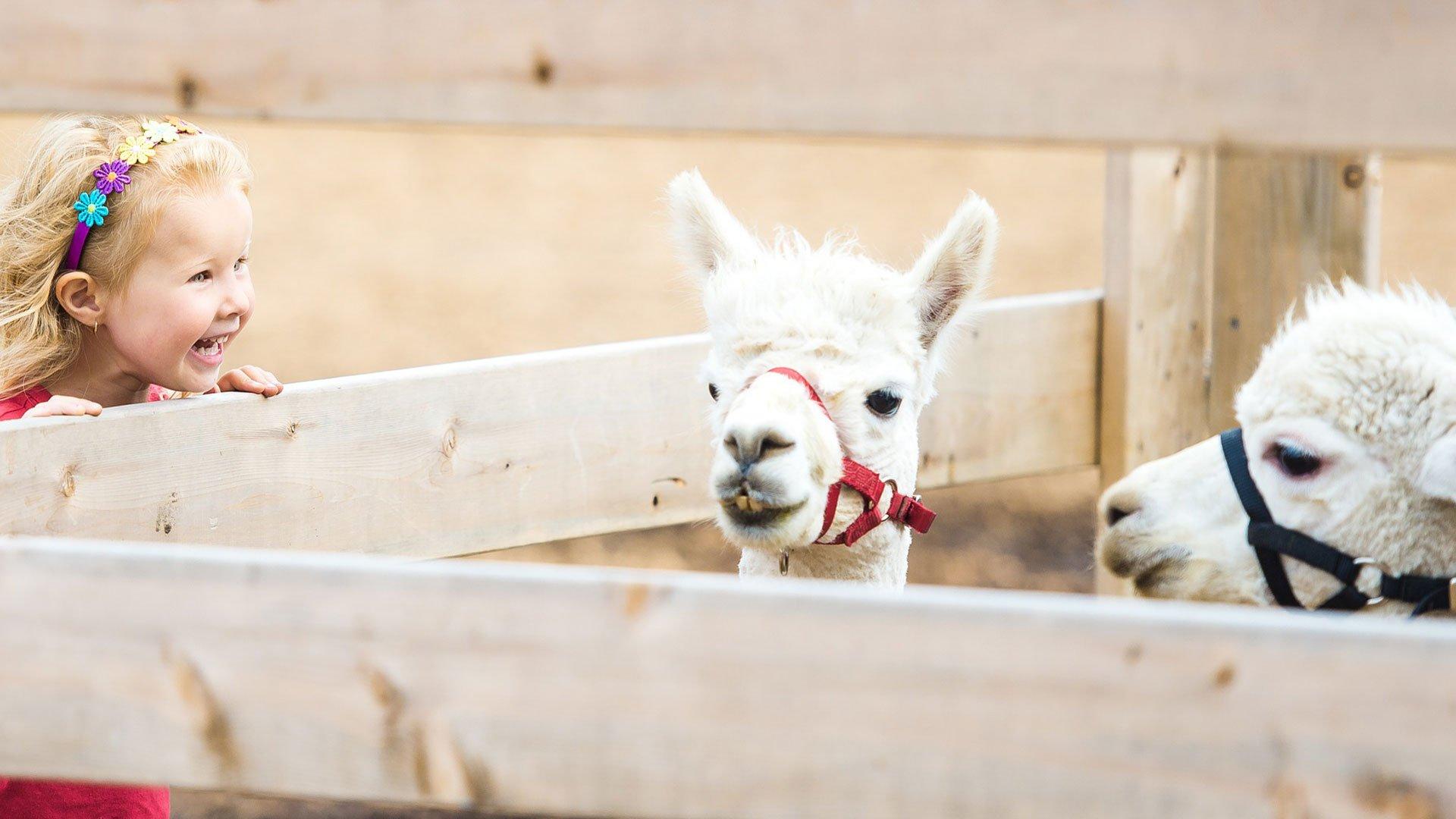 Festivals and events
Had tickets for a festival or gig this year? You may have received an email with the news you really didn't want to hear - dancing your socks off at your favourite festival has yet again been cancelled!
The good news is that most festivals and gigs have been postponed, and your tickets have most likely rolled over so that they are still valid.
Here are some alternative ideas for music events:
Quality You Time
Many beer gardens are starting to host outdoor music events again. Find a local outdoor open mic or acoustic night to enjoy in your hometown or city
Take your Bluetooth or wireless speaker to a park with you and share all the new music that you have found on Spotify, SoundCloud and other music platforms during lockdown. Just remember to keep the volume at a decent level around other people. Do this from the comfort of your own garden with these top tips: How to Turn your Back Garden into a Festival
Any musicians amongst your friendship group? If you are feeling really traditional, take your guitar or ukulele with you and sing songs whilst sitting on tree stumps at a local park
Sit tight and wait until your gig or festival ticket is valid and get ready to feel the energy from the crowd again!
With Kids
Get arty! Find a local family arts and music festival. Get into the spirit by writing poetry about nature or drawing pictures of flowers and plants that you see around on walks or in the garden. Browse our Outdoor Art ideas here
Sport
For all you sporty sorts who get your motivation from team sports like football, rugby or tennis, you may have been missing your five-a-side at the local pitch.
Here's how you can start enjoying sport again:
Quality You Time
When all social contact rules are finally lifted, whenever that might be, you will be able to get back into team training sessions to defeat your biggest rivals!
Don't play it… watch it instead! Outdoor entertainment should resume after 17th May, so get your friends together for going to watch your favourite team play. Just stick to the numbers of people that the government is advising at the time
Stadium too hectic for you? Arrange to watch the match on the big screen down at the pub with some friends instead
With Kids
After a Sunday fry-up, use the leftover eggs for an egg and spoon race with your kids at the nearest park. Invite your friends' or neighbours' kids over for a miniature sports day. On your marks, get set GO! You could even put the mums and dads race on the agenda.
Gym
From star-jump warm-ups, to dancing Zumba across an exercise hall, if exercising alongside others is your thing, it could be time to start pencilling it back in!
Quality You Time
Gym it! Book an exercise class where you can meet and workout with new people or set yourself some new cardio goals to prepare for that local marathon, cross-country race, or Couch to 5K challenge
Or swim it! Be it breaststroke, butterfly, front crawl and back crawl or doggy paddle, give your arms and legs a serious workout at your local swimming pool and see if you can smash your record number of lengths completed
Join a local hiking group and absorb the stunning scenery that could just be a stone's throw away or on your doorstep. It could be the breath of fresh air you're looking for!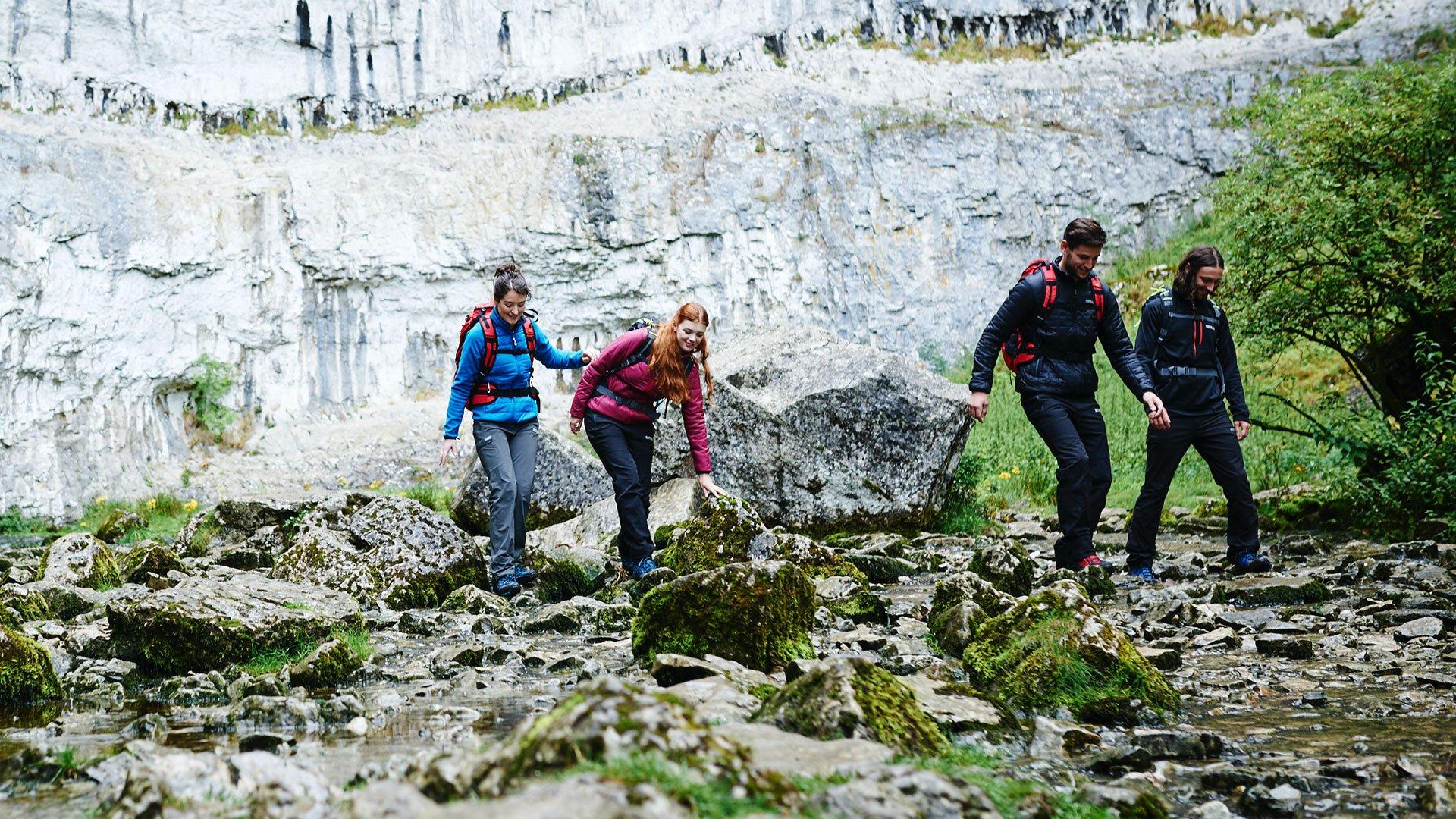 With Kids
Keep your kids active by signing them up to play in their local football team, school cricket team or any sport of their choice
Do some tricep dips off the playground bench whilst your tiny tot is playing on the swings.
Mindfulness
Spending time outdoors can do your well-being the world of good, so go for the double whammy by taking part in a mindfulness activity outdoors!
Quality You Time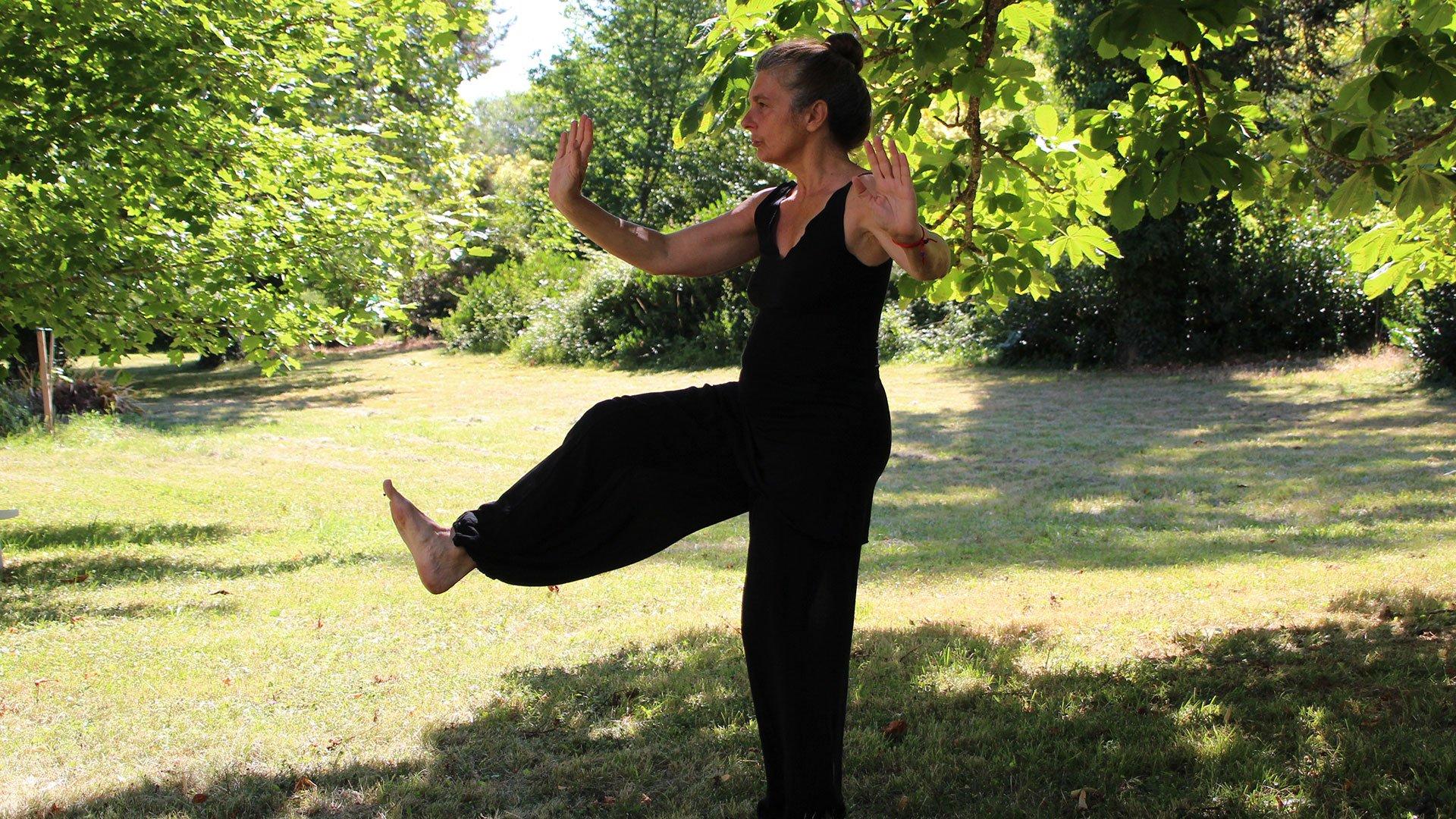 With Kids
'Isty-Bitsy Spider crawled up the water spout...' - spend time in nature by going on a bug hunt. Peek under large stones, peer into the cracks in tree bark and crawl on your hands on knees just like the creepie-crawlies you are looking for. Poke your nose into long grass and leaves whilst reciting nursery rhymes together like Little Miss Muffet and Ladybug Ladybug Fly Away Home