'Heel!' 'Put that slipper down!' 'You're not getting anymore food!'
Dogs are of course great company, but they can drive us bonkers sometimes. The little tykes all have a different temperament, and training and teaching them commands can help keep them under control.
Camping with your dog may take more preparation and work to keep them safe, but it will be far more enjoyable and rewarding having them in tow.
Here are eleven things your mischief-maker might get up to on camping trips, along with some things you might need with you to keep Buster, Monty or Lola in check:
1. Stare at small animals (and peacocks!)
Whether it's their beady eyes or the way that they pitter-patter up trees, dogs can become hypnotised by small, scurrying animals.
From squirrels nibbling on acorns to rabbits diving into their burrow, from hoppy field mice, to peacocks striding across the car park, curious dogs can be very intrigued by other animals.
On a more serious note though, pets may feel threatened by other animals, and that's one of the times that a dog is most likely to bite. If you think there's a risk of your dog getting a bit too close to comfort to other animals, you should keep them on the lead.
This Ezy-Dog Zero Shock Lead is strong and durable and is fitted with a highly sprung bungee system which effectively absorbs any sudden shock made by your dog.
View all other dog leads, harnesses and collars here.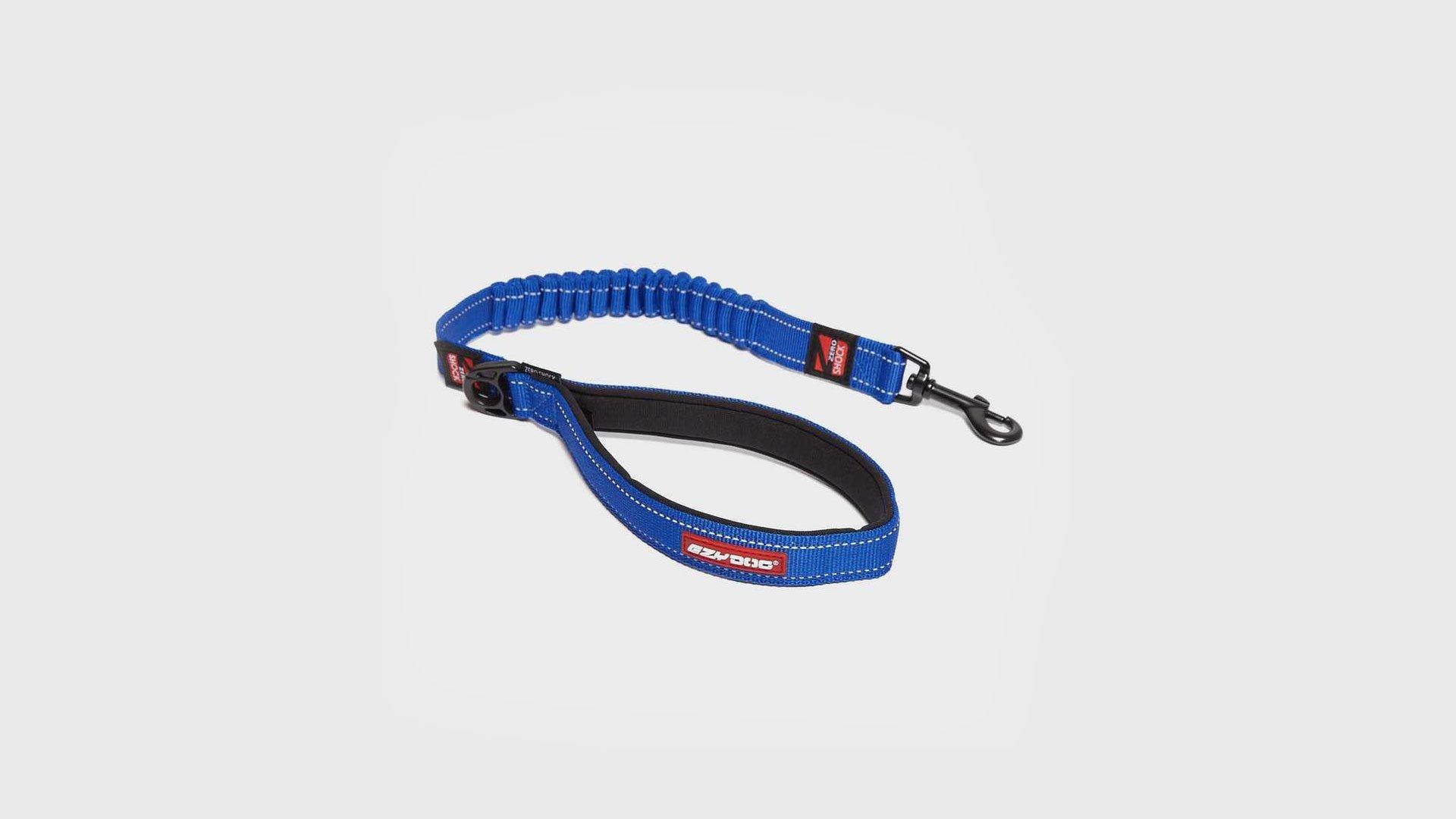 2. Try to steal your sausage rolls
Dogs have a sneaky way of getting what they want at times and if you're a dog owner, you will most likely have been buttered up by the classic puppy dog eyes. You put your feet up in your camping chair, rummage around in the cool box and try to enjoy your steak and onion pasty in peace. The next thing you know, you've got your dog resting their chin in your lap and looking at you with adorably bulging eyes. It's the oldest trick in the book.
Dogs have a very healthy appetite and would never say no to a snack. To avoid them inviting themselves to someone else's picnic on your camping trip, stock up on plenty of dog treats or keep them on the lead if you know they might go after someone else's homemade cupcakes.
This Snackpak Pro Treat Bag is basically a bum bag for dog treats! Attaching around your waist, you can also carry essentials like poo bags which can be torn off and used whenever needed.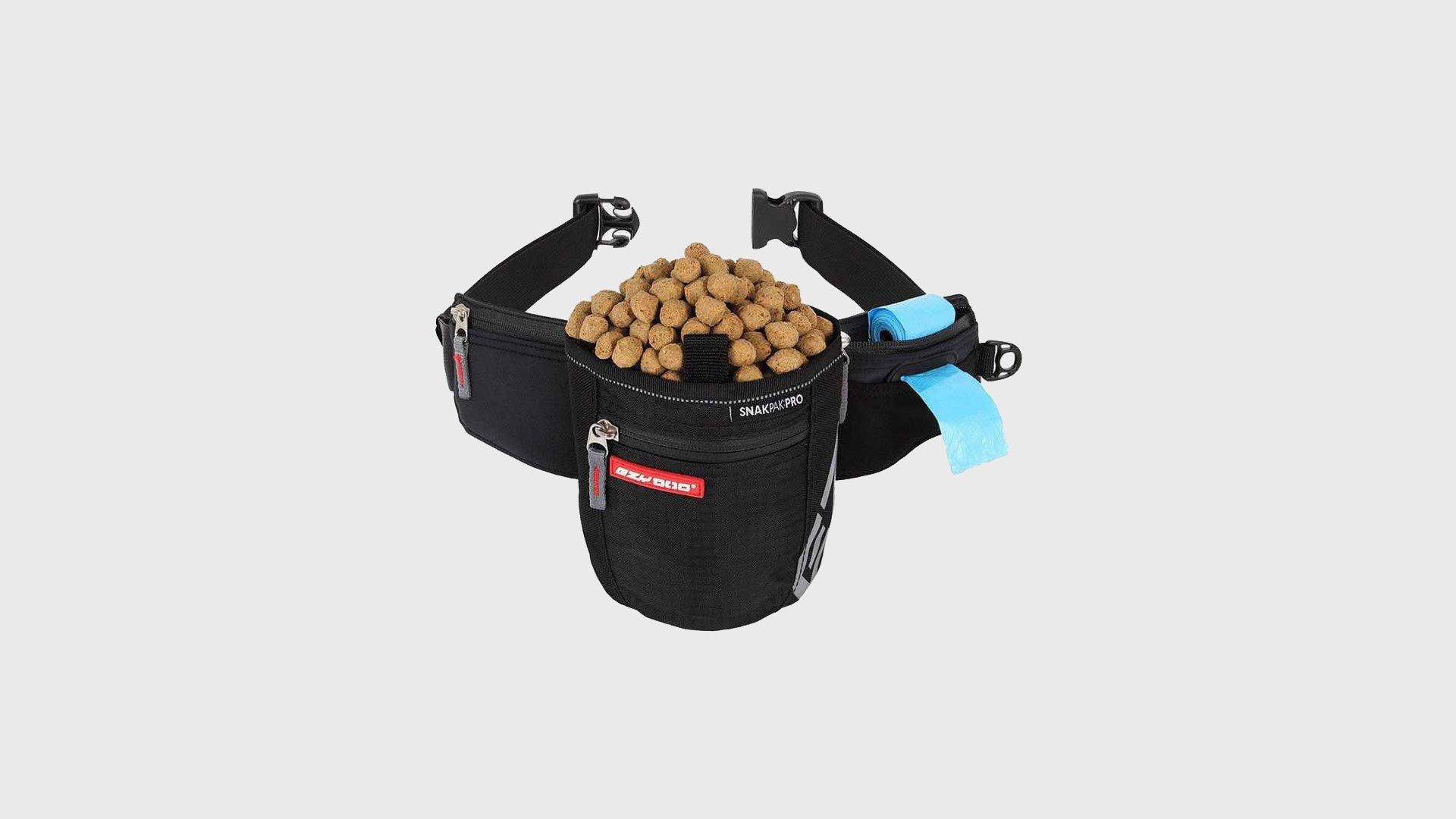 Pick up and fill up this Mountain Paws Dog Food Bowl (small) for mealtimes back at camp!
3. Take up all the porch space by sunbathing
We all like to top up our tans during our annual holidays - and our dogs are no different!
Let your dog sprawl out in the sunshine and get their belly tickled on a great-value picnic blanket.
4. Whine during the car ride
There are a number of reasons why your dog might get anxious during the car ride - and it's not always just because they overhear the dreaded V-E-T word.
Even if you drive a four-by-four, they might get a little claustrophobic in the back. Signs that your dog is getting nauseous, and starting to suffer from motion sickness, are drooling excessively, yawning, lip smacking or whining.
If they start to whimper and become restless, consider planning in pit-stops during the car ride. They may need to be let out for a toilet break.
If it's a hot day and your dog is puffing and panting, wind down a window because the consequences of dogs overheating in cars can be fatal.
5. Go for a splash
The doggy paddle comes naturally to our four-pawed friends.
To stop their fur causing a case of smelly wet dog on the car ride home, take one these quick-drying and super-absorbent towels out with you on your day hike!
6. Mistake a tent tether for a toy
Putting a shift in to get that tent up is hard enough without your dog sniffing around!
If you need to keep your dog under control whilst you're at camp, use the Hi-Gear Dog Tether that screws into the ground and keeps your dog safe. It will also come in handy at mealtimes if your dog becomes entranced by the fire, which could be dangerous.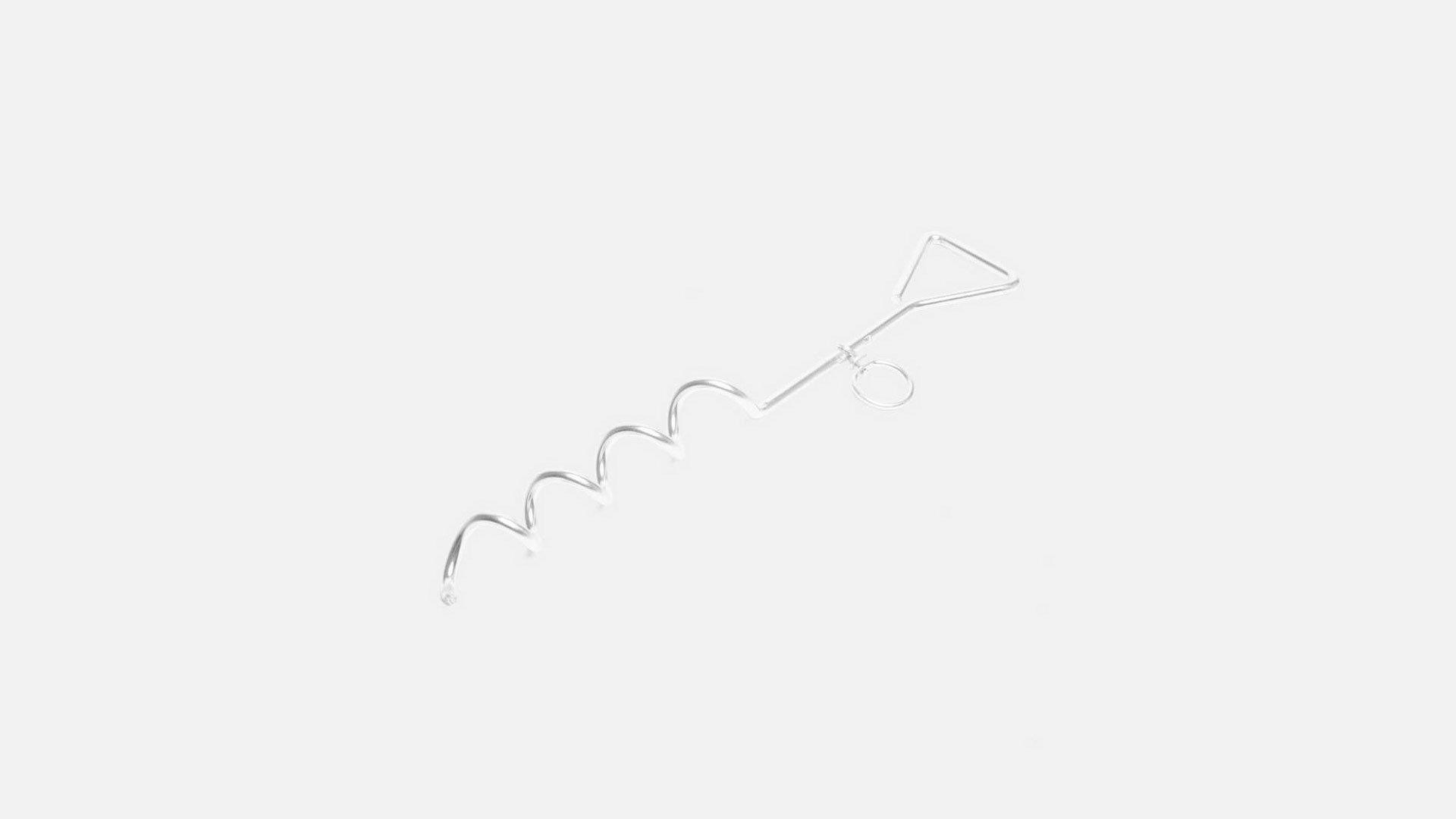 7. Toss and turn during the night
It's natural for your dog to feel a little homesick whilst caravanning or camping in a new place. After all, they will be in an unfamiliar environment.
With the Ezy-Dog Pet Safety Adventure Light, you can take your unsettled dog for a walk in the middle of the night by attaching the light to its lead or collar. Hopefully they will return for a peaceful slumber and sweet dreams!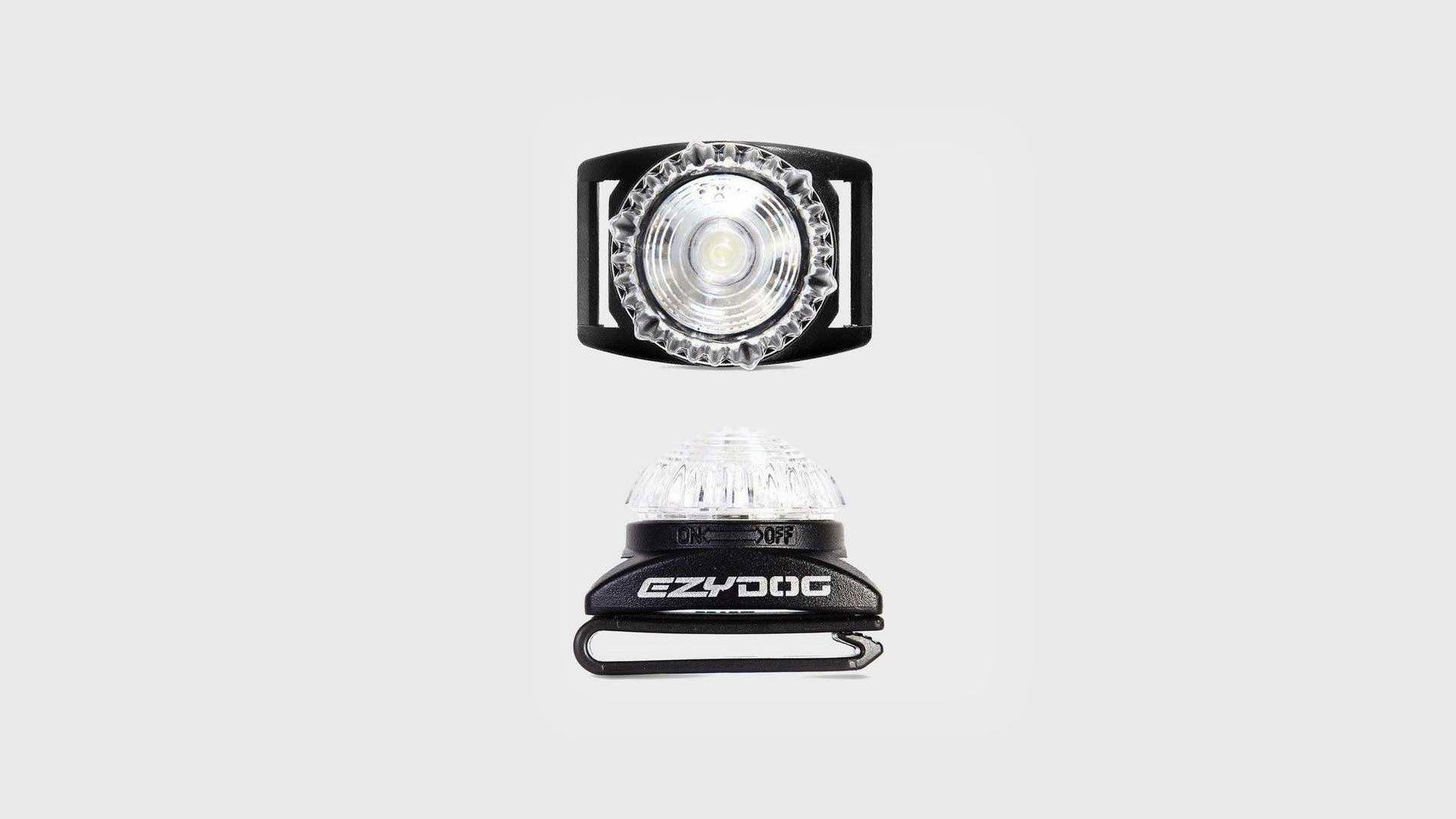 Ever heard of a glow-in-the-dark dog? Get your paws on one of these LED necklaces or collar covers and they will be practically shining like a glowstick:
8. Feel playful
Is being in a hyperactive mood the default setting for your dog?
Let this Hi-Gear Frisbee take flight across the park! Pass it back and forth between friends and send it spiralling in different directions to see who can throw it the furthest for your dog.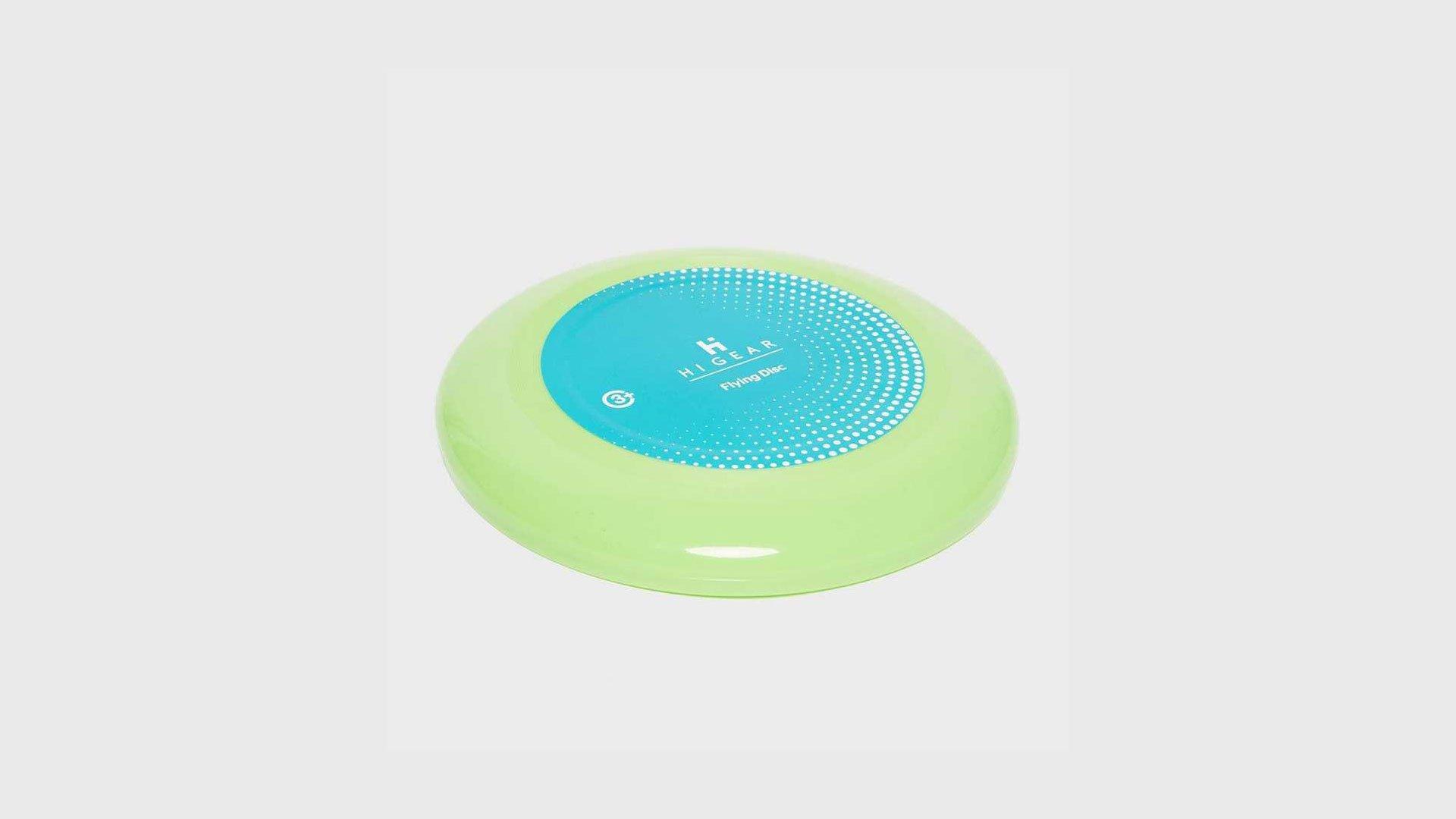 If fetch is your pup's favourite sport, grab a set of these tennis balls.
9. Start exploring
We all know about cats who think they're a dog, or dogs who act more like a cat; but if your dog thinks themselves more of a mountain goat, stop your dog slipping and sliding around on rocks and crags with these Ruffwear Grip-tex Dog Boots.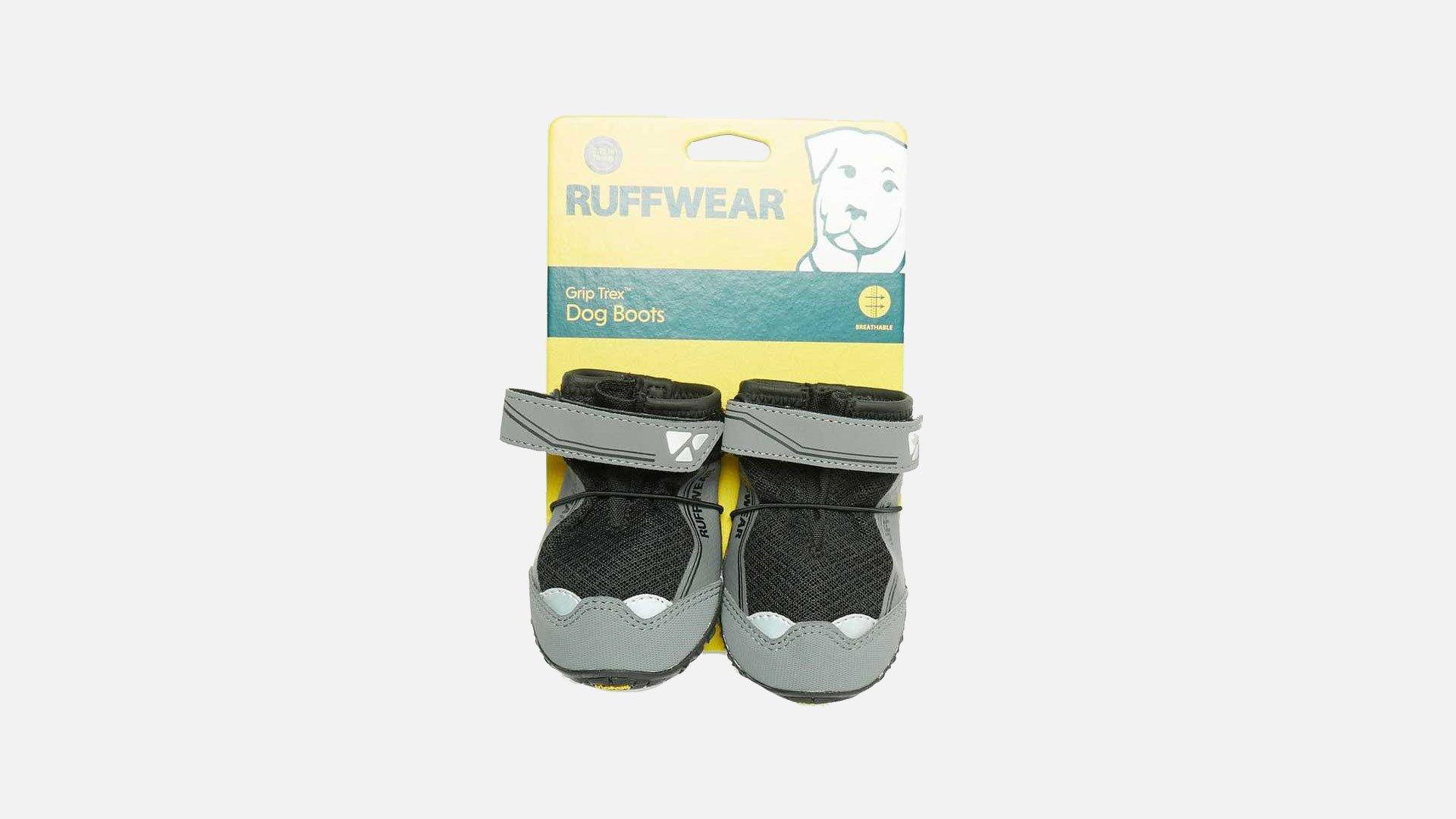 10. Become a puddle-diving pro!
Long weekend? Use a couple of sponges and some buckets of water to keep your dog's fur spick-and-span with the No Rinse Dog Shampoo.
11. Pull on the lead
Feel like little Oscar the spaniel is walking you rather you walking him? These dog harnesses could help with that!
For strong dogs who may take you by surprise by suddenly running after a bird, these harnesses are a top-of-the-range training tool. On the other hand, very small dogs can be prone to injury from pulling or tugging on the leash. A harness disperses pressure over a larger area of his body, reducing strain on his neck and back.
For giddy kippers who can barely contain their excitement when they see another person, unlike a lead on a dog collar, a dog will not be able to tangle itself up if a lead is attached through a harness.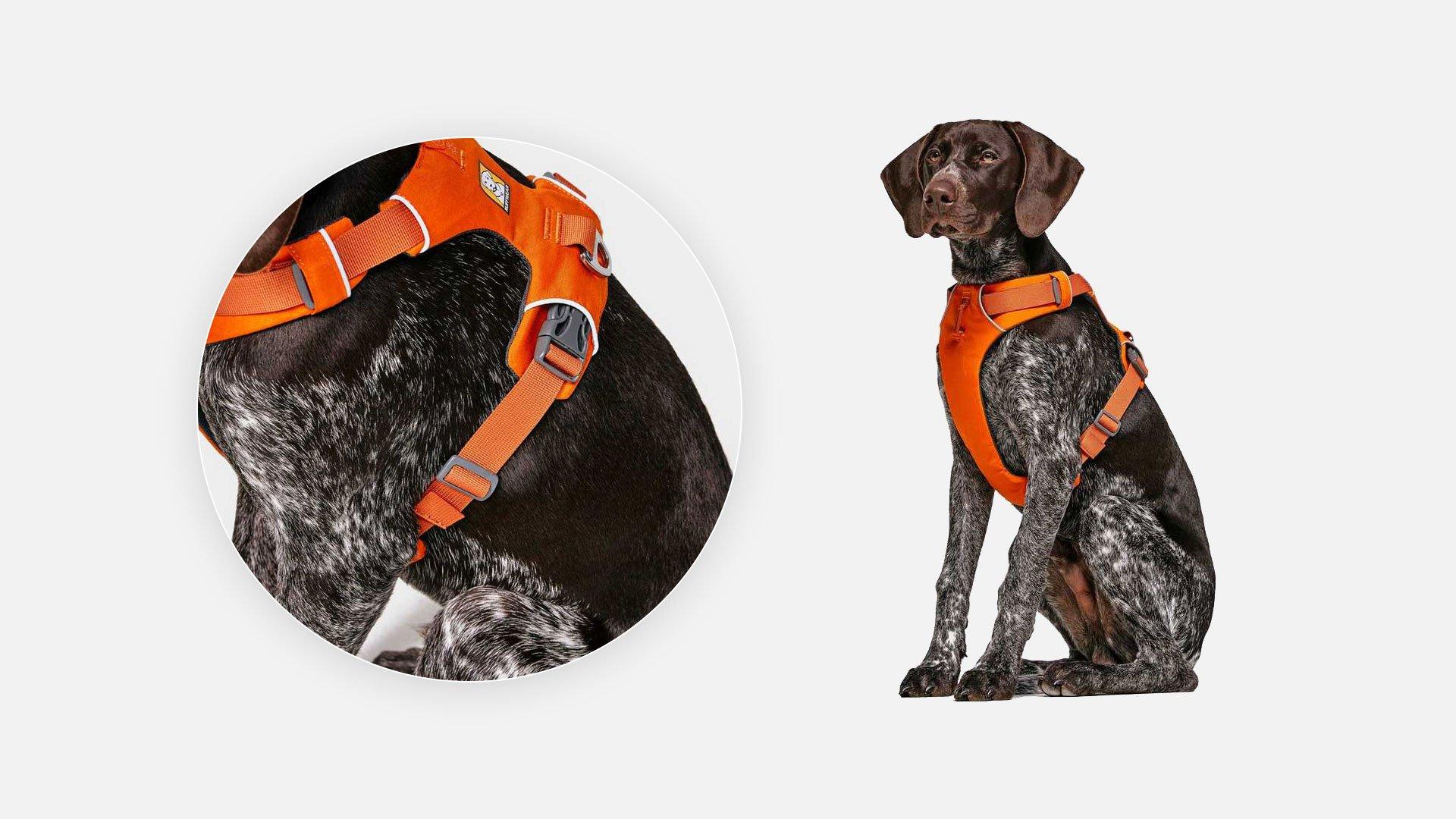 A final word… some parks and beaches don't allow dogs or insist they are to be kept on their lead, so make sure you check the restrictions before gallivanting off on your adventure.
Shop all Dog Walking Equipment and Accessories here.
If you take your dog camping with you this year, why not share some of your fun photos with us on Facebook and Twitter?